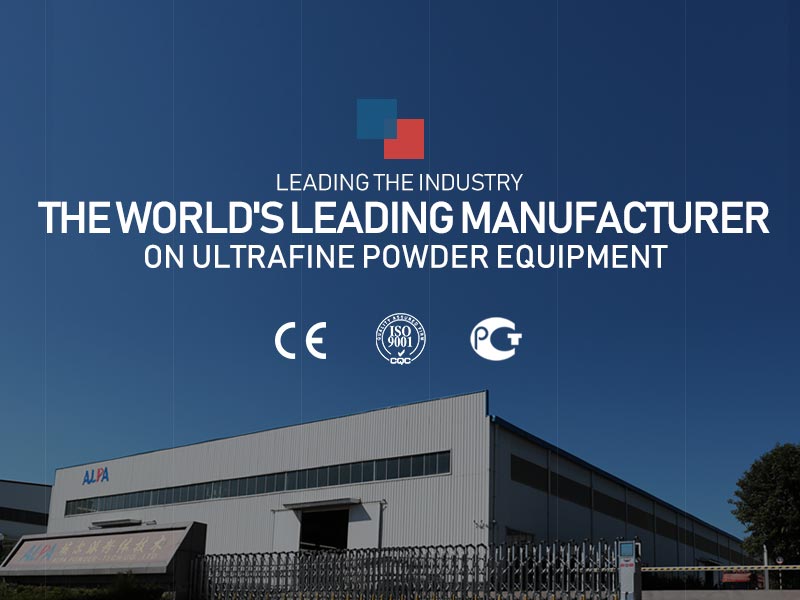 Our products
With 18 years of focus on ultra-fine ultra-pure crushing and classifying research, powder shape control,
powder surface modification, and system integration of powder engineering equipment,and provide customers with complete solutions.
Who chose us?
37 companies listed in 500 international top-class ones , 89 companies listed in 500 Chinese top -class ones , 169 national level key laboratories and other customers are more than 3000,is a silent compliment to us.
News
Based on our own development, whether it is ALPA news, industry hotspots, customer sites or technological innovations, we will present them to you in the first time.
Time flies, the end of the year in a blink of eyes.This year, we survived the Covid-19.This year, we grew up amidst difficulties.This year, we ushered in the tenth anniversary with the joint efforts of all ALPA people.