Applications and services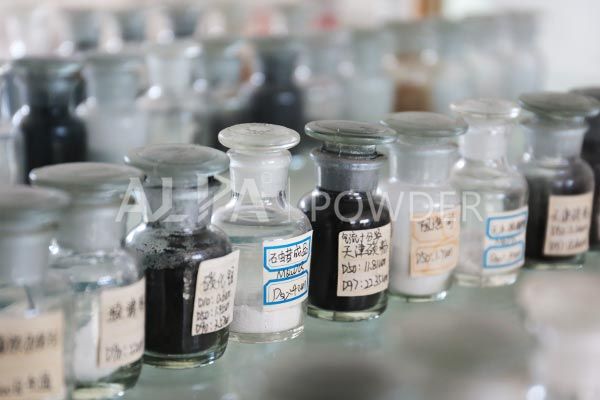 Application
This equipment needs to be used together with single-machine or production line of various types of jet mills, impact mills and classifiers. Suitable for grinding of powder materials in pharmaceutical, food, chemical, high-tech materials, non-metallic minerals and others.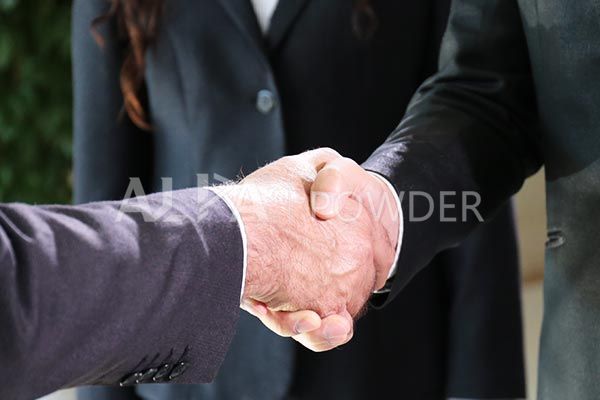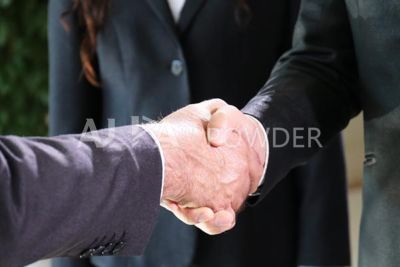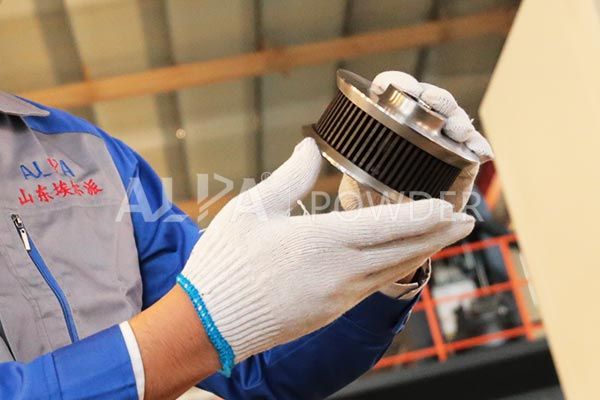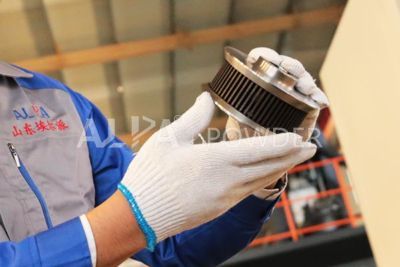 2018-12-27T14:00:59+08:00
2018-12-10T17:41:31+08:00
2018-12-10T18:01:24+08:00

Learn More & Get Quotation
Submit your request here and our engineers will contact with you as soon as possible.
Or email us