AVC Series Vacuum Conveyor
Suitable for the tight transfer of powder materials, granules, tablets, capsules and other powder materials between different parts of production line, preventing cross-contamination between materials and environment, and protecting labor. Suitable for pharmaceutical, food, chemical and other industries.
Features:

Modular design, less moving parts, easy disassembly, low maintenance cost; combined structure, excuses all use quick-card type connection, easy installation and cleaning; titanium rod filter element, automatic back-blowing cleaning; Easy to clean; meet CMP and FDA requirements.

Matching:

Mill, classifier, granulator, packaging machine, feeding station, mixer.
Parameter
Delivery Volume
Vacuum Source Consumption
Compressed Air Consumption
Diameter
Compressed Air
AVC-180A
<375
N/A
36
180×580
AVC-200A
<525
N/A
60
210×580
AVC-200B
<750
N/A
60
210×630
AVC-200C
<1100
N/A
60
210×680
AVC-300C
<1600
N/A
110
330×940
AVC-300D
<2000
N/A
110
330×990
AVC-300E
<2400
N/A
110
330×1040
AVC-500E
<4900
N/A
220
500×1360
Negative Pressure Source
ZVC-200A
<625
126
N/A
180×580
ZVC-200B
<900
144
N/A
210×696
ZVC-200C
<1250
162
N/A
180×580
ZVC-300C
<1800
198
N/A
330×1050
ZVC-300D
<2200
216
N/A
330×1100
ZVC-300E
<2600
234
N/A
330×1090
ZVC-500E
<5300
390
N/A
500×1360
Remark
Test conditions: material specific gravity 0.8-1.0, horizontal conveying distance 5 meters, vertical conveying distance 2 meters, the material fluidity is good.
Filter material: 1.titanium metal sintering; 2. stainless steel sintering; 3. coated knit felt; 4. polytetrafluoroethylene PTFE.
Note: The production capacity is closely related to the particle size, specific gravity, hardness, moisture and other indicators of the raw materials. The above is only for selection reference.
Applications and Services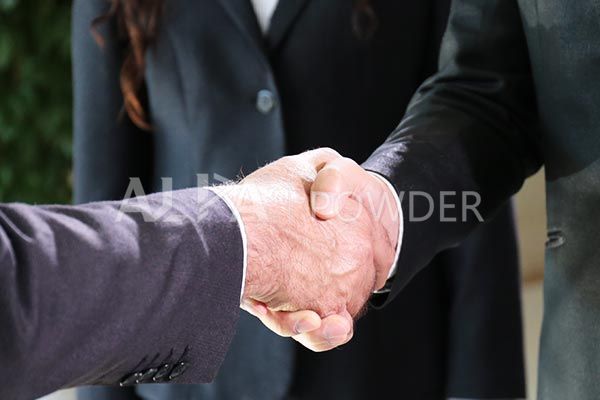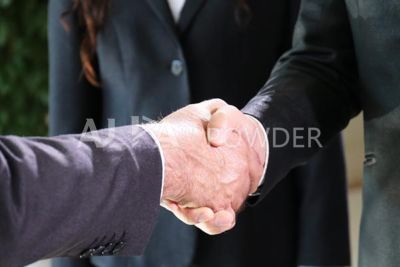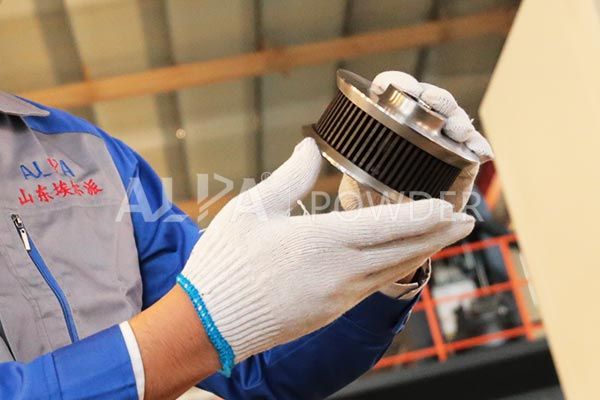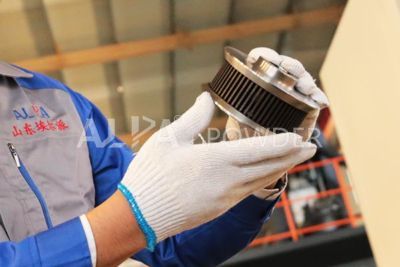 2018-12-27T14:00:59+08:00
2018-12-18T15:55:11+08:00
2019-01-28T14:33:45+08:00

Learn More & Get Quotation
Submit your request here and our engineers will contact with you as soon as possible.
Or email us