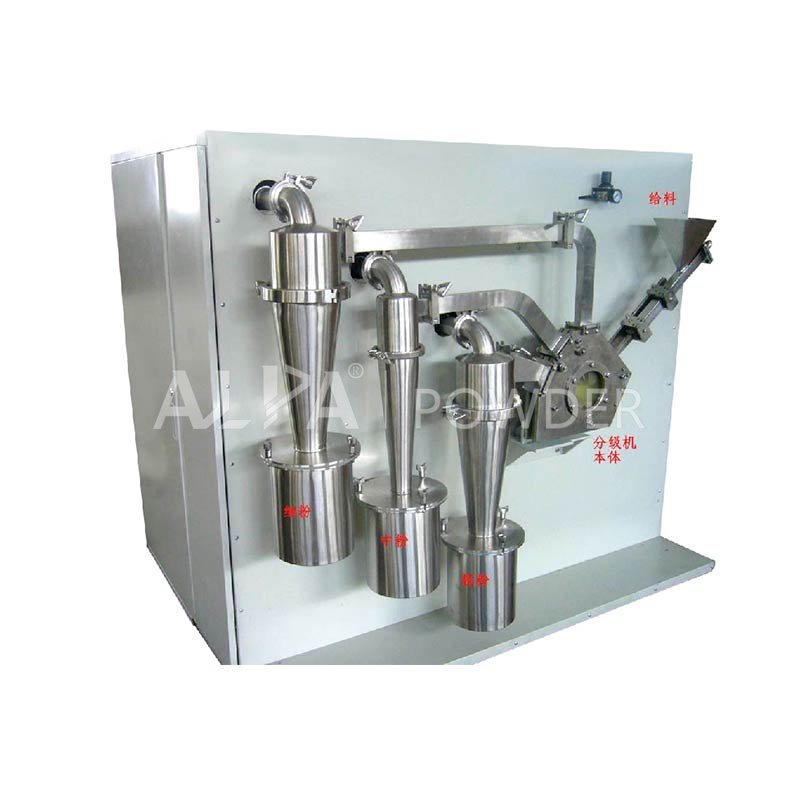 GC05 Inertia Classifier
Very precise coarse particle culling
High precision for ultrafine powder
Adopting the principle of COANDA physics
Simple construction, no rotating body, low operating costs (no rotating parts, no motor)
Can classify the coarse, medium and fine powder at same time
Especially suitable for product classification with narrow particle size distribution
Own more advantageous on classifying for poorly fluid, irregular powders
Suitable for: copiers, laser printer toners, cerium oxide, aluminum oxide, aluminum hydroxide, metal powder, etc.
Applications and Services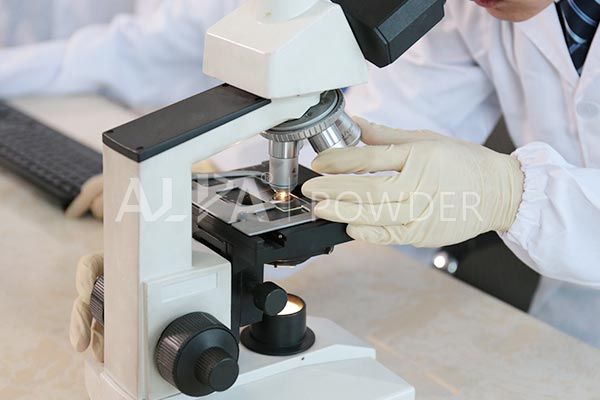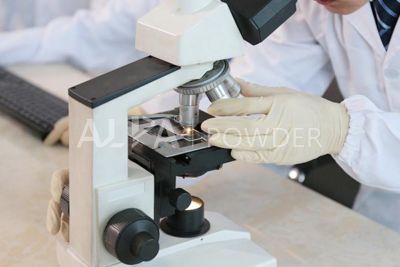 Application Scenarios
This equipment is especially suitable for research institutes, universities laboratory, research institutes, factory laboratories, R&D and testing of new products.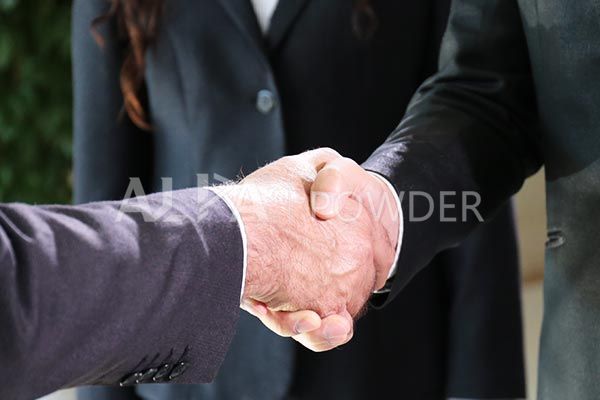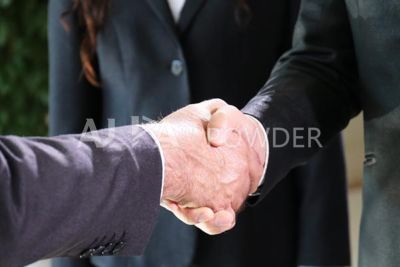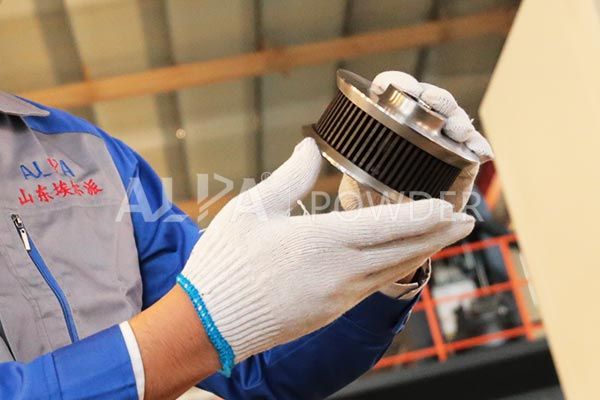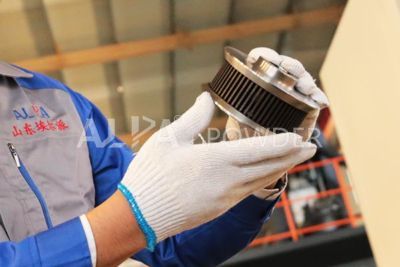 Learn More & Get Quotation
Submit your request here and our engineers will contact with you as soon as possible.
Or email us