DO YOU HAVE
THE FOLLOWING PROBLEMS
What is Jet Mill?
Jet Mill, also known as air jet mill/milling machine, airflow mill,jet mill micronizer, spiral jet mill, jet mill pulverizer,micro jet mill,fine jet mill. Compared to impact grinding, Jet Mill's application is wider and provides finer sizes, especially for harder materials and special materials.
Jet Mill works with cyclone separator, dust collector and draft fan to form a complete grinding and classifying system. Compressed air flow after filtration and drying input milling chamber through nozzles, and meet in the center area, where material would be impacted and ground and sheared. Milled powder would go up to the classifying chamber by the air flow from suction fan. The high-speed rotation of classifier wheel would create a strong centrifugal force to separate coarse powder and fine powder. Qualified fine powder would go through the impeller vane of classifier then output the cyclone separator or dust collector, while coarse powder would fall down to the milling chamber to be milled again.
Jet Mill is widely used in the pharmaceutical, chemical, mining, food, new materials and other industries. Some jet mills use steam as kinetic energy, which we call "steam jet mill." Particle size could be up to 0.2μm, with stronger kinetic energy. It is usually used to treat power plant fly ash, steel slag, chemical raw materials, etc. These plants can provide sufficient steam and energy can be fully utilized.
According to the design structure, Jet Mill can be roughly divided into: fluidized bed Jet Mill (including vertical and horizontal types); Disc Jet Mill. ALPA could produce jet mill with big capacity of 10T/H, could also produce mini milling machine/small vertical mill for laboratory. Equipped with fully automatic PLC control.
A good jet mill not only own high production efficiency and energy saving, but also has reasonable structural design, easy maintenance and cleaning, long service life and reasonable price of parts. In the field of ultra-fine powder technology research and equipment. Germany and Japan started earlier, well-known companies include Alpine,hosokawa,netzsch,ecutec.
Thanks to the great achievements of Chinese 40 years of reform and opening up, China has comprehensive and efficient industrial chain ecology in the world.In the past 20 years, jet mill manufacturer – ALPA has continuously absorbed domestic and foreign experience, pioneering and enterprising, has grown into the largest market share of ultra-fine powder equipment manufacturers in China, especially in the fields of high-tech materials, medicine, food, non-metallic minerals, industrial solid waste, etc. With absolute advantages, it has become a leader in the field of Chinese powder equipment.
ALPA's Jet Mill
2020-04-27T13:24:16+08:00
Single or multi-classifying wheel are horizontally installed.
Speed of wheel is controlled by inventer, particle size can be adjusted freely.
Available particle size D50:1-25μm.
They chose us
37 companies listed in worldwide leading 500 ones
89 companies listed in Chinese leading 500 ones
169 national level important research Laboratories and Engineering technology research center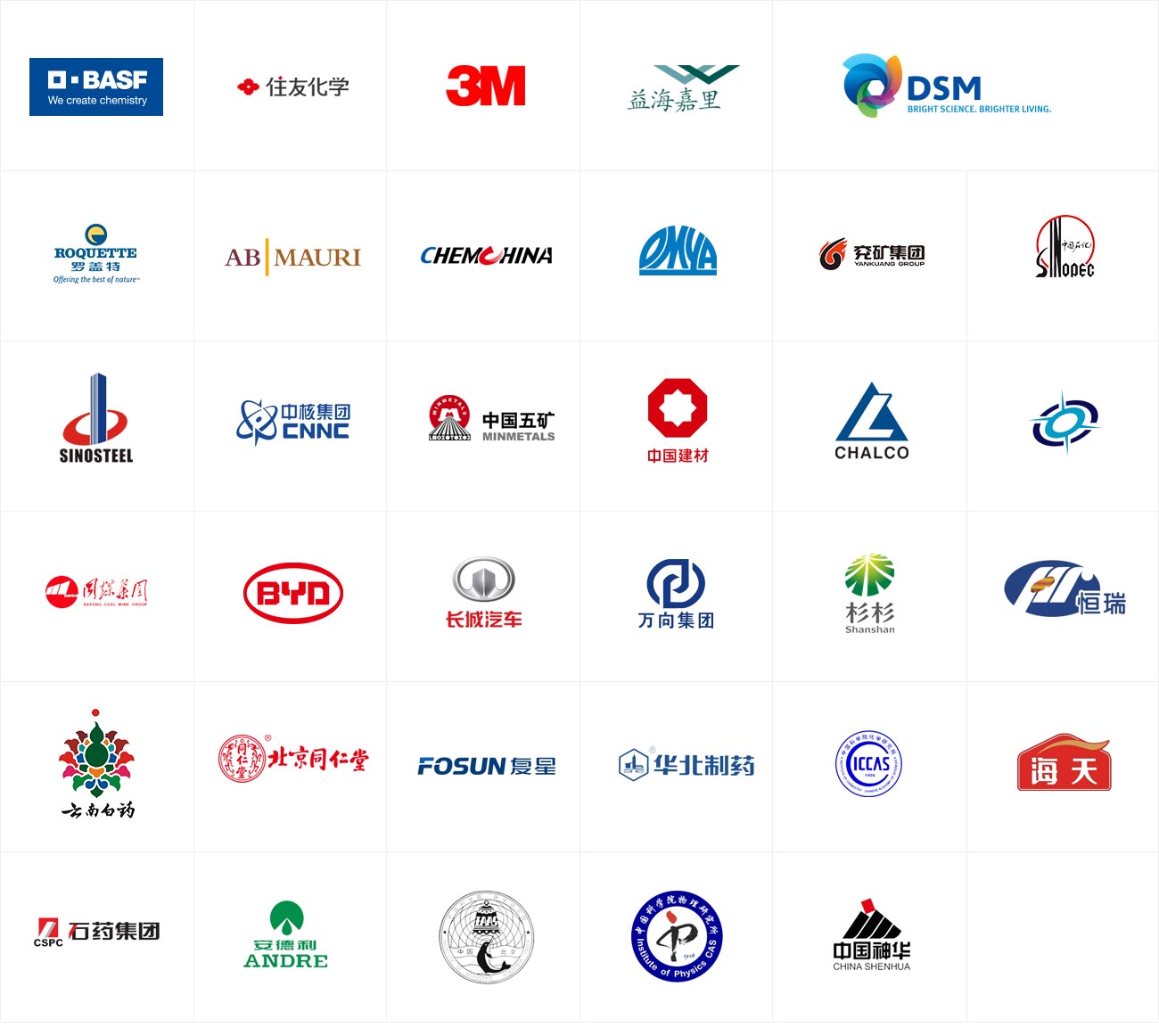 "

I don't know how to choose the best for me."
IT DOESN'T MATTER
LET US HELP YOU!
The raw material and the particle size, output, and application industry of the finished product determine the choice of equipment and process. As an expert, you will not be unfamiliar with this.If you have any questions, don't worry, please leave us a message, or "Live Chat" in the lower corner of this page, or contact us via our phone or email.
ANY QUESTIONS OR DEMANDS
PLEASE CONTACT US RIGHT NOW!
Learn More & Get Quotation
Please tell us your needs.
Our engineer will send you solutions and quotes for free.