Time flies, the end of the year in a blink of eyes.
This year, we survived the Covid-19.
This year, we grew up amidst difficulties.
This year, we ushered in the tenth anniversary with the joint efforts of all ALPA people.
ALPA stands on the little tail of 2020, looking back on the past year, everything has experienced is still vivid.
Review 2020
In 2020, ALPA declared 10 national patents, and the development of new products has entered the fast lane.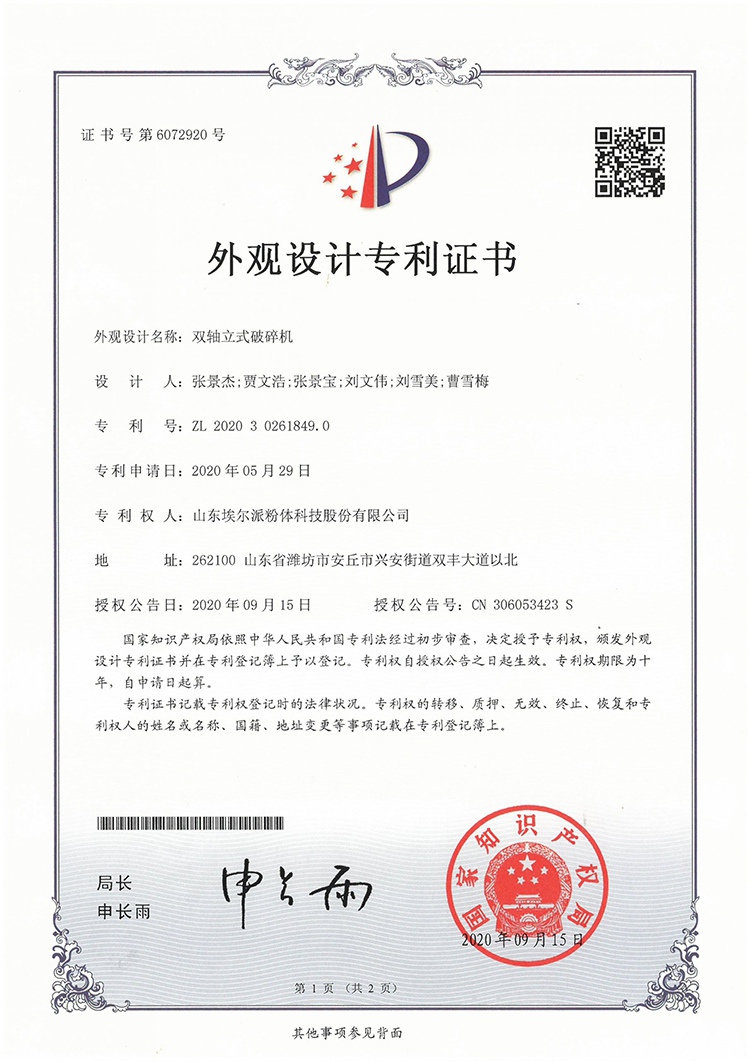 Obtained a new appearance achievement "Double Shaft Vertical Crusher"
In 2020, ALPA participated in 8 large-scale exhibitions, more than a dozen small and medium exhibitions, left a unique figure in the 59th National Pharmaceutical Machinery Expo, 2020 4th National Quartz Conference, 2020 Beijing-Tianjin-Hebei and surrounding areas of industrial solid waste comprehensive utilization high-level forum and other meetings, allowing more people got to know about ALPA.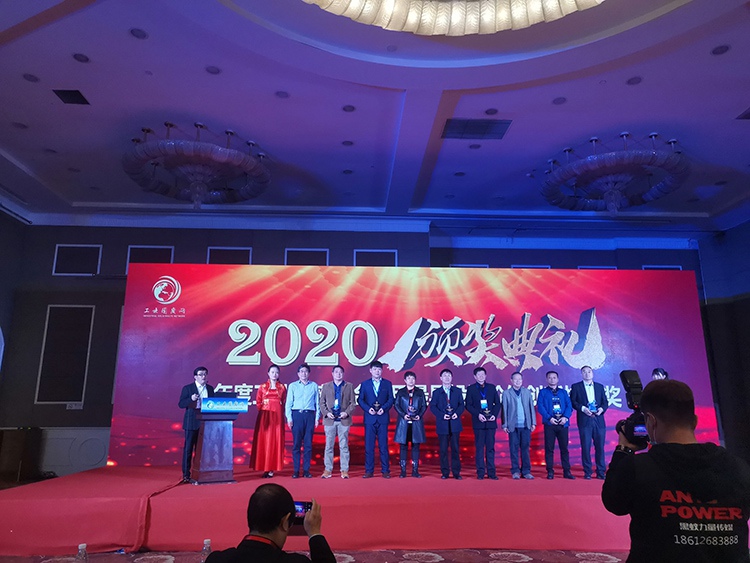 Award Ceremony of 2020 High-level Forum on Comprehensive Utilization of Industrial Solid Waste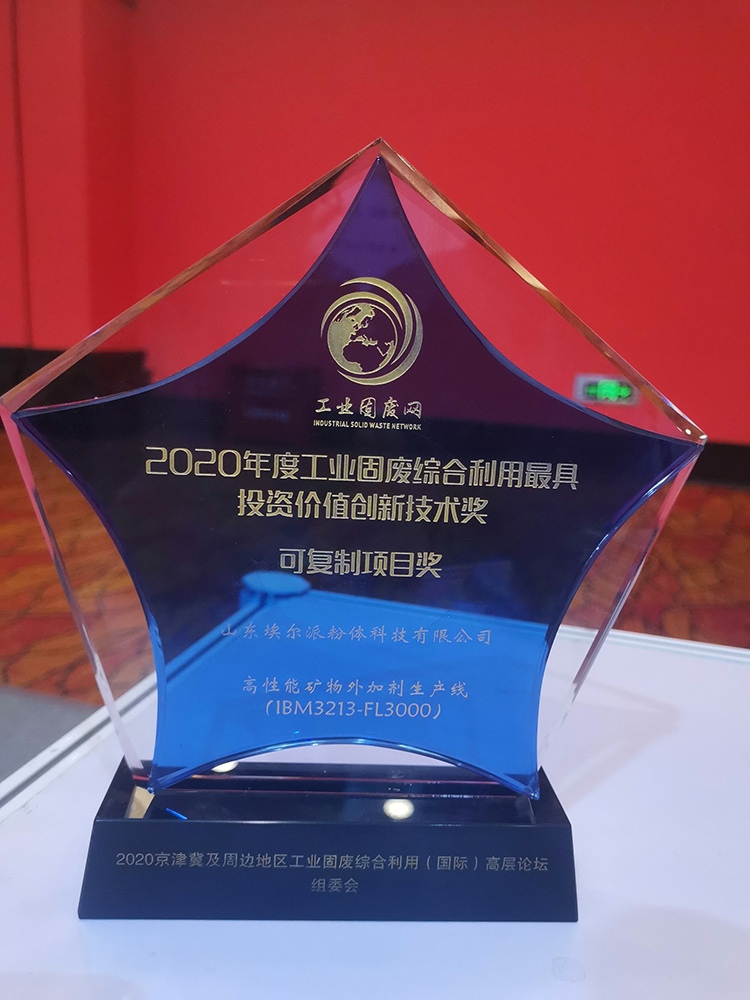 ALPA won the "2020 National Industrial Solid Waste Comprehensive Utilization Most Valuable Innovative Technology Award"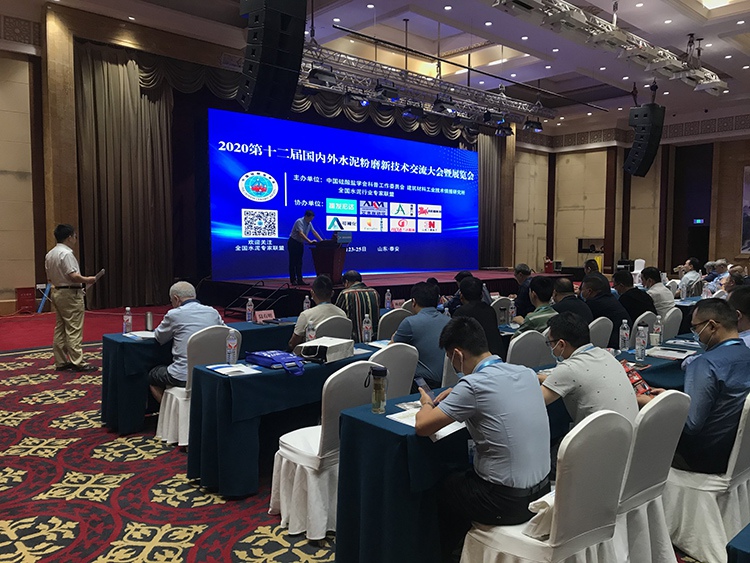 2020 The 12th Domestic and Foreign Cement Grinding New Technology Exchange Conference and Exhibition
In 2020, ALPA signed a total of 223 cooperative customers, and signed strategic cooperation agreements with leading companies in lithium battery materials in Guangdong, Fujian, Sichuan and other chemical giants such as Wanhua and Jingbo. We have become each other's most powerful partners.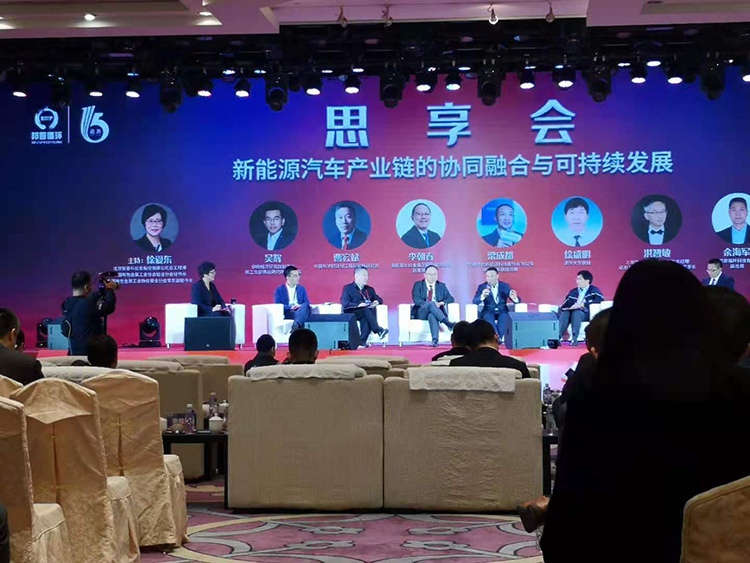 Synergy and Sustainable Development of New Energy Automobile Industry Chain "Thinking Fair"
In 2020, ALPA based at home and went abroad. In the face of severe foreign Covid-19 and extremely severe foreign trade situations, we exported to 15 countries, and the export business has achieved growth, leaving a strong presence in the domestic and foreign powder industry.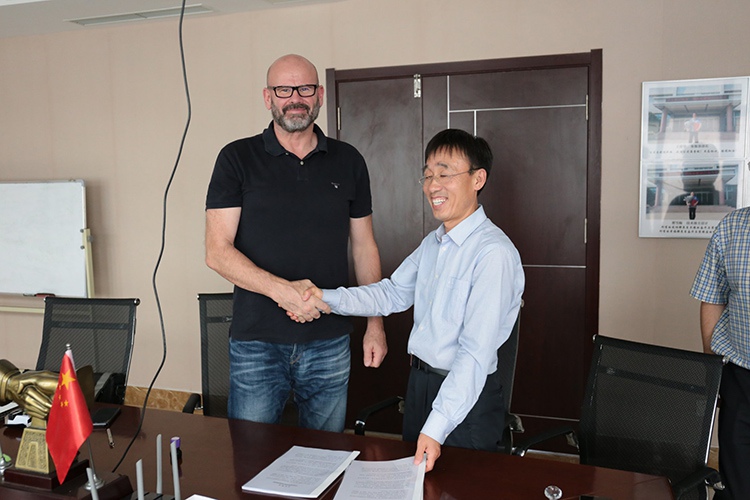 Foreign customer agreement signing site
Looking ahead to 2021
We bid farewell to the brilliant 2020, and there are many stories worth looking forward to in a new year.
From March 19 to 21, 2021, ALPA will attend the "CIBF2021 14th China International Battery Technology Exchange/Exhibition" held at the Shenzhen Convention and Exhibition Center. We are waiting for you at booth 7T062.
From July 28th to 30th, 2021, ALPA will attend the "IPB2021 19th Shanghai International Powder Processing/Bulk Material Conveying Exhibition". The conference will be held at the Shanghai World Expo Exhibition Hall. We look forward to meeting you.
……
conclusion
Seasons change, we meet in spring. At the beginning of the year, everything comes back to life.
In 2021, ALPA will still adhere to the mission of "Creating the Future of Advanced Materials with Powder Technology", setting up the values of " Compliance / Honesty / Cooperation / Symbiosis ", steadily promote global strategy, and create a new era with all partners, to walk through the next decade and another decade together… ALPA, worth expecting!