RLM Series Roller Mill
Adopting German technology, high-precision machinery mill, continuous technological innovation and upgrading, suitable for 600- 5000mesh (23μm-2.5μm).
Features:

Large output, compared with Raymond mill and jet mill, its production efficiency is double.Good product fineness,easy installation. No need large-scale civil works.

Fine powder can be completely recycled, no pollution, dust removal effect is achieved International dust emission standards.

Applicable:

Widely used in calcium carbonate (calcite, marble, limestone, chalk), barite, kaolin, dolomite, magnesite, alumina, superfine cement, slag, steel slag and other industries.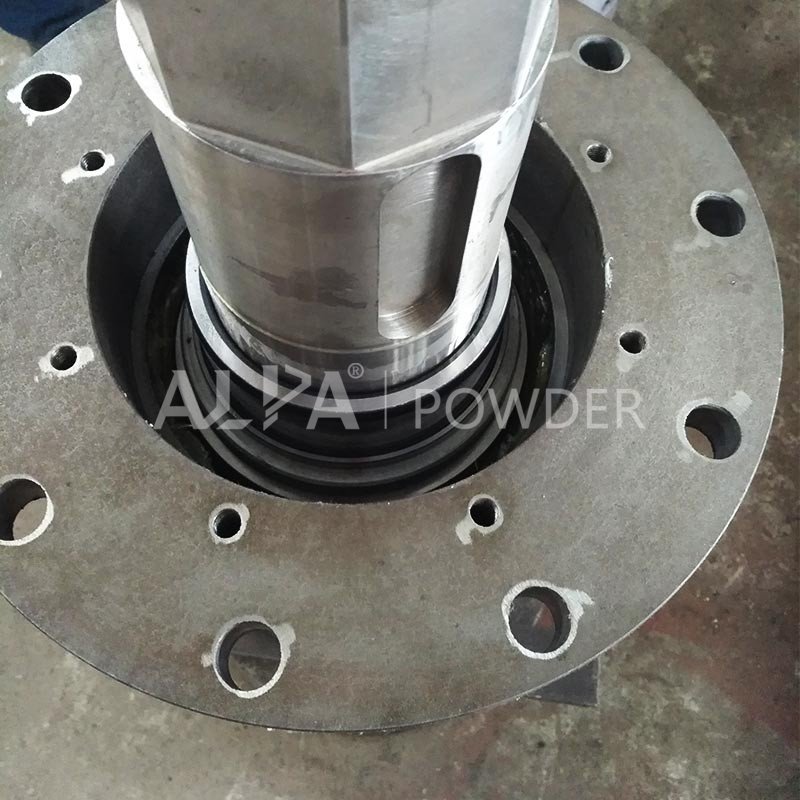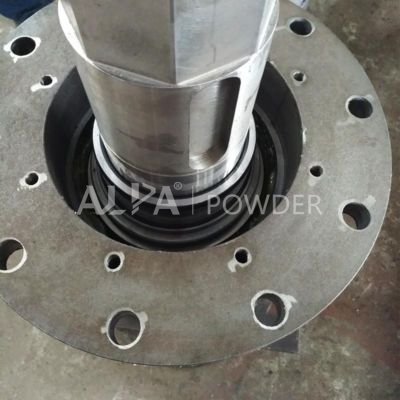 High grinding efficiency,High energy efficiency.
Calcium carbonate feed size <10 mm, could grind material size less than 10 μm (with pass rate of 97%), and fine powder size <2.5μm accounted for about 40%, specific surface area is big.It has the advantages of high-efficiency, low-loss of high-speed impact mills, and product fineness is close to jet mill.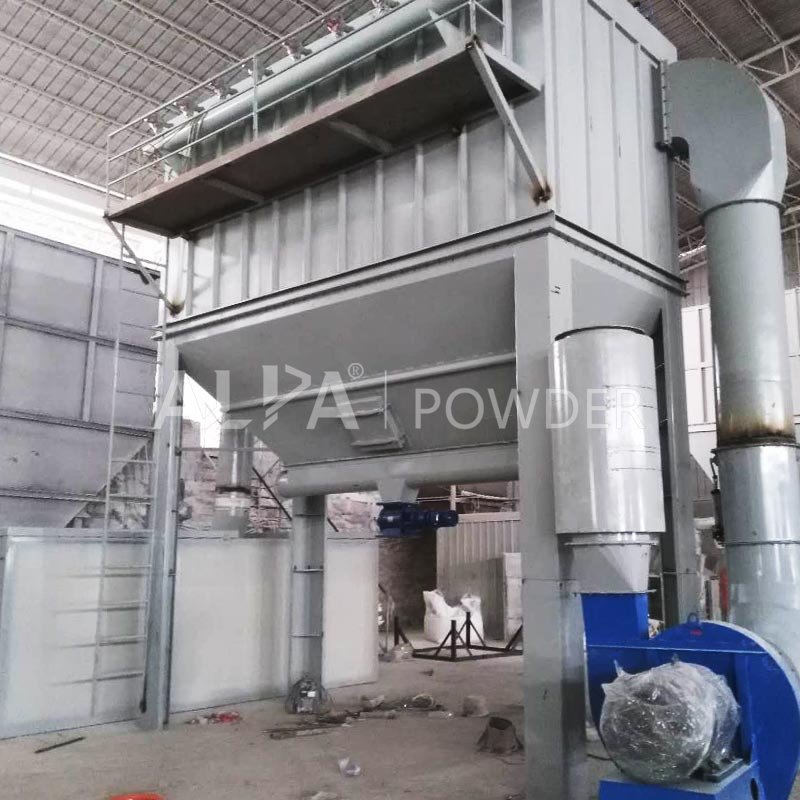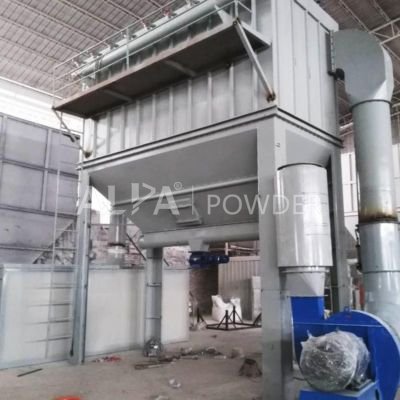 Favorable product granularity and stability
Ideal equipment for current dry grinding method to produce non-metallic mineral fine powder.The main machine is built-in classifier. Unique structure of classifying impeller, favorable classifying effect and no particle pollution. Particle sizes can be adjusted as needed.Could produce powder of D97=3-8μm, and also produce ordinary powder of D97=10-40μm.
Transmission device connects with main shaft. The top of shaft connects with rotor structure. The rotor structure has peripheral shaft. Peripheral shaft is installed with roller. When the main shaft starts to rotate, peripheral shaft rotates too, which would make the rollers revolve around main shaft and also rotate round peripheral shaft. The roller would create strong centrifugal force during the rotation and revolving, and grind material with stator. The ground material would fall down to the distribution plate. The distribution plate and the main shaft would rotate at the same time, and bring material to the round ring. Under negative pressure, it would go along the distribution ring to the classifier chamber. Qualified fine powder would go through the classifier wheel and into the collector, while coarse powder would fall down back to the milling chamber for further grinding.
Parameter
RLM89
RLM189
RLM219
Size
D97
Output(kg/h)
kwh/ton
Output(kg/h)
kwh/ton
Output(kg/h)
kwh/ton
600
28um
4500~5000
30
800
18um
2500~2800
43
3500~4200
42
3500~4200
40
1250
10um
1500~1800
67
2000~2500
75
2000~2500
72
1500
9um
1000~1300
92
1500~2000
95
1600~2100
92
2000
7.8um
650~750
125
1000~1500
113
1100~1600
110
2500
5.5um
600~650
135
800~1200
123
900~1300
119
POWER
152kw
237kw
237kw
Note
The above data is based on heavy calcium (feed size <10mm, Mohs hardness <5%), affected by different materials, differences in production areas etc, above data is for reference only. The particle size was measured by Omega particle size analyzer and Malvern particle size analyzer.
2019-01-28T14:35:27+08:00
2019-01-28T14:35:39+08:00
2019-01-28T14:35:59+08:00

Learn More & Get Quotation
Submit your request here and our engineers will contact with you as soon as possible.
Or email us