DO YOU HAVE
THE FOLLOWING PROBLEMS
What is Impact Mill?
Impact mill, also known as impact grinder, impact pulverizer, impact microizer,impact hammer mill, impact crusher, impact Machine . It contains a wide variety of powder mill, such as: vibration mill, hammer mill, roller/rolling mill, Turbo Mill, Pin Mill, Wide cavity grinding, etc. Dynamic impact would occur when material is dropped into a chamber where it receives a pulverizing blow from a hammer, rotor or pin.
In the field of industrial applications, we can provide: crushing equipment,rotary impact crusher,horizontal impact crusher,vertical impact crusher,small impact crusher,jaw crusher,coal crusher,mini rock crusher,rock crushing machine,impact rock crusher,pellet mill, coal mill flour mill machine, pharmaceutical milling,hammer mill crusher,hammer mill rock crusher, etc. In the field of industrial applications, we can provide laboratory mill.
In the field of ultra-fine powder technology research and equipment, Germany and Japan started earlier. The well-known companies include Alpine, Hosokawa, Netzsch, and ecutec, etc. Thanks to the great achievements of Chinese 40 years of reform and opening up, China has the most complete, the most efficient industrial chain ecology requires all kinds of high-quality industrial powder materials. In the fine impact mechanical mill design industry,ALPA has continuously absorbed domestic and foreign experience, pioneering and enterprising, and has grown into the largest ultra-fine powder equipment manufacturer with the largest market share. Especially in the field of lithium new energy, medicine, food, non-metallic minerals, industrial solid waste and other fields have absolute advantages.
We are the leading rolling mill machine manufacturers in China. The automatic roller mills we produce include: vertical roller mill, electric rolling mill, steel rolling grinding mill, three roll mill, lab roller mill, grain roller mill, and the like.
They chose us
37 companies listed in worldwide leading 500 ones
89 companies listed in Chinese leading 500 ones
169 national level important research Laboratories and Engineering technology research center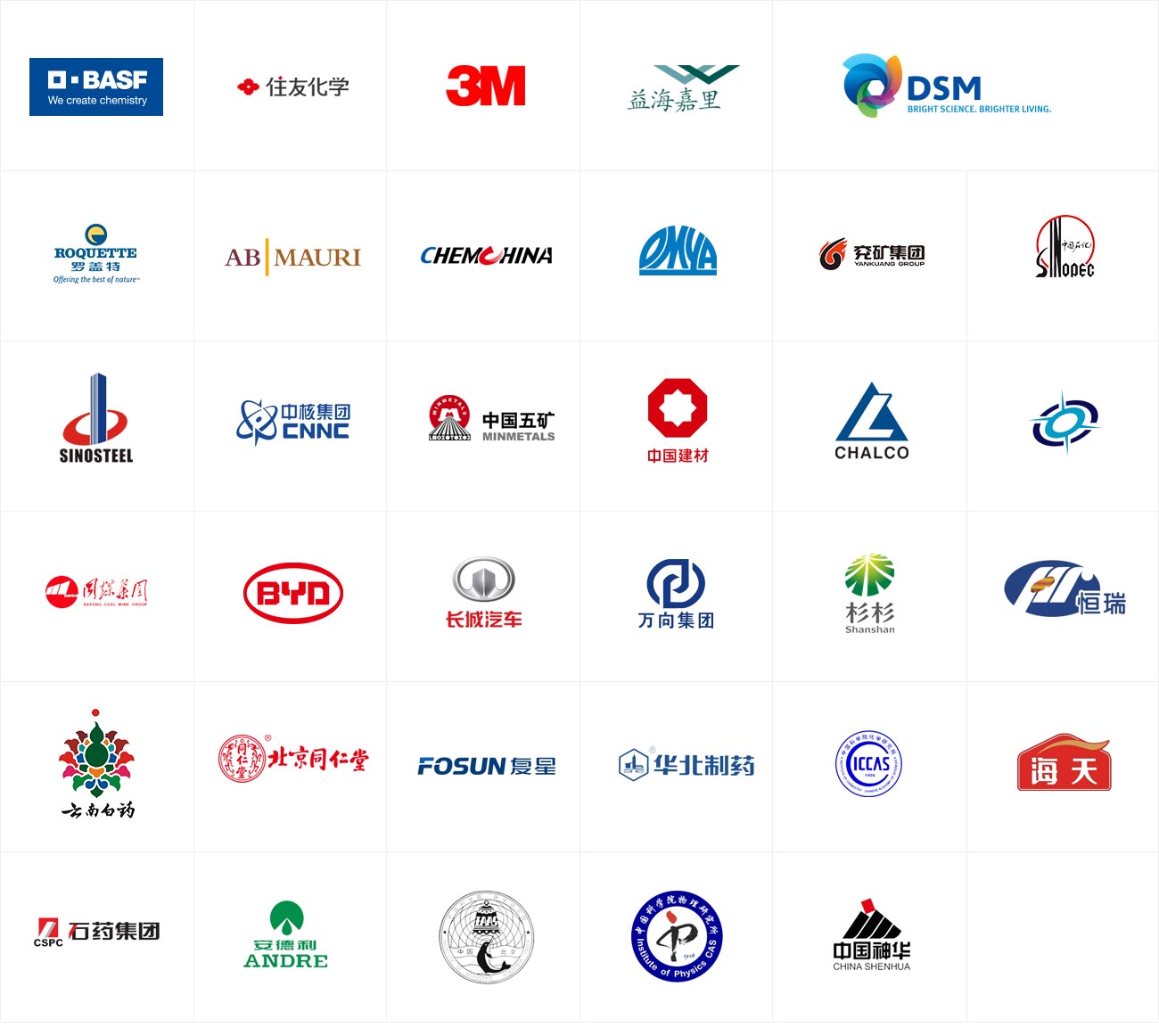 "

I don't know how to choose the best for me."
IT DOESN'T MATTER
LET US HELP YOU!
The raw material and the particle size, output, and application industry of the finished product determine the choice of equipment and process. As an expert, you will not be unfamiliar with this.If you have any questions, don't worry, please leave us a message, or "Live Chat" in the lower corner of this page, or contact us via our phone or email.
ANY QUESTIONS OR DEMANDS
PLEASE CONTACT US RIGHT NOW!
Learn More & Get Quotation
Please tell us your needs.
Our engineer will send you solutions and quotes for free.