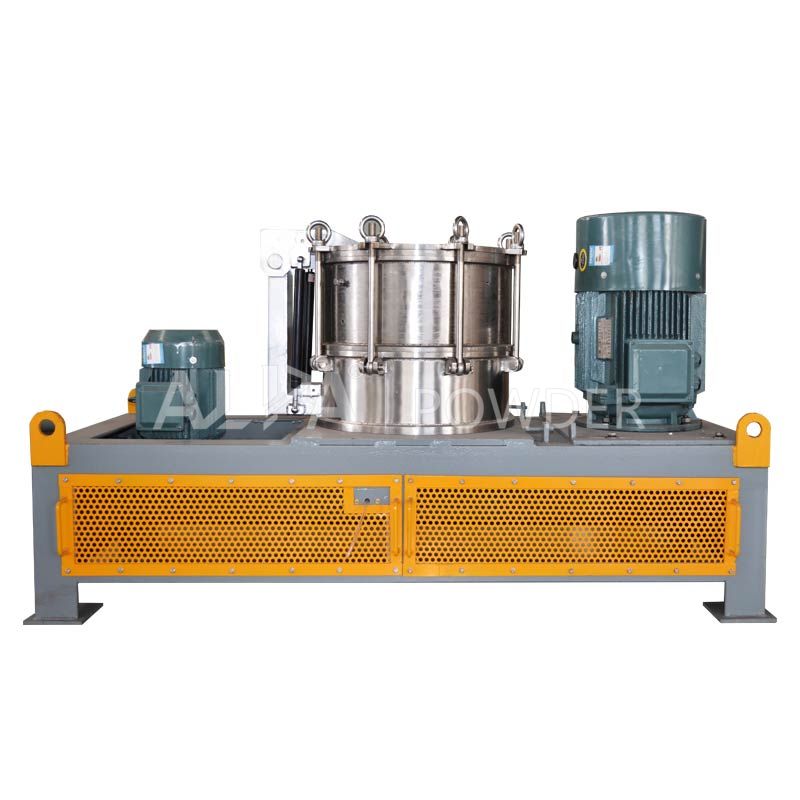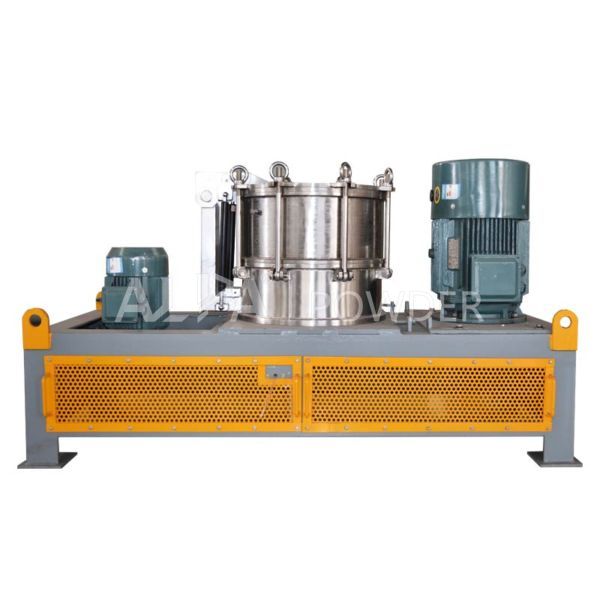 CSM-T (Sodium bicarbonate)
Series  Air Classifier Mill
Adopting German technology, high-precision Air Classifier Mill, Sodium bicarbonate Desulfurization special technology, suitable for 325-5000 mesh (45μm-2.5μm).
Features:

Simple and durable design, low investment and operating costs compared with other flue gas purification methods. It is possible to grind sodium bicarbonate (NaHCO3) with high efficiency at low temperature.

Applicable:

Widely used in the field of dry gas purification.Gases contain acid substances such as SO2, HCl, etc. in waste gas generated by waste incineration, hazardous waste incineration, and toxic waste treatment in municipal waste disposal,  power plants, cement plants, ceramics, non-metallic mineral industries, glass manufacturing industries, steel mills etc.Deacidification by sodium bicarbonate will meet the requirements of environmental protection, with low cost and wider application.
Dry process, save investment
Can remove more than 95% of SO2 and 99% of HCl in the exhaust gas, save investment.
Suitable for continuous operation
Annual operation time more than 8000 hours.Low failure rate, stable operation, less maintenance.
Integrated design of Grinding and Classifying
The ideal particle size could be obtained by adjusting rotate speed of classifying impeller.
Good grain shape, narrow particle size distribution
Containing classifying device, product particle size D90: 10-45 microns adjustable, good grain shape and narrow particle size distribution.
Large air volume inlet
The grinding temperature can be reduced, could also equip cold air device.
Cleaned online
Compact structure, the mill and fan are easy to be removed and washed, can be cleaned online, reducing downtime.
Clean and environmentally friendly
The whole system is sealed, with less dust, low noise, clean and environmentally friendly during production process.
PLC Program control
The control system is controlled by PLC program, easy to operate.
The Air Classifier Mill, Feeding system and draft Fan form a complete system. The grinding zone is formed by high-speed rotating grinding disc and gear ring, the material is grinded by the superposition of friction, shearing, collision and other grinding forces in the grinding zone, the grinded material moves to classifying area with rising airflow under the action of the fan pulling force.
In the classifying area, under the strong centrifugal force generated by the high-speed rotating classifying impeller, the coarse and fine materials are separated, the fine particle which meeting the particle size requirements could across classifier impeller and then enter flue gas pipeline, the coarse particle fall to grinding zone to continue grinding.
Use of Sodium Bicarbonate
Sodium bicarbonate (NaHCO3), used as an adsorbent for flue gas desulfurization, is sprayed into high-temperature flue gas directly, sodium bicarbonate decomposes at high temperature to form sodium carbonate Na2CO3, H2O and CO2. The newly produced sodium carbonate Na2CO3 has a high reactivity at the moment of formation, can efficiently react with acidic substances in the flue gas, remove more than 95% of SO2; the removal rate of HCl can reach 99%.
Principle of chemical reaction of sodium bicarbonate
NaHCO3 + HCl     →   NaCl  + H2O + CO2
2NaHCO3 + SO2 +  ½ O2   →   Na2SO4 + H2O + 2 CO2
NaHCO3 + HF    →    NaF  + H2O +  CO2
Characteristics of Sodium Bicarbonate Flue Gas Treatment
The process is simple and reliable;
The auxiliary (sodium bicarbonate) and the residue are non-irritating and non-toxic;
The residue is dry solid with a small amount;
Could adjust sodium bicarbonate input with the concentration of harmful substances;
Auxiliary costs are higher, but processing costs are low.
Parameter / Model
CSM-280T
CSM-350T
CSM-510T
CSM-710T
CSM-1100T
CSM-1250T
Power(kw)
Grinding Disc
7.5
11~15
22~30
45~55
90~110
132~160
Classifier Impeller
1.5
2.2
4~5.5
7.5~11
15
18.5~22
Feeder
0.55~1.1
Rotate Speed(r/min)
Grinding Disc
7500
6200
4200
2800
2100
1700
Classifier Impeller
500~4500
500~4000
400~3000
300~2500
250~2000
200~1600
Feeder
20~100
Max. Air Volume(m3/h)
700
900
3000
5400
10000
15000
Product Size (um)
5~300
10~300
Capacity (kg/h)
2~100
10~400
15~600
30~1200
60~1500
300~3000
Note: The production capacity is closely related to the particle size, specific gravity, hardness, moisture and other indicators of the raw materials. The above is only for selection reference.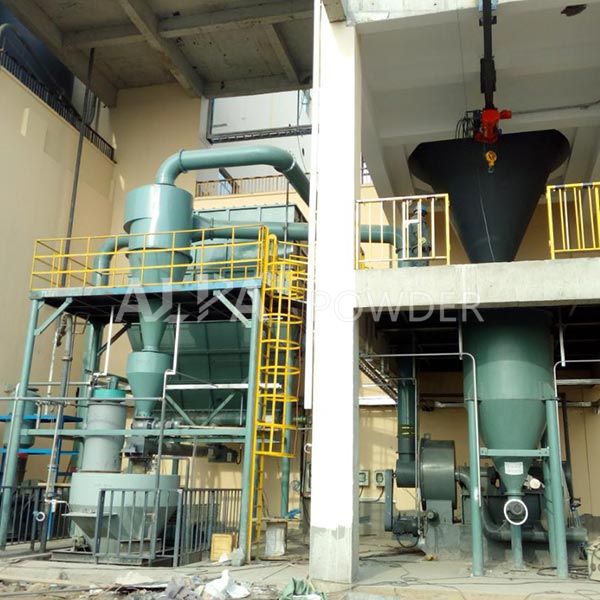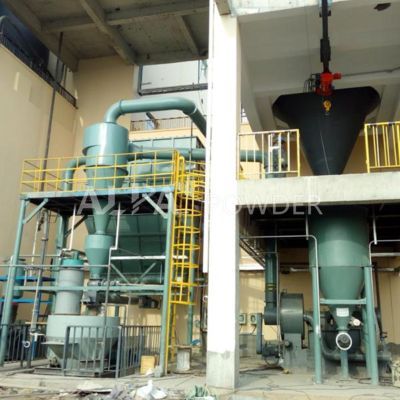 Beijing a energy company, Sodium bicarbonate Desulfurizer, output 4-5T/H, particle size D95: 20μm, 3 sets of Air Classifier Mill Production Line.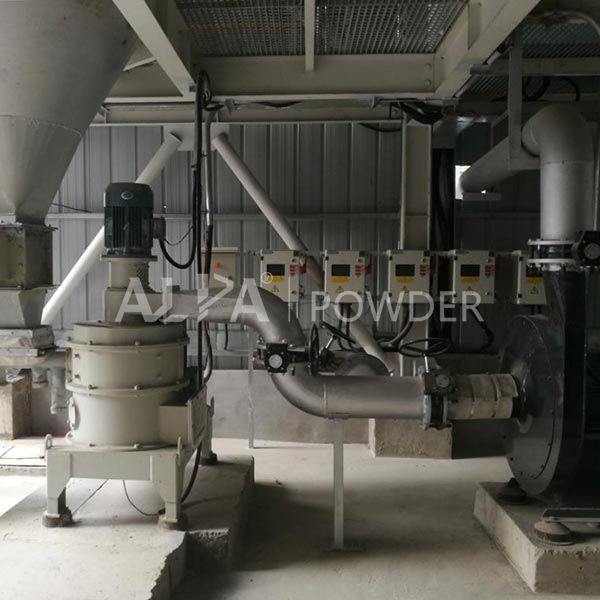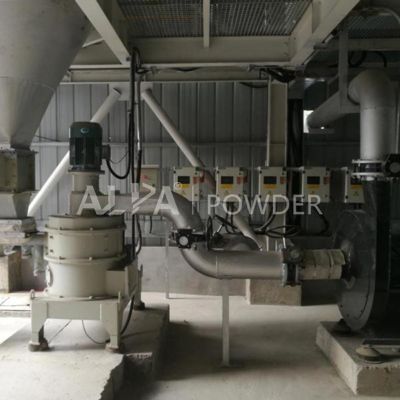 Zhengzhou a aluminate plant, Sodium bicarbonate Desulfurizer, output 300-500KG/H, particle size D90: 20μm, 2 sets of Air Classifier Mill Production Line.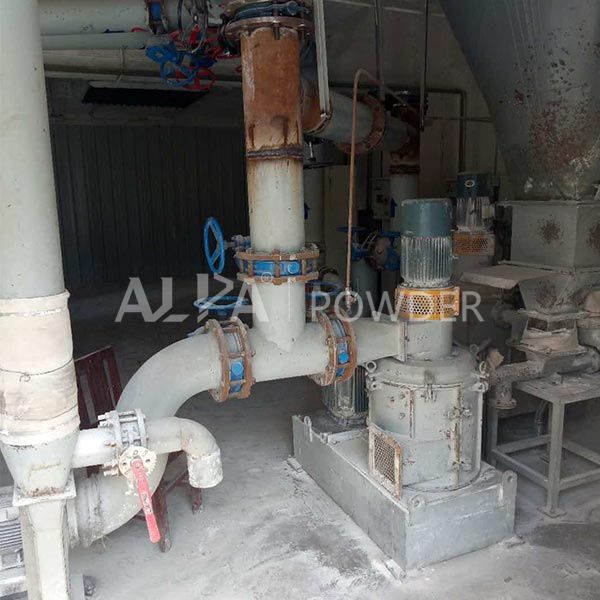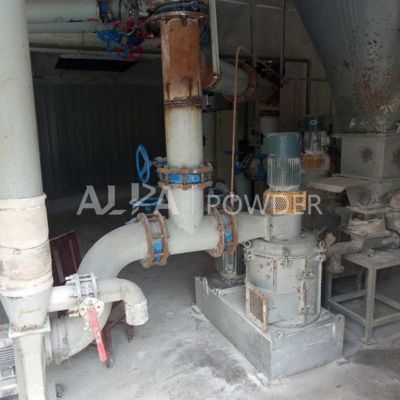 A well-known International Aluminate factory, Sodium bicarbonate Desulfurizer, output 150-200KG/H, particle size D95: 25μm, 5 sets of Air Classifier Mill Production Line.
Applications and Services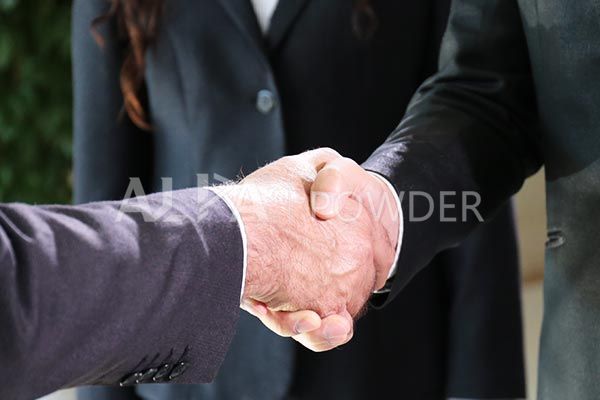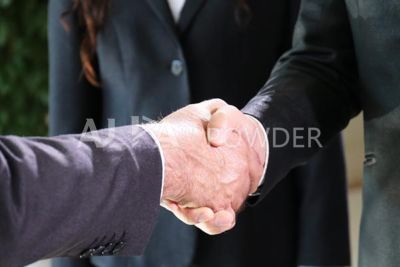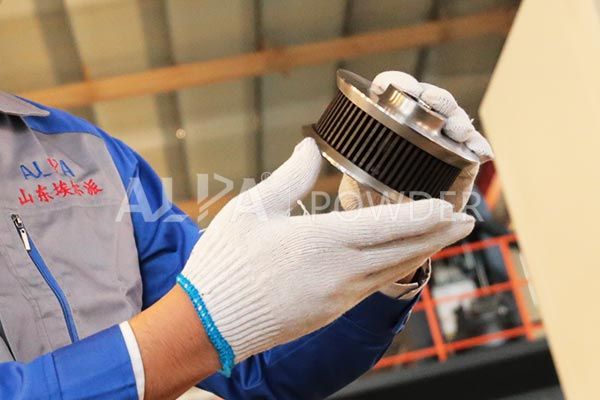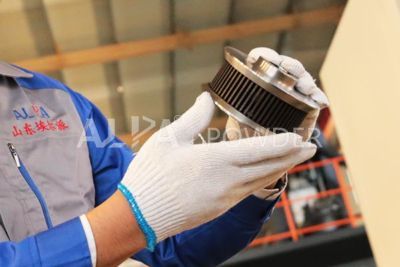 2019-01-28T14:33:45+08:00
2019-01-28T14:33:56+08:00
2019-01-28T14:34:04+08:00

Learn More & Get Quotation
Submit your request here and our engineers will contact with you as soon as possible.
Or email us