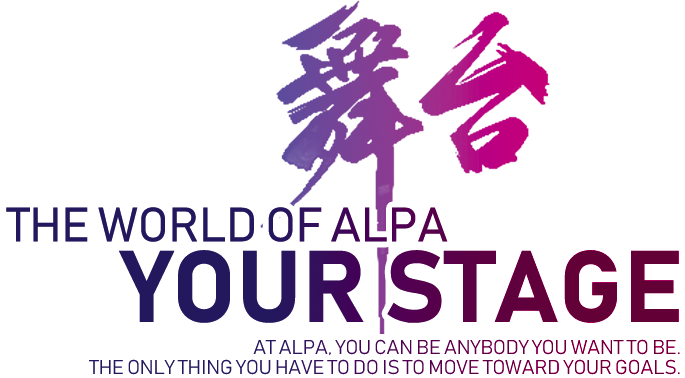 Talent is the key to the healthy and sustainable development of ALPA. We have always put the cultivation and development of talents in the forefront.
developing a good company and striving to be a good partner
There will always be an enviable company in the world,
typically known as "the other company".
ALPA has always strived to become
"A COMPANY FOR US ALL".
From the beginning till now, we have won the loyalty of our employees,
as well as the trust of our partners.
This is our pride and our persistence.
Every step we take is firm,
so that our next step can be steadier.
People who uphold traditional virtues and are good at discovering the wonderful.
Technical experts, marketing gurus or rookies who are not willing to be mediocre
Humble people who only know how to
GO ALL OUT.
People who emphasize teamwork and
love to say "WE" instead of "I" .
People who seeks not only a job, but A CAREER.
I can boldly recruit people, and provide dreams with a place to stay.
At ALPA, there is no unique standard for measurement.
ABILITIES can outperform academic qualifications, while LEVELS can surpass diplomas.
We are grateful to our senior staff, while taking our new colleagues seriously.
We regard every ALPA member's dream as our OWN DREAMS and strive to achieve them.
We only CREATE VALUE for the things we do, not for encouragement and commendation.
Five talent training projects
At ALPA, we create an environment that encourages free expression, open communication, personalization and diversity, where you will grow and become what you want to be.

The Sunshine Program is a new induction training program for fresh graduates hired through the company's campus recruitment drive. This program aims to enable participants to better accept the influence of the company's corporate culture; recognize the company's culture; systematically understand the company's business and processes, products, departmental responsibilities, and organizational form; initially master the basic knowledge and skills required for work and learning, and form positive attitudes and work concepts, so that they can better and quickly integrate into the company in a pleasant atmosphere.


Through a relaxed cultural experience during off-the-job training, a first-line job experience, a classroom learning experience, and the mentoring practice during internship, the Sunshine Program helps the participants of the program to quickly adapt to job requirements, rapidly realize role transformation, and take the first step toward making a good start at the workplace, thereby serving as a source program for nurturing company talents in the long run。


The Stars Program is a talent pool development project launched for participants of the Sunshine Program with outstanding performance and great potential after joining the company for approximately two years, or some employees with management potential. This program aims to help participants improve multitasking skills, goals and program management skills, project management skills, teamwork skills, and professional skills, thereby laying a solid foundation for the career development of employees in the next professional and management channels.


Employees who have joined the company for two to three years not only have to actively adjust their professional, but are also experiencing accelerated career development. The Stars Program helps employees with potential to further develop into backup professional and management associates through advanced training, thereby serving as a pivotal program for talent development in the company.

The Take-Off Program is a training program launched for and must be participated by first-line managers in the company. Guided by the eligibility criteria for first-line managers, this program enables employees who are newly promoted to management positions and employees who are serving in management positions but have yet to receive systematic training, to possess the initial requirements for becoming a qualified first-line manager through learning basic management concepts, management knowledge, management methods and tools, and self-cultivation, as well as to continuously improve self-management skills with changes in business development, thereby becoming a qualified first-line manager.


Upon promotion to a first-line management position, drastic changes in working methods, thinking patterns and mentality are required for the promoted employee. The Take-Off Program aims to aid business or technical specialists to quickly become qualified first-line managers to push business development of the company.

The Flying Program is a talent pool development project launched for middle managers with training potential. Based on the eligibility criteria for middle managers, this program aims to enable participants to systematically master management knowledge and skills required for these positions at present and in the future through advanced management training, and to assume the role of managing multiple businesses and teams, thereby becoming a talent who can stand on his/her own in the department. Participating and graduating from the Flying Program is a mandatory condition for middle managers to clinch further promotion in the company.


Middle managers is the backbone of an enterprise, and plays a leading role in connecting the top and the bottom. Promotion to middle management positions also implies a role transformation from managing a single business and team to managing multiple businesses and teams. The Flying Program helps participants adapt to this new change, thereby developing into talents required at higher levels of the company.

The Pinnacle Program is launched for middle and top managers in the company. This leadership-based program incorporates a variety of methods which consulting companies help to develop, through a number of effective leadership and management methods and tools introduced by top management of the company which have proven to work through long-term practice. This program serves as a development program to further clarify the responsibilities and role requirements of a leader, improve the ability to manage businesses and teams, and enhance personal leadership skills.


The Pinnacle Program helps middle and top managers in the company to improve the art of leadership in mobilizing their subordinates to achieve team performance; assists the company in nurturing more leaders who "constantly innovate and pursue excellence", and contributes to building an organizational atmosphere and improving employee engagement. This program serves as a powerful guarantee for ALPA's goal to "create the future of advanced materials with powder technology", "serve the country through industrial development, strengthen enterprises through science and technology, and rank among the best in the powder equipment industry".
We will provide you with competitive remuneration package in the industry, so that you can gain value while generating value, and provide you with a soft environment that is comfortable, pleasant and conducive to creating value.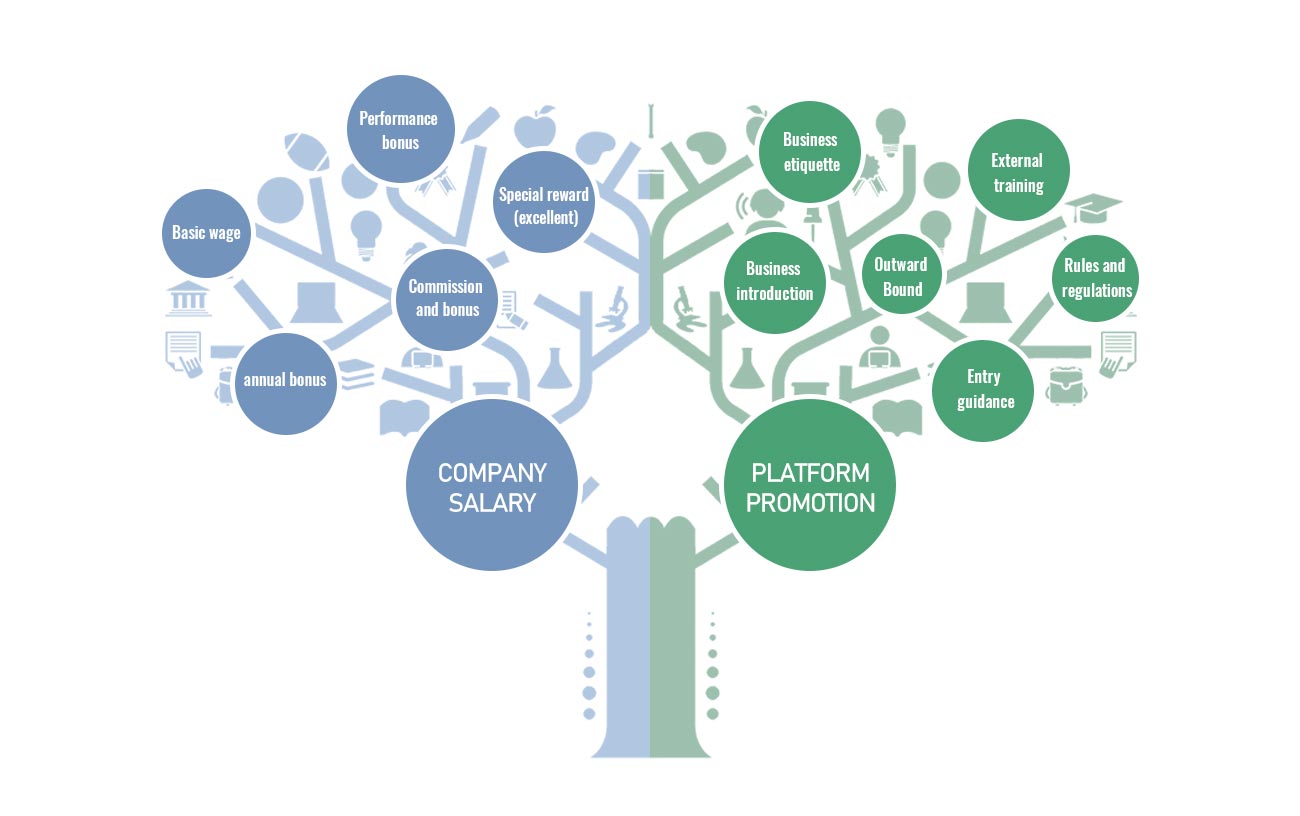 Welfare Restaurant + Annual Medical Examination + Single Apartment + Four Seasons Uniform
Five insurance and other commercial supplementary insurance
Departmental group building, communication subsidies, family visit fee subsidies, holiday benefits, wedding benefits
High-end brand, innovative atmosphere, special training, comfortable environment
More exciting  Waiting for you to discover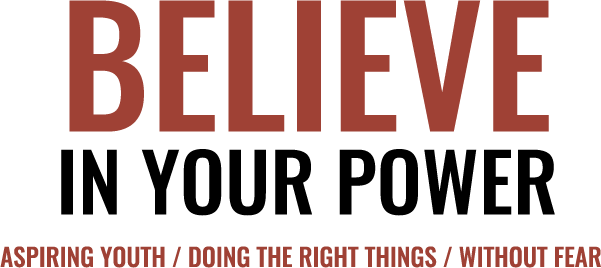 You will work and collaborate with creative elites who possess extensive experience in the industry to achieve our vision: to create the future of advanced materials with powder technology.