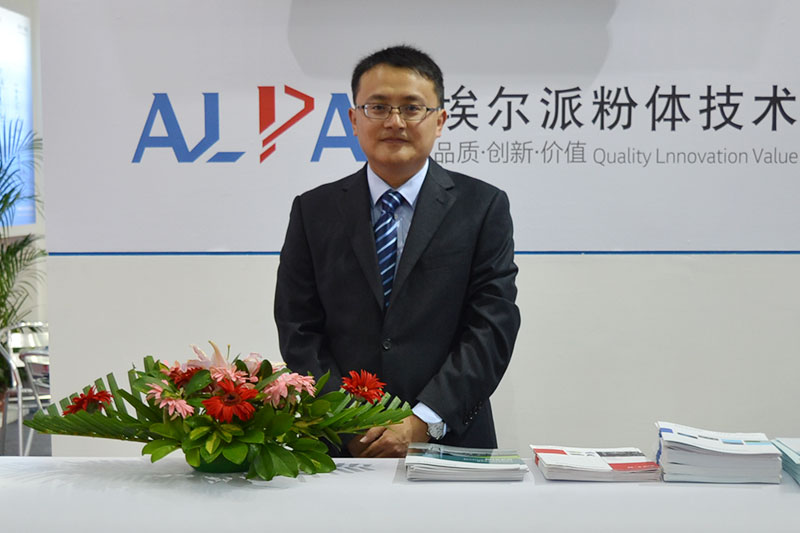 Wenwei Liu, the company's director of sales department, often shared with colleagues a word:
No matter what we are in the past,we can fight for the new self in the future by work hard.
He said so, and he did the same. In order to sign the first batch of customers, he had worn out 4 pairs of shoes in one month. In order to train a professional sales team, he worked for half a month until three in the morning every day to sort out the training content. To seize the opportunity of the new energy battery materials industry,he has not traveled home for half a year. Today, after ALPA has won most of the market share, Liu is still in the norm of hard work, and achieved better future for ALPA with countless days and nights accumulation!