Description
Project requirements
The customer is a mineral processing enterprise in Chile, has been seeking a process for physically purifying bentonite, separating quartz impurities associated with bentonite. After the test, they considered that ALPA had rich experience in the field of physical classifying and wish to cooperate with ALPA, purchased two sets of air classifiers production lines, which reduced the cost and became a quality customer of ALPA.
Feed particle size: 325 mesh

Final Product Particle Size: D97: 10-45μm
Application: plastic filler, paint, cosmetics

Industry: Non Metallic Mineral
Through cooperation with ALPA, we feel the leading position of ALPA in the industry, unique design capabilities, strong manufacturing capabilities, reliable quality assurance, perfect delivery capability, excellent localized after-sales service. We are fortunate to have chosen to cooperate with ALPA. Since the use of the equipment, the operation is stable, the performance is excellent, the precision of the finished product is high, the output is guaranteed, and the local Non-metallic mineral processing enterprise have new knowledge and choices for the air classifier technology in China. We look forward to continued cooperation.
—— Project leader
2018-12-18T15:56:11+08:00
2019-03-01T11:15:43+08:00
2018-12-18T16:30:06+08:00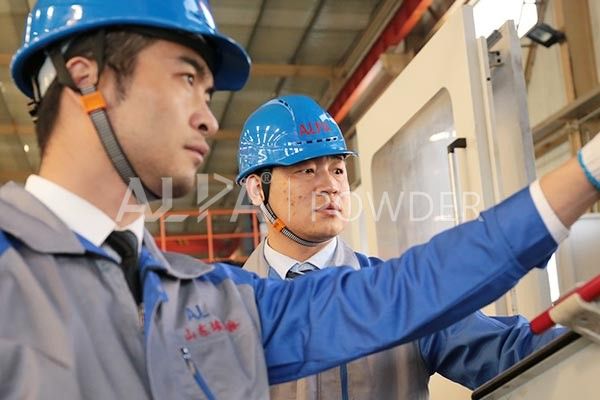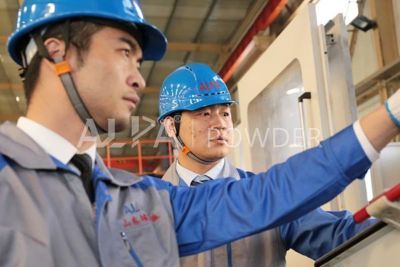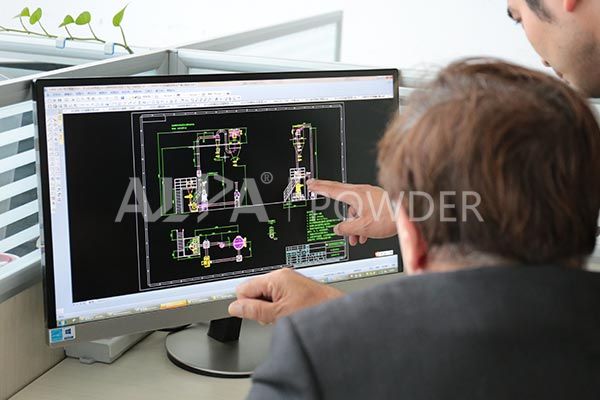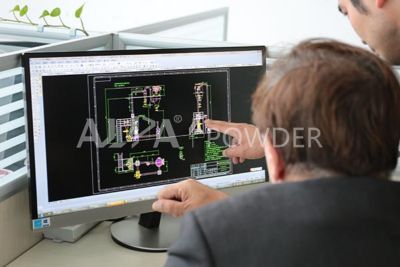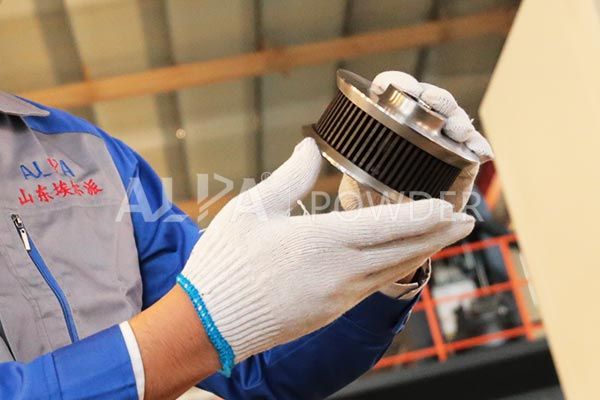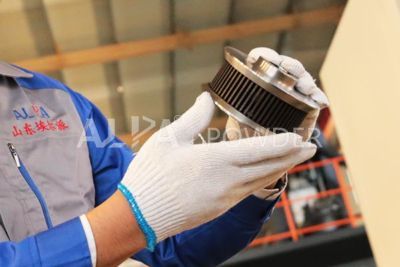 Learn More & Get Quotation
Submit your request here and our engineers will contact with you as soon as possible.
Or email us