The wheel of time,
Has left its prominent mark,
In 2018, we worked together,
Advanced and accomplished remarkable achievements;
In 2019, we remain true to our original aspiration,
Fly on our dreams and create brilliance once again.
Group photo of all employees at Alpa
In 2018, the global market was unpredictable and domestic enterprises faced enormous challenges. However, our iron army at Alpa united and advanced forward, overcame difficulties and continuously accomplished remarkable achievements. In order to implement the S530 customer service strategy, some of our colleagues were on business trips for more than 300 days during the year. Looking at this wonderful group picture of us, can you spot the person that provided careful service for you?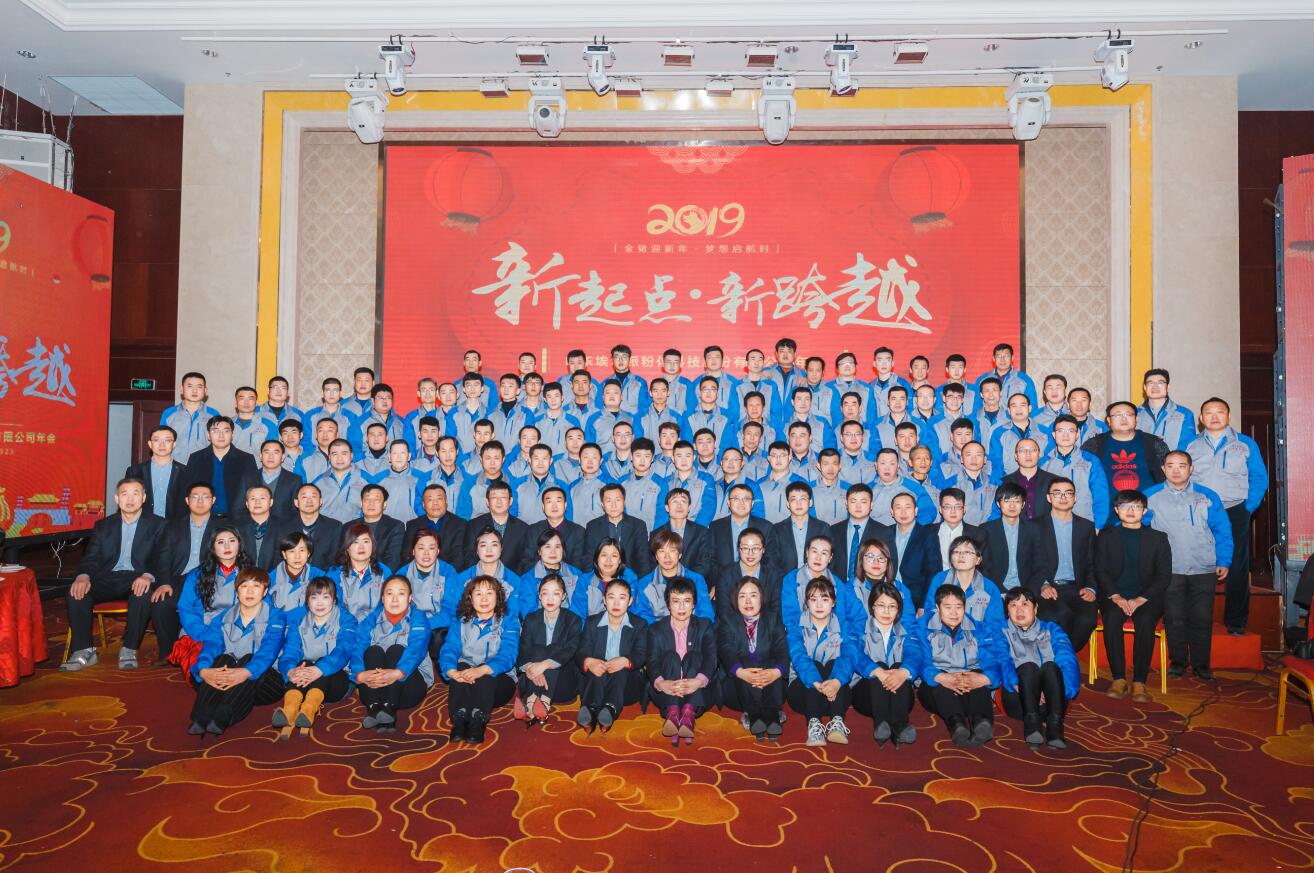 Our growth: thank you for your company
Alpa began its tough entrepreneurial journey in a small factory of less than 2000 square metres. After more than ten years of hard work, our compound annual growth rate has exceeded 30% and our sales and market share are leading in the domestic industry. Now, the company owns a modern factory of 40000 square metres and have won numerous prestigious awards such as the Shandong Invisible Champion Award, the Shandong Gazelle Enterprise Award, the Shandong Patent Star Enterprise Award and the Shandong High-Tech Enterprise Award.
Start of annual meeting
Alpa's 2018 Annual Progress Summary and Commendation Meeting and 2019 Welcome Meeting has its grand opening at 11 am.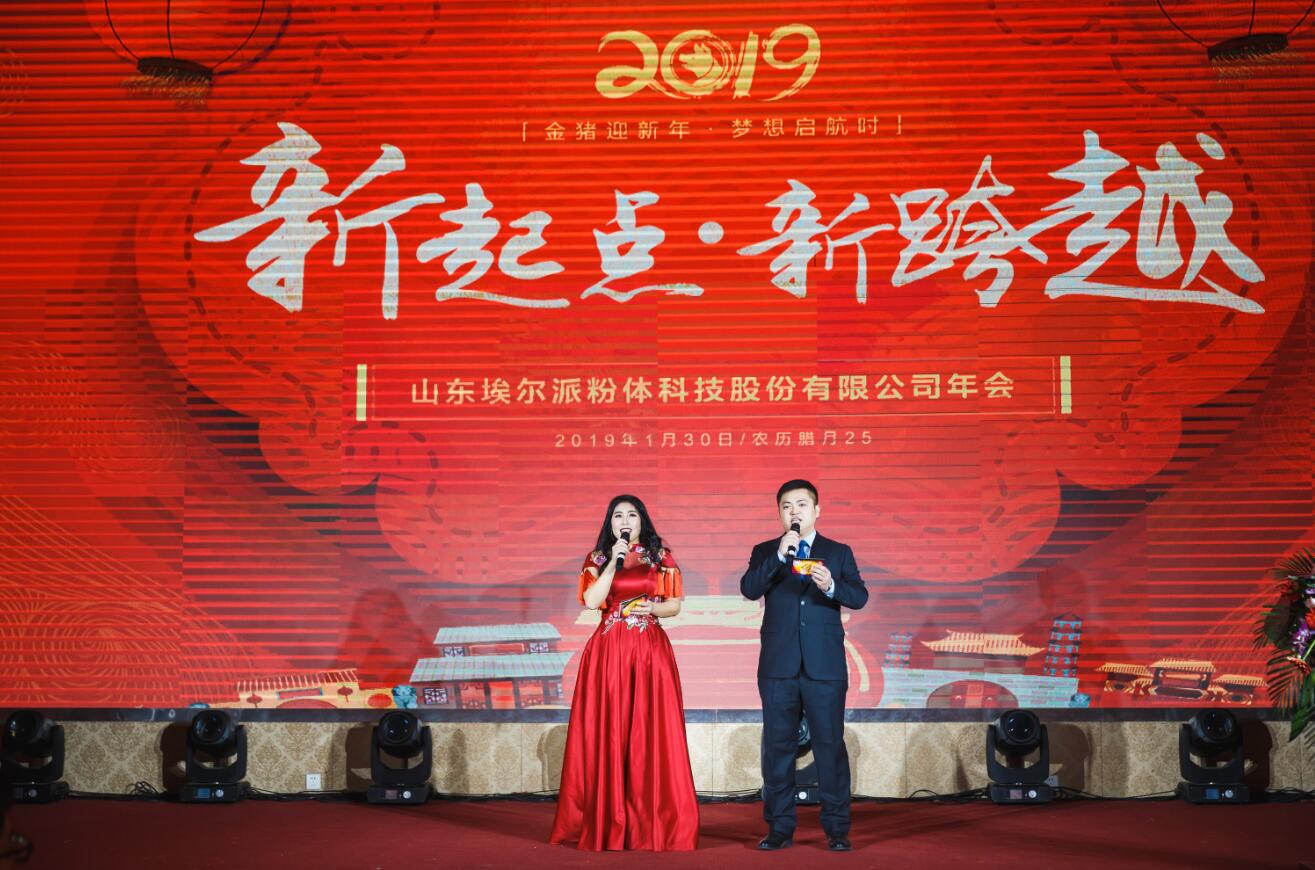 Speech from the Chairman
Chairman Zhang Jingjie said, although we, with our efforts, obtained more than 30 product patents, more than 20 technological achievements and the trust more than 3,000 clients, grew against the trend of decline and became the absolute leader in the domestic field of ultrafine powder equipment, we shall still be well-prepared for challenges, with a customer-centered mindset, research and development as the core and continue to strive. In the future, the company will offer incentives, such as salary raises and performance shares, to enhance the attractiveness of the platform and the happiness of our employees, fly on our dreams and create brilliance once again.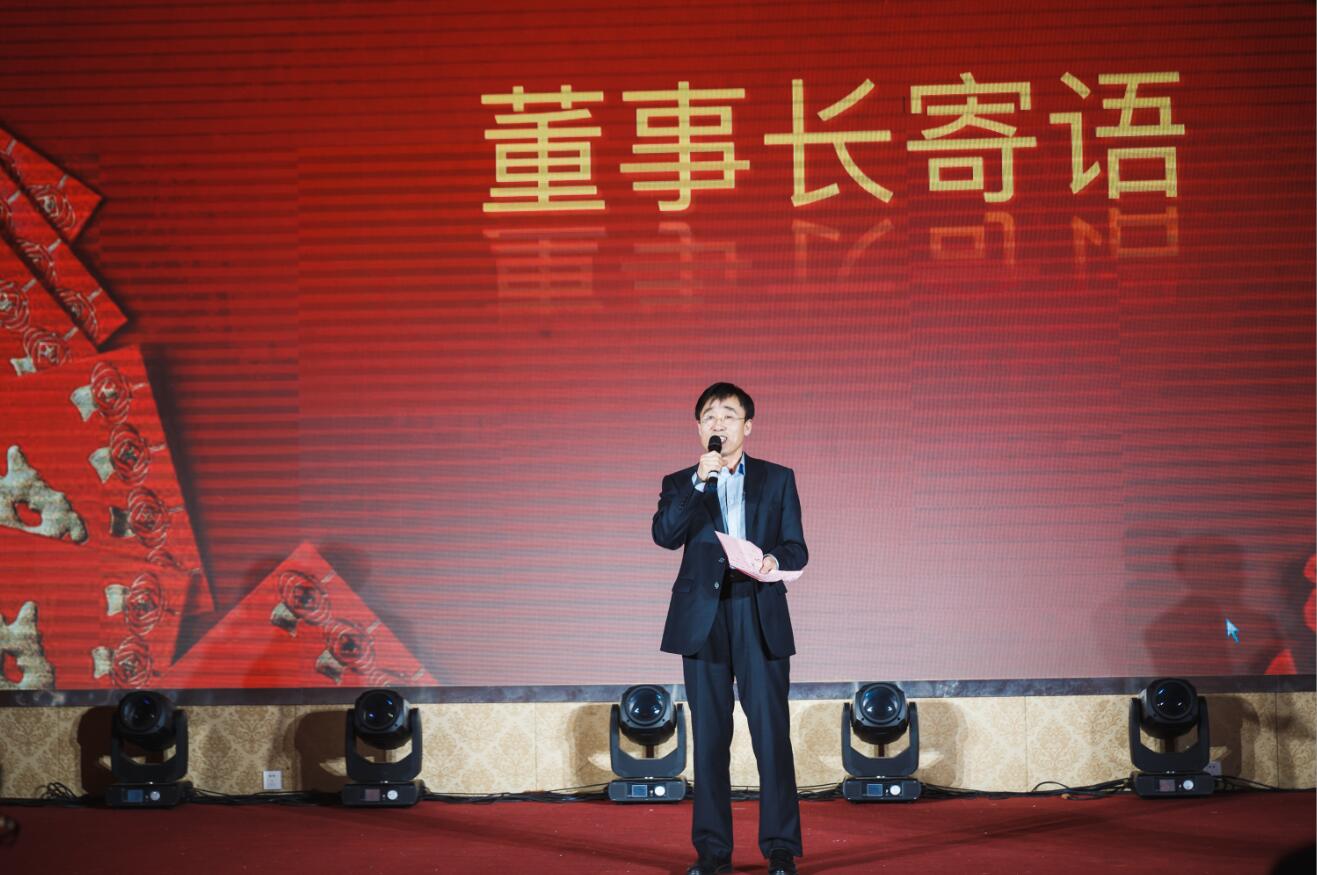 Looking back at the development history
As far as we have come, we are pleased, but not yet satisfied. We did our best to serve our country, science and technology and to accomplish our goal to become a global leader in the field of powder equipment!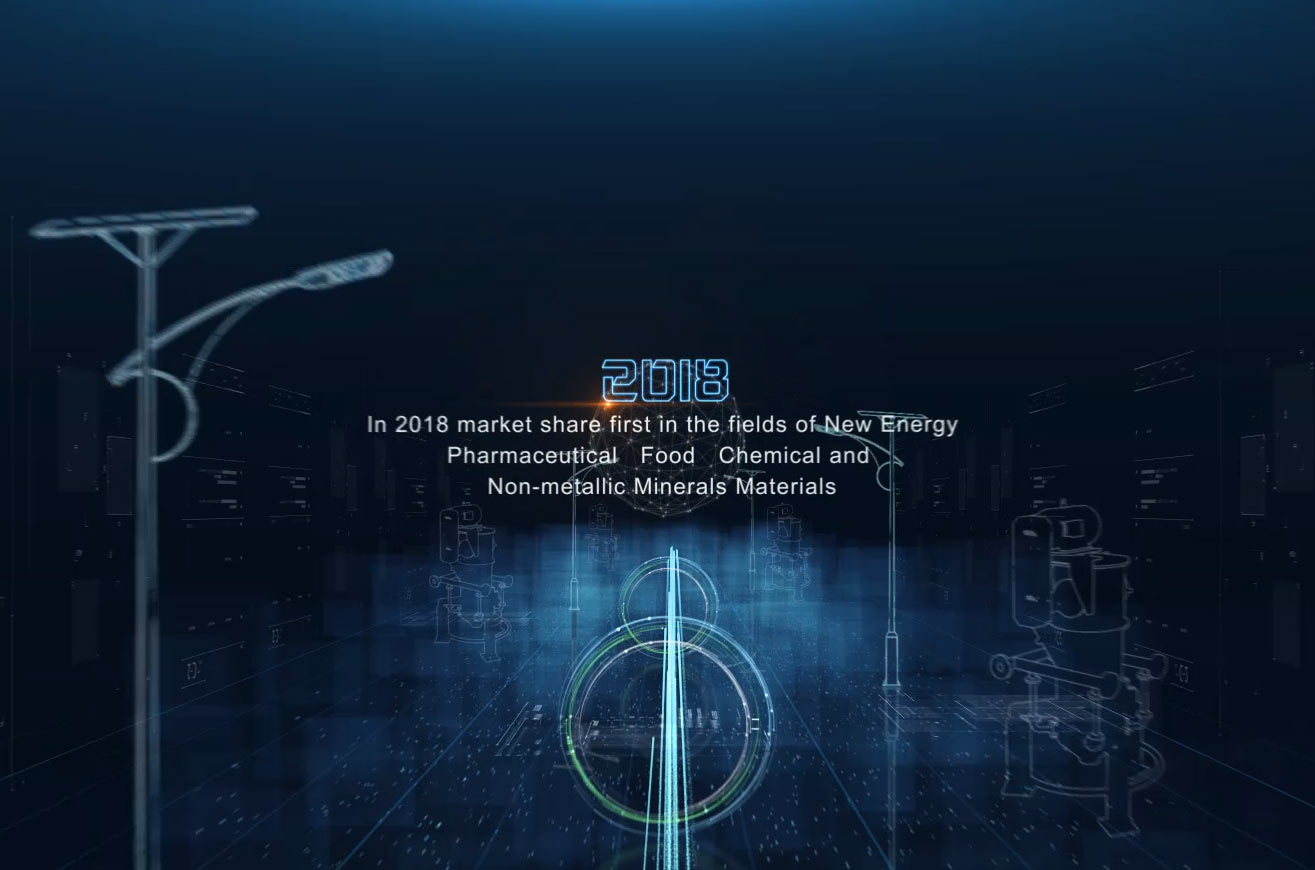 Latest promotional video
Metamorphosis: a proud dreamcatcher
In 2018, our client group was ever-expanding. Every phone call, every sample testing and every client visit has planted the seeds of collaboration and yielded a fruitful outcome. Developing a new customer base and maintaining the existing customer base are the goals that colleagues at Alpa always keeps in mind. They are people who dare to fight and compete with their own selves. They are our proud dreamcatchers, role models and a personal target for everyone.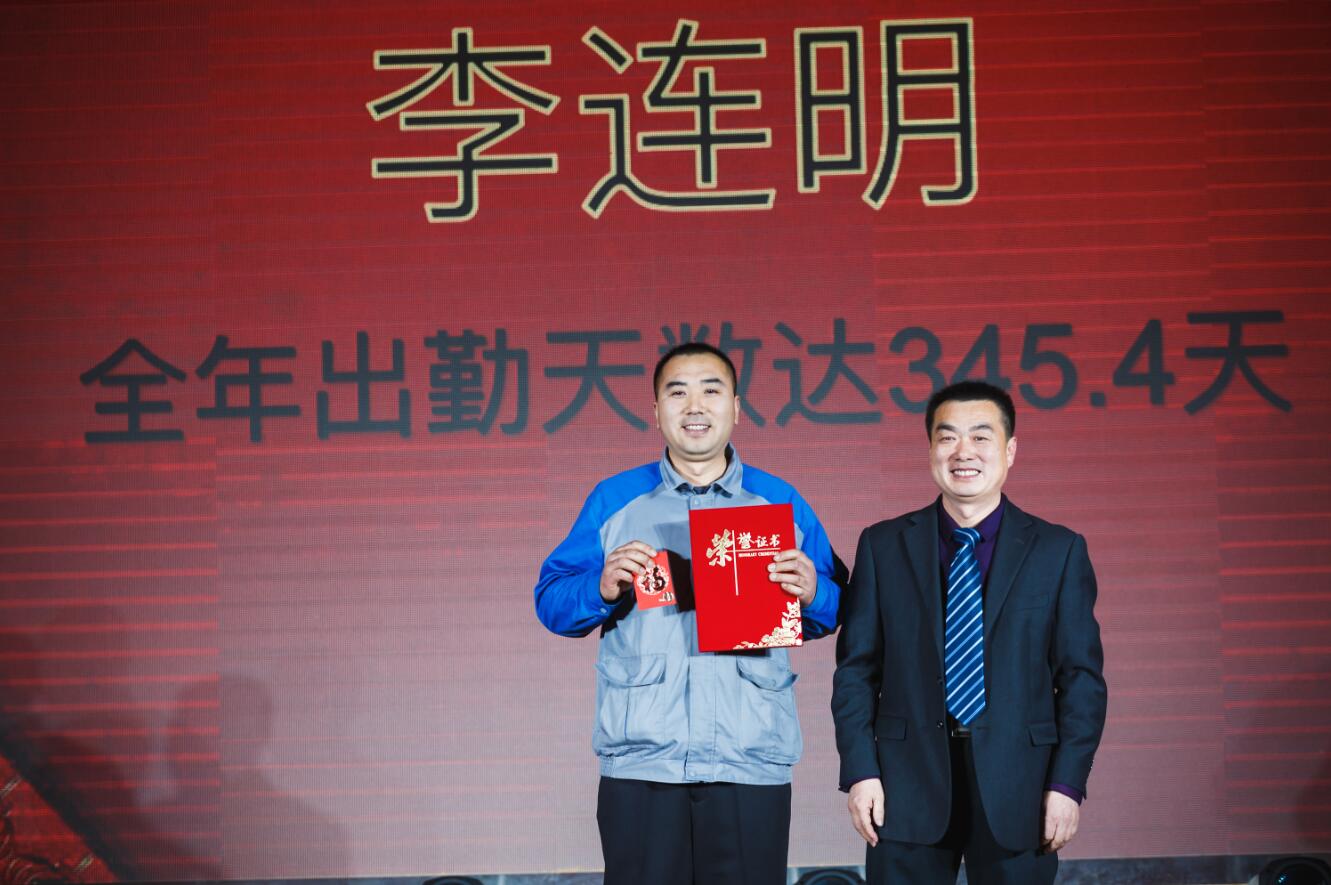 ▶Best attendance award◀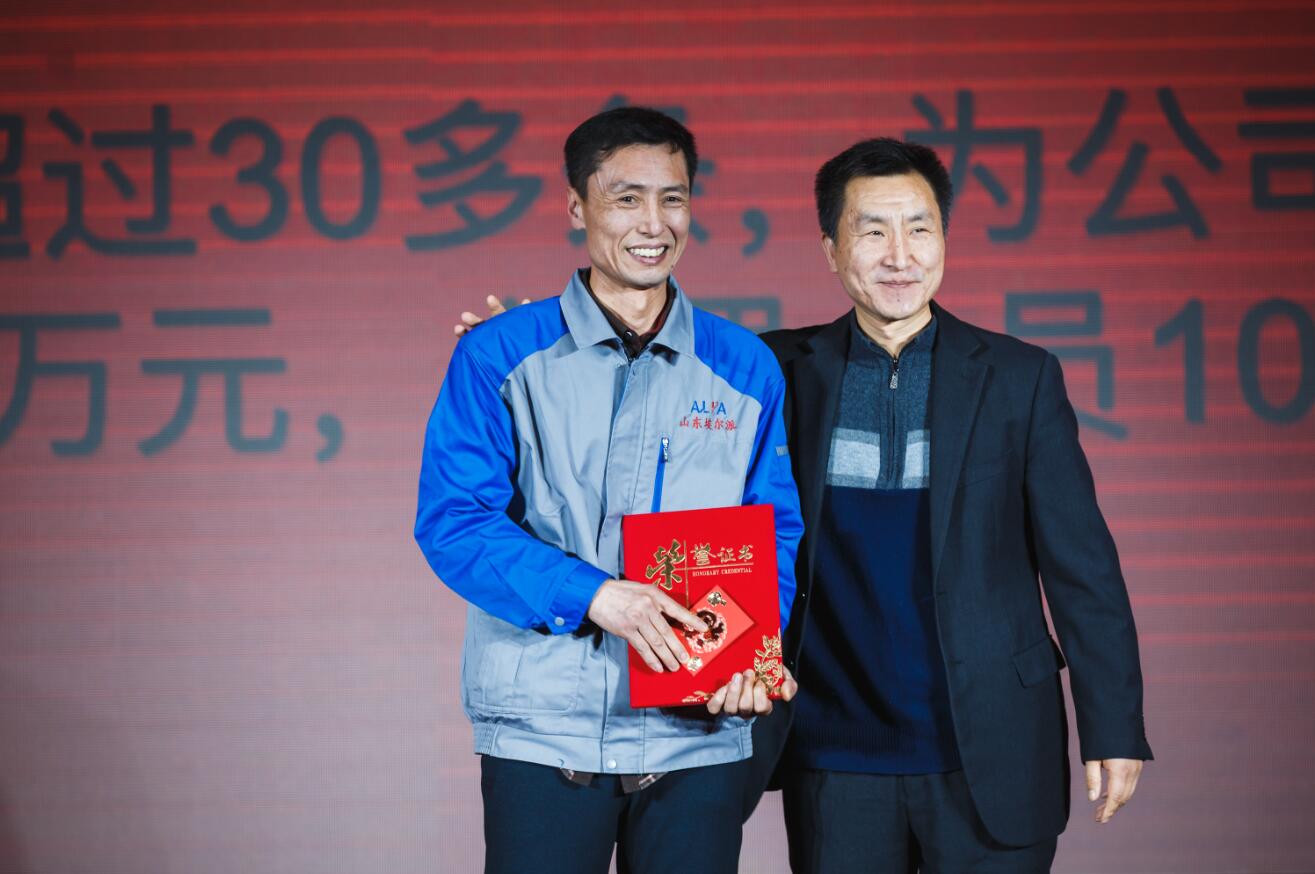 ▶Idea bank award◀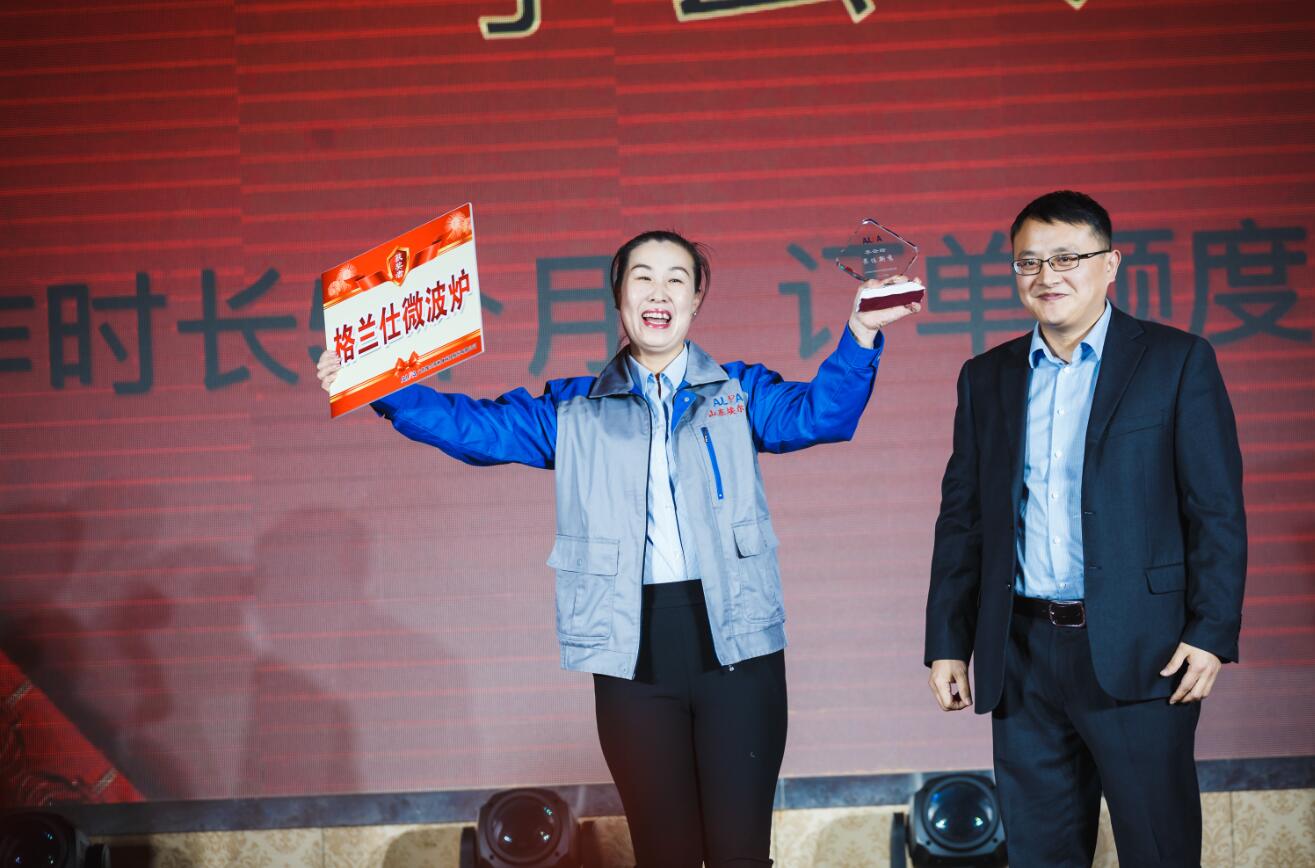 ▶Best Newcomer award◀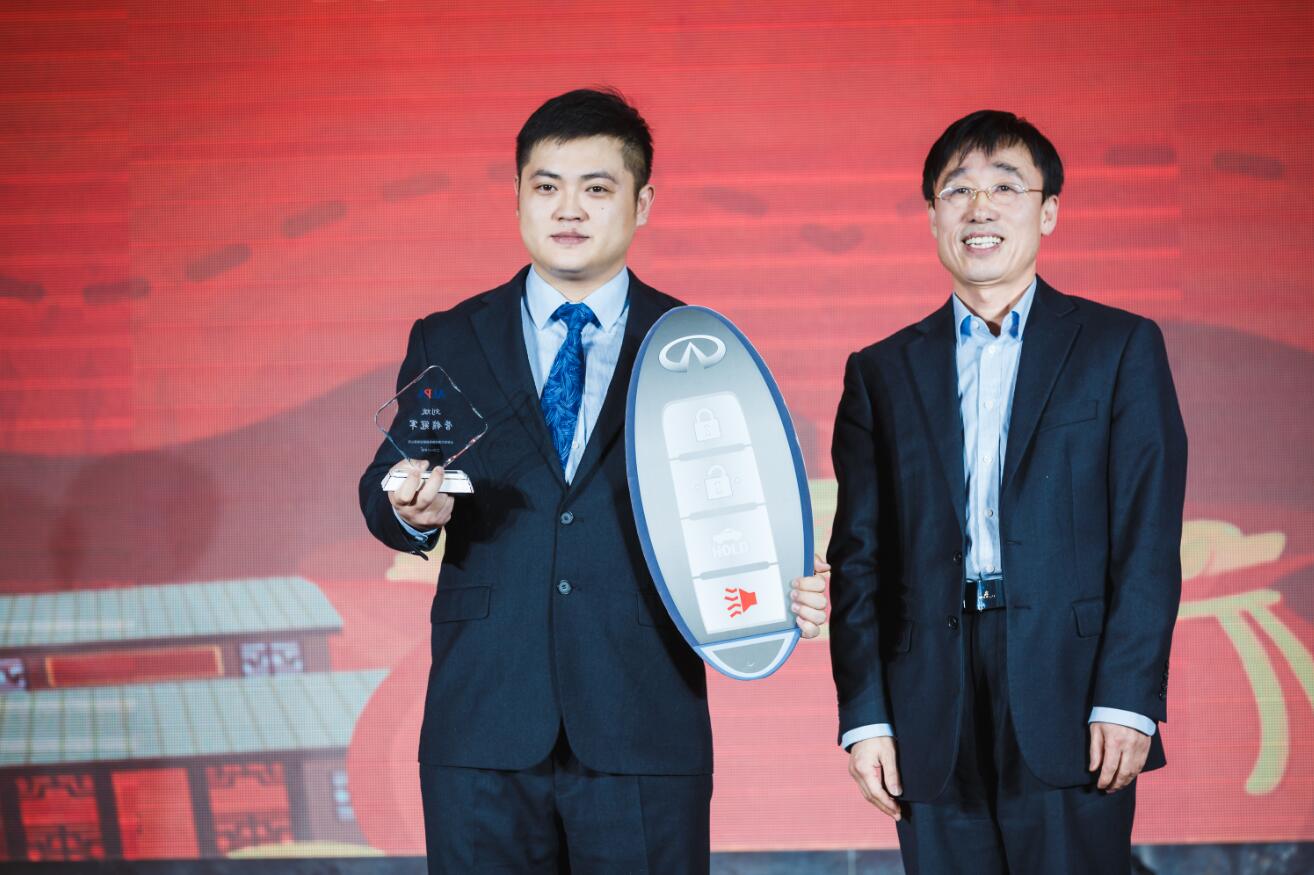 ▶Marketing champion award◀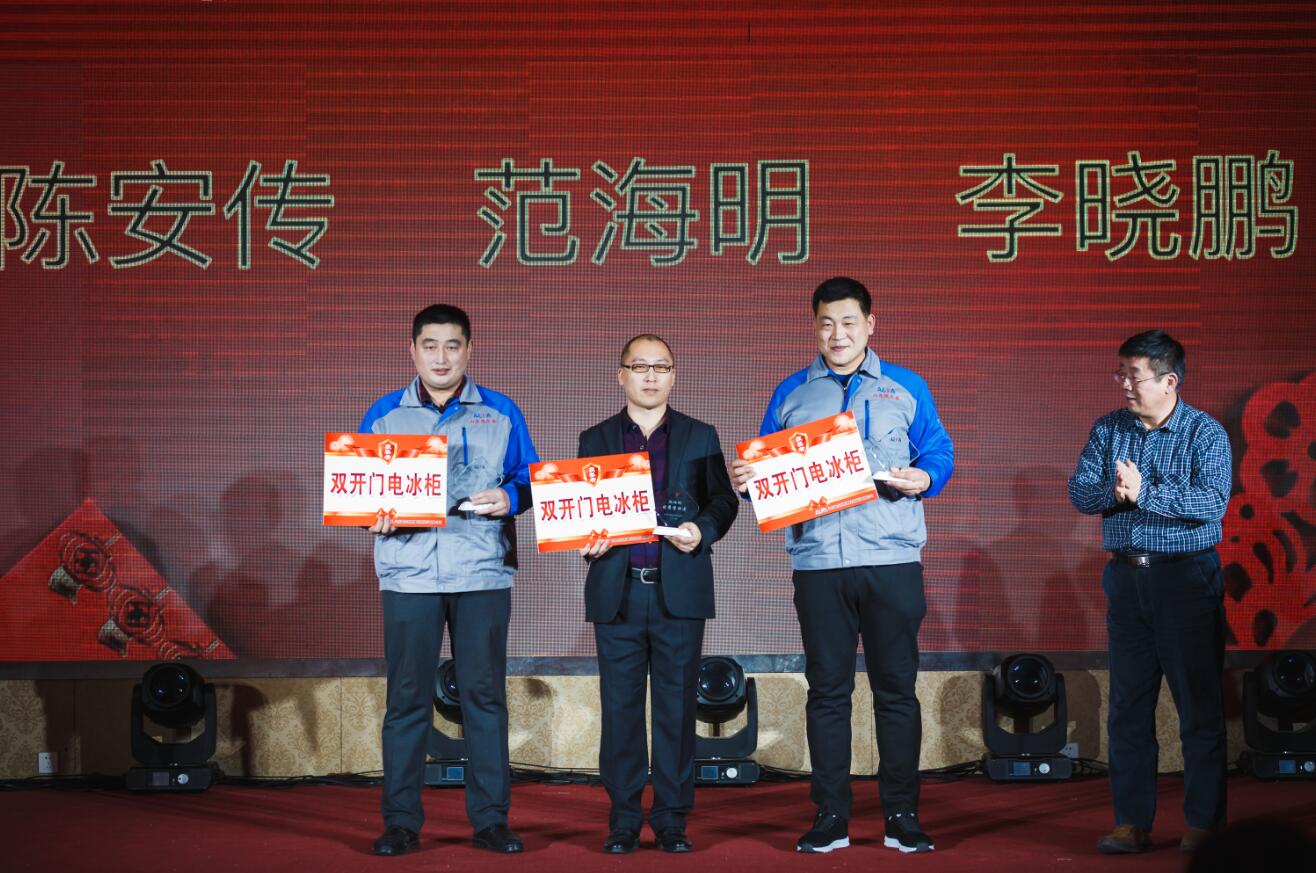 ▶Excellent manager award◀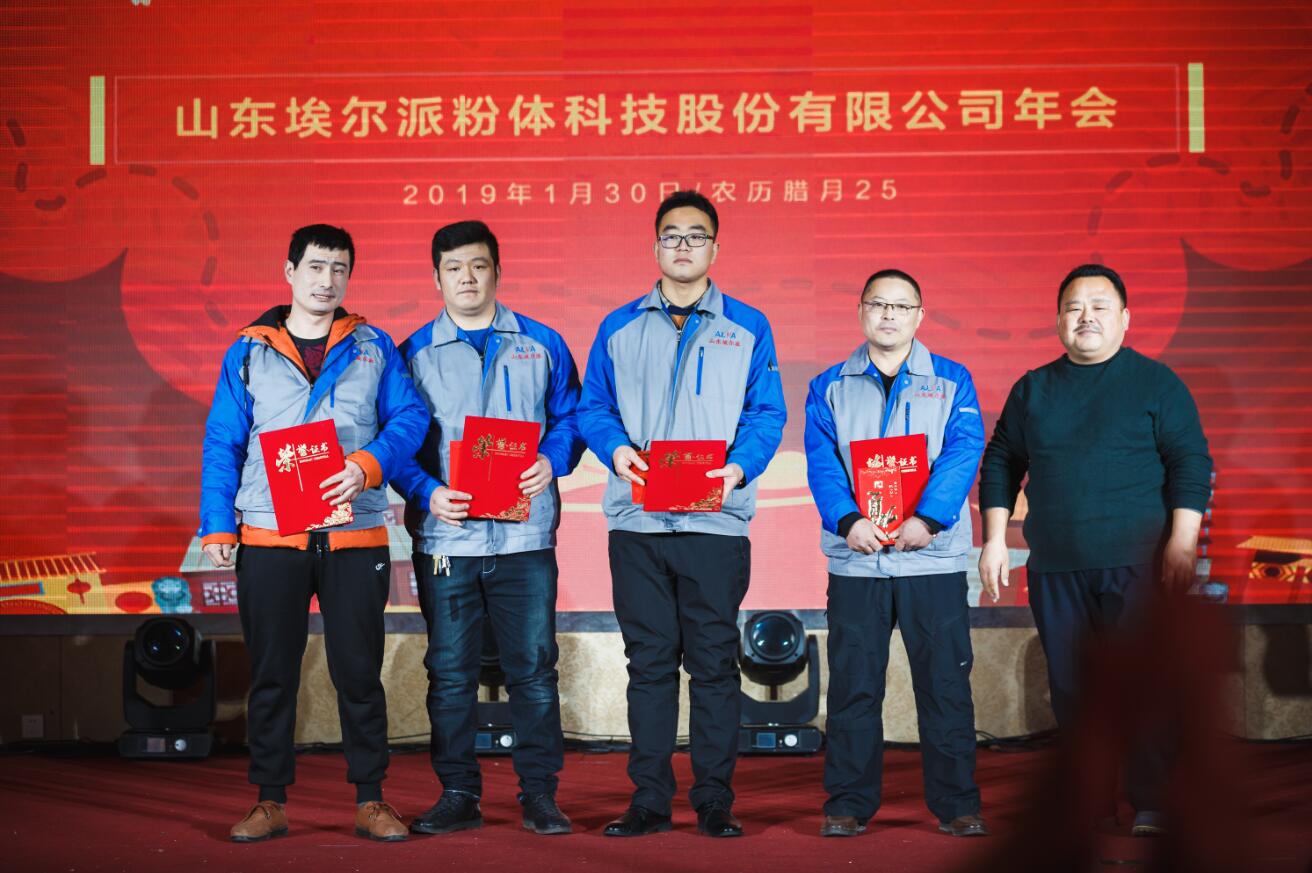 ▶Work dedication award◀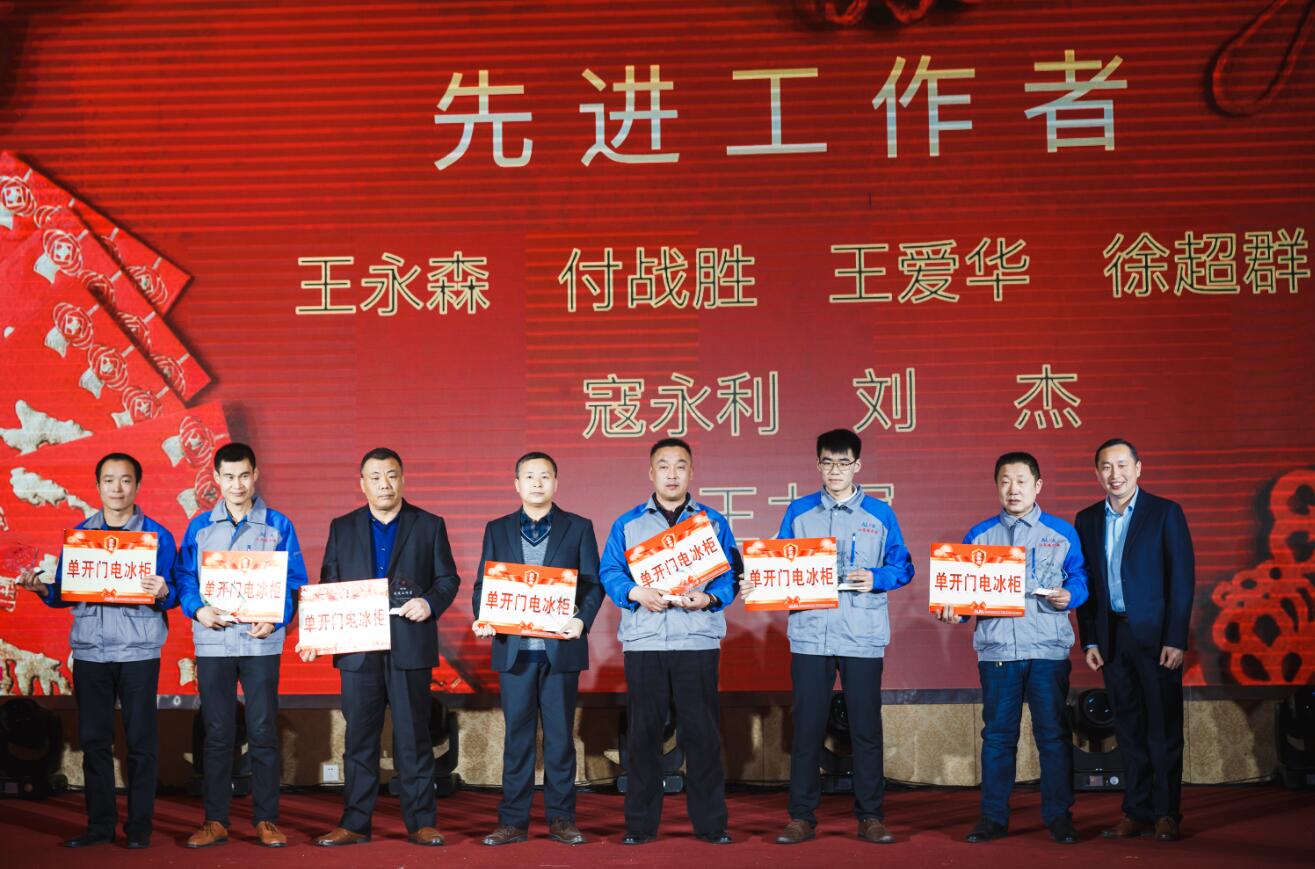 ▶Advanced employee award◀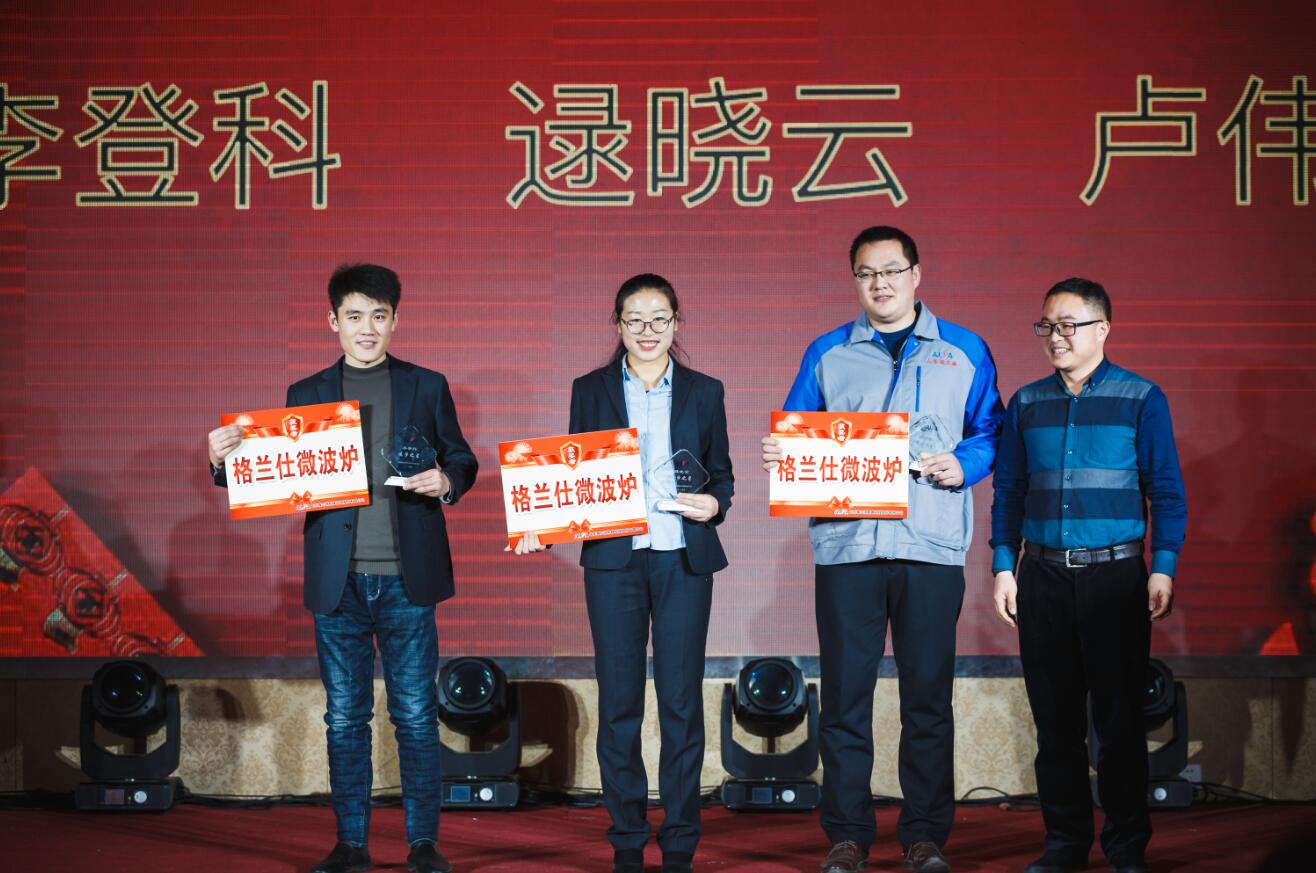 ▶Improvement star award◀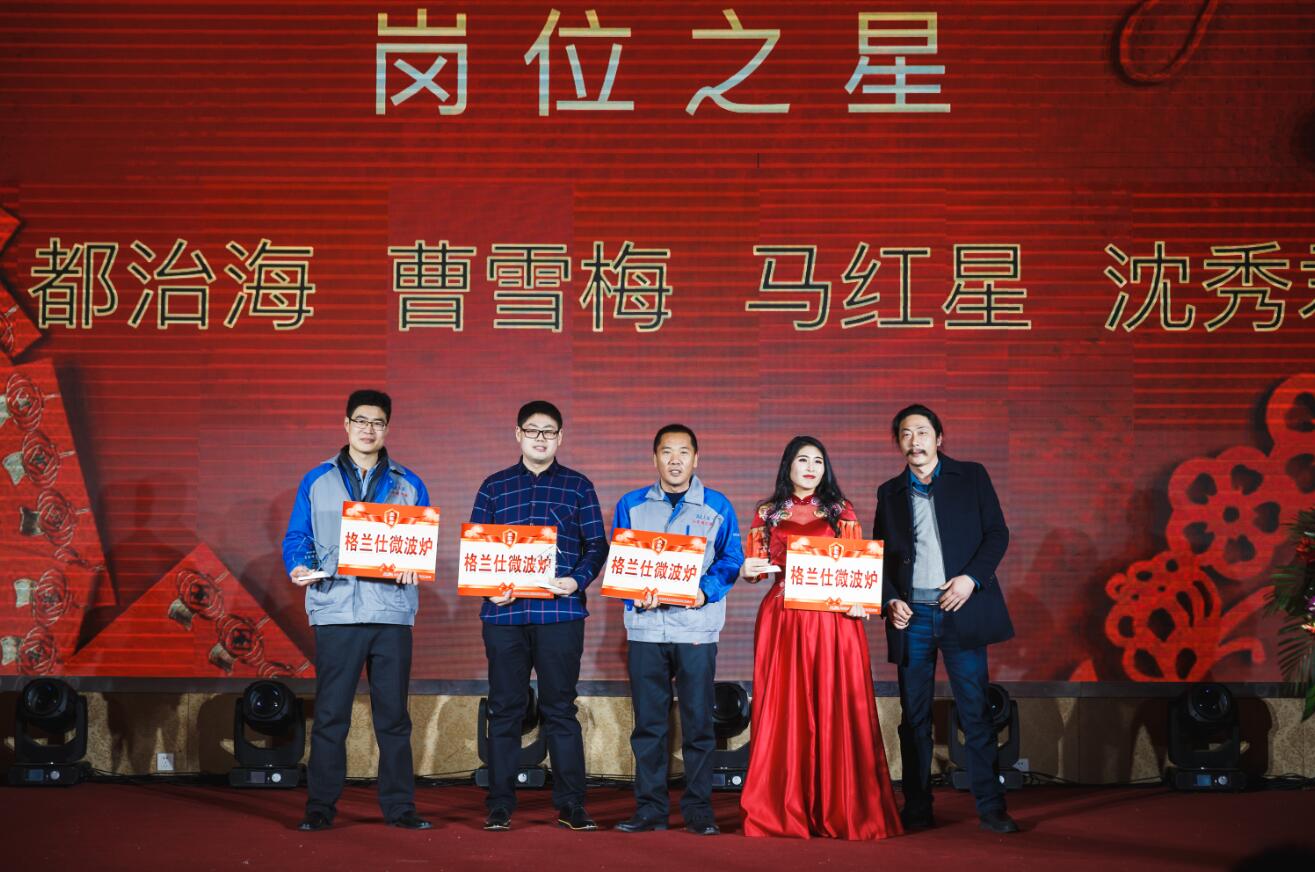 ▶Dedication star award◀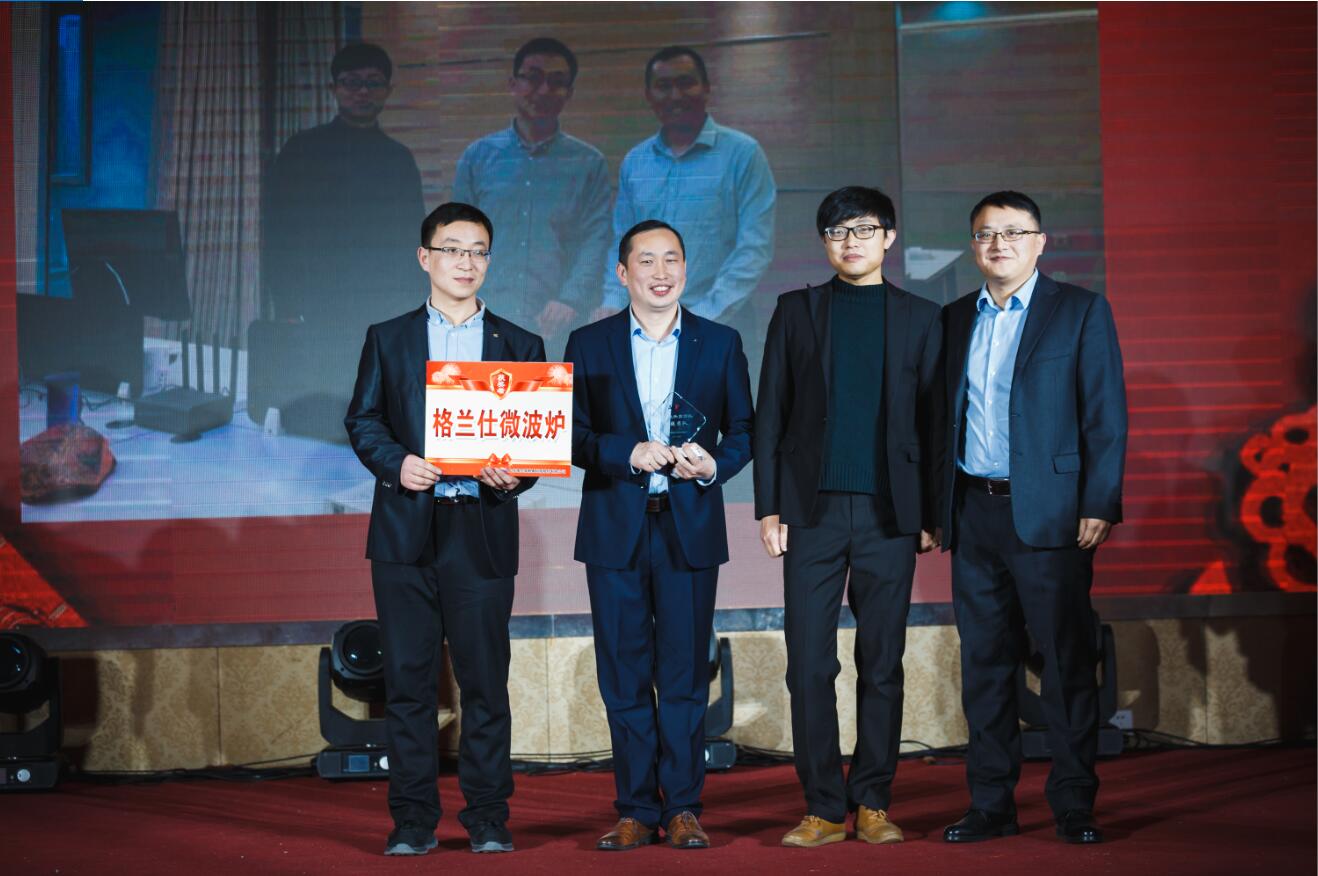 ▶Cutting-edge team award◀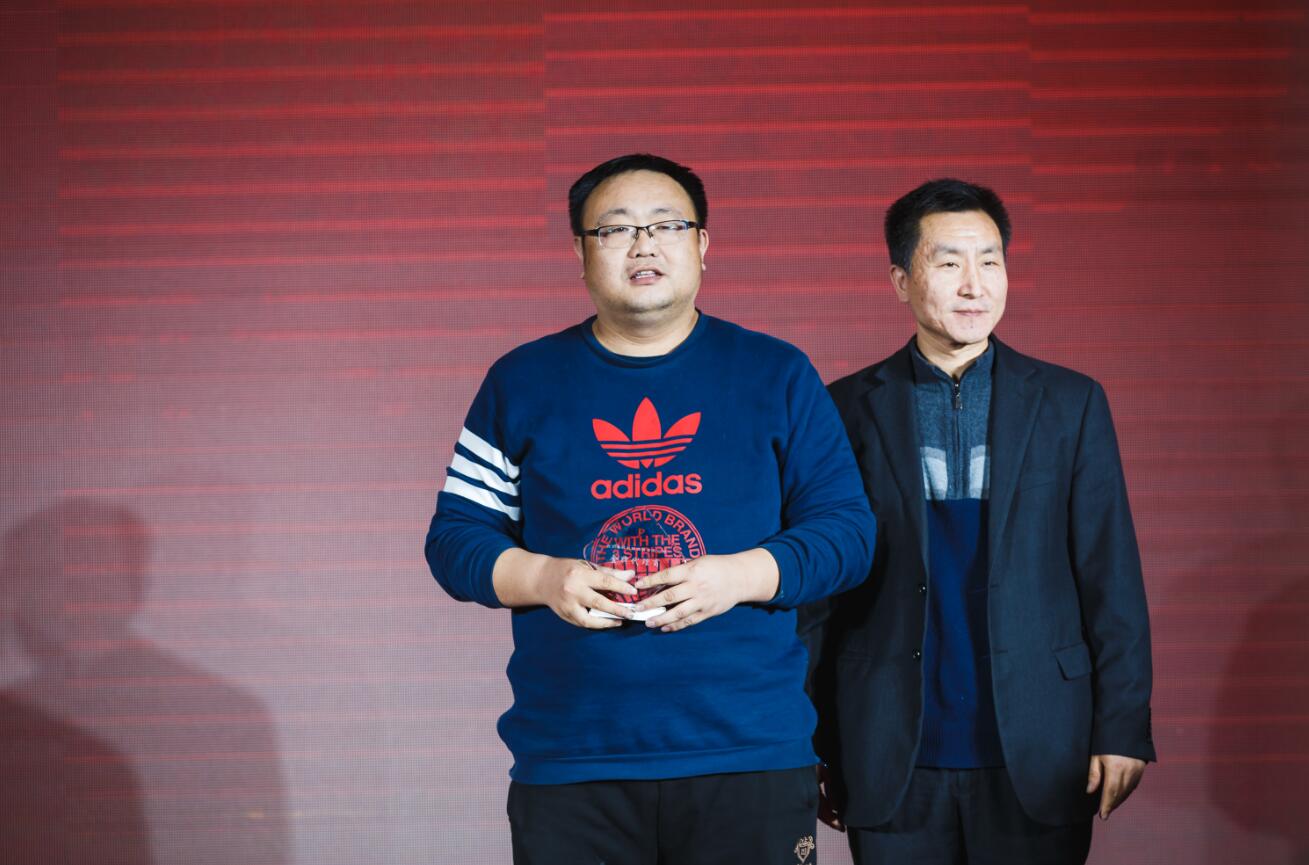 ▶Golden distributor award◀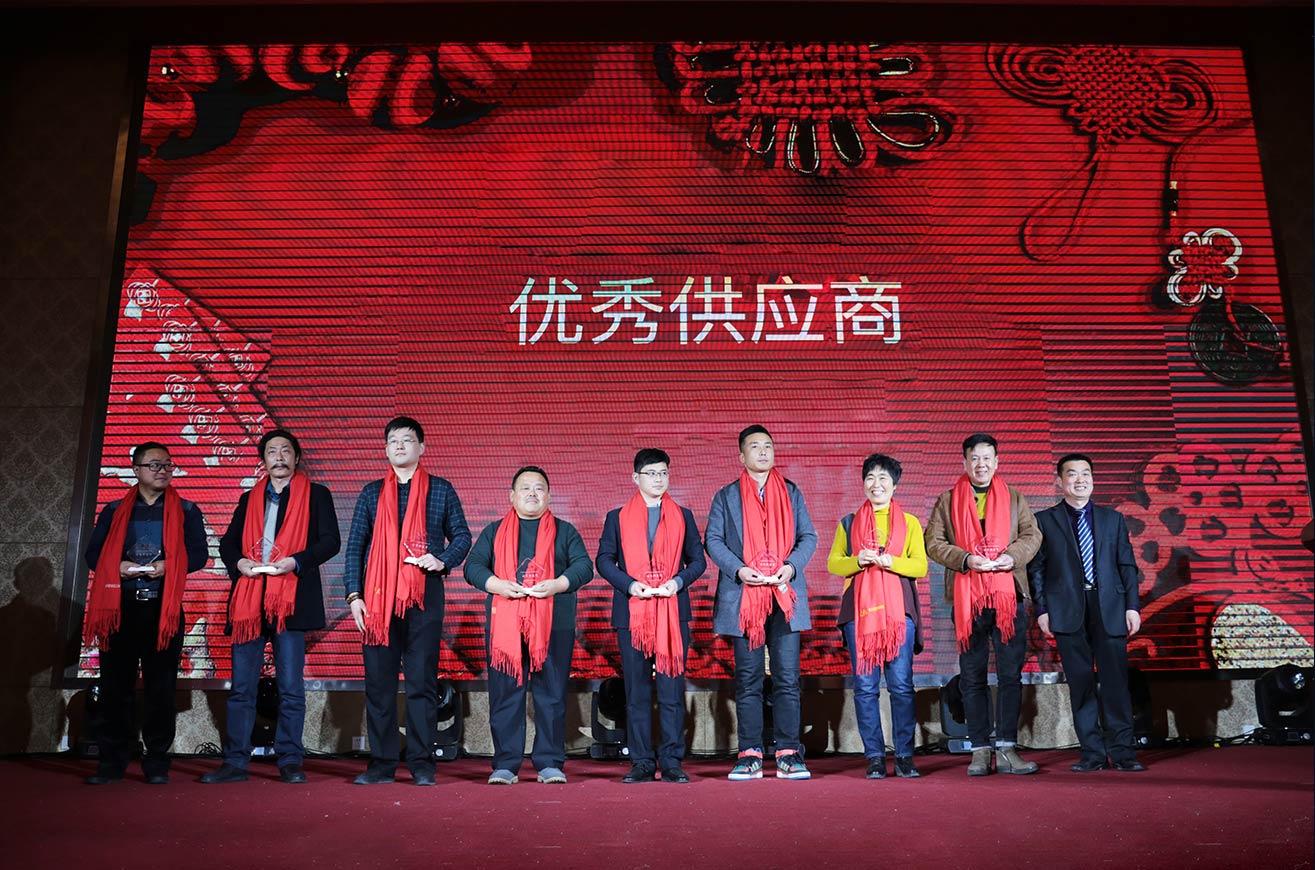 ▶Excellent supplier award◀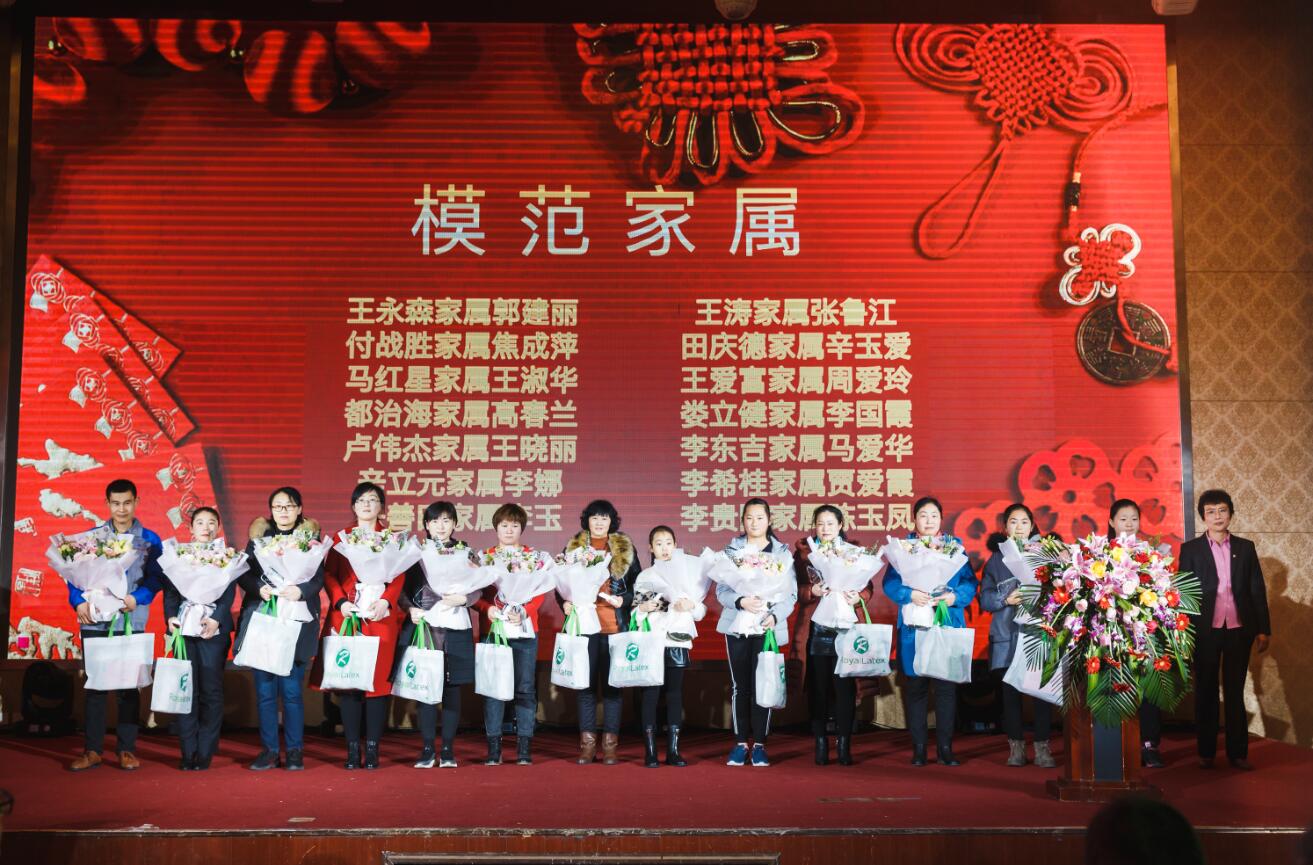 ▶Model family member award◀
Every day, every week is like a sprint. We aim at one goal, get set and sprint. If we measure our outcome annually, it rather resembles long-distance running. We work together to meet at the end of 2020 and harvest our growth, glory and awards.
The dream: looking forward to a bright future
The rapid growth of Alpa stemmed from the dedication, pragmatism, determination and loveliness of our people at Alpa. Many of our colleagues showcase the performances they have been preparing for a long time, to celebrate the company's development as well as their own personal development.
Performance
The charm of Alpa does not only come from all the powerful and stunning creations, but also the passion, tenderness and fierceness. Let's enjoy their performances: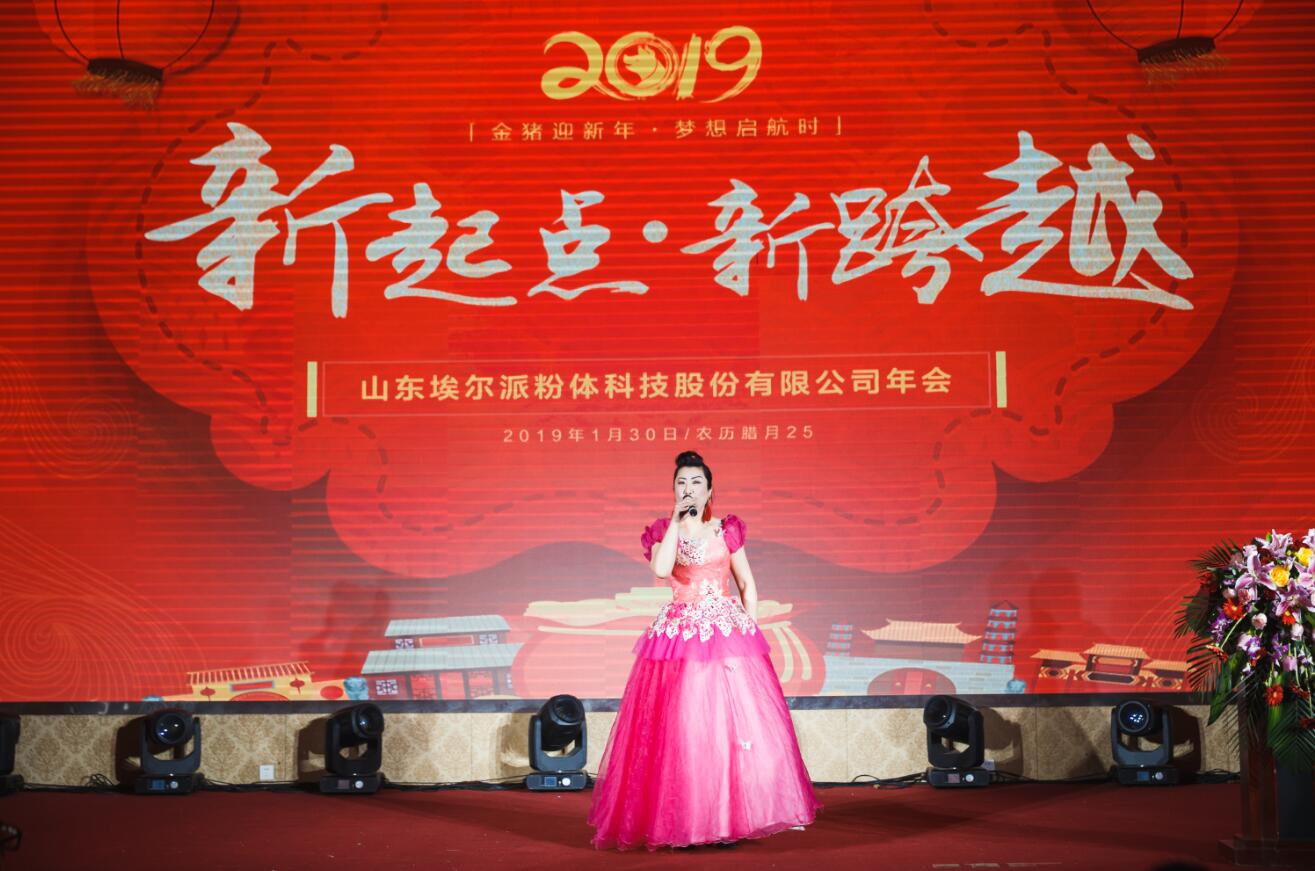 ▶Opening "My Motherland and I"◀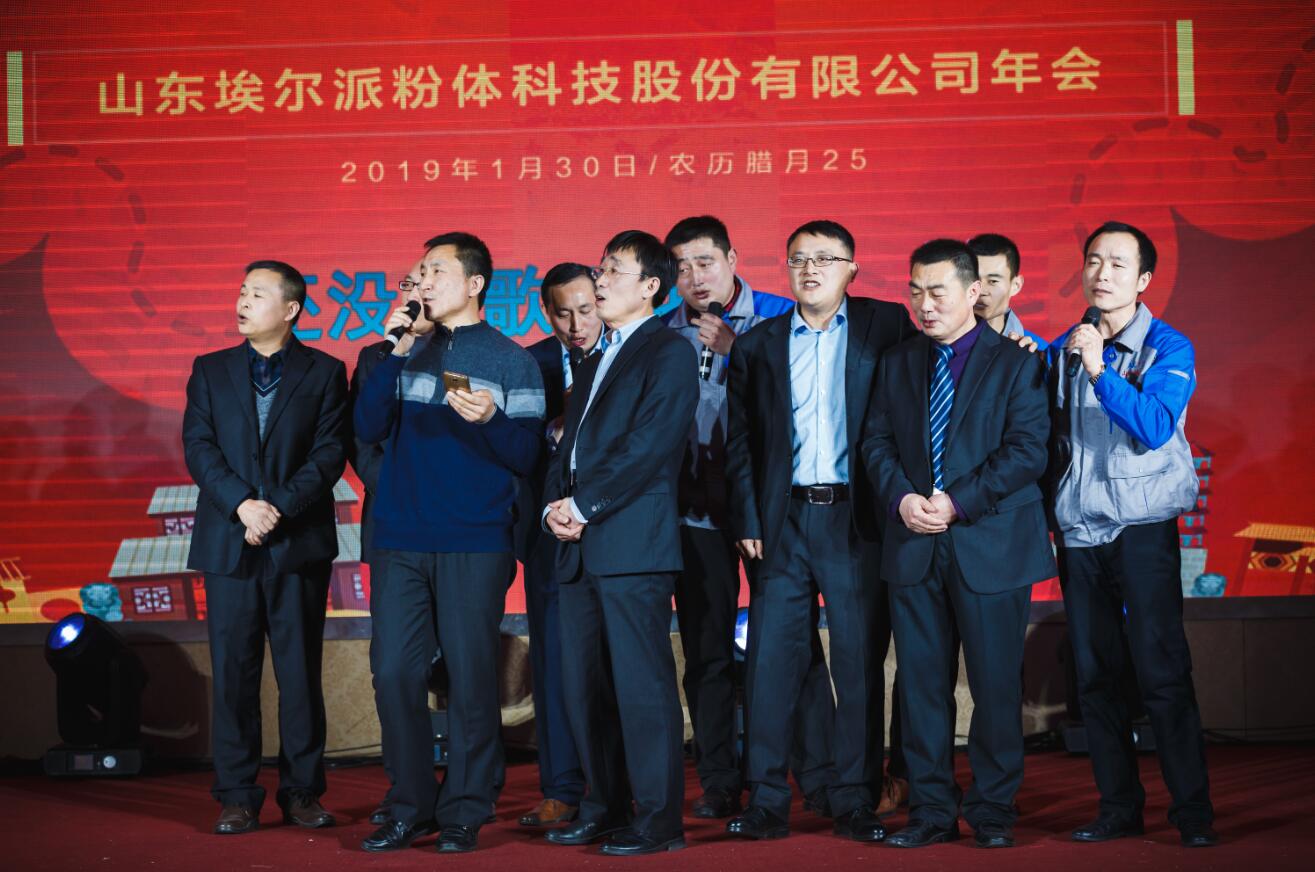 ▶Management "Friends"◀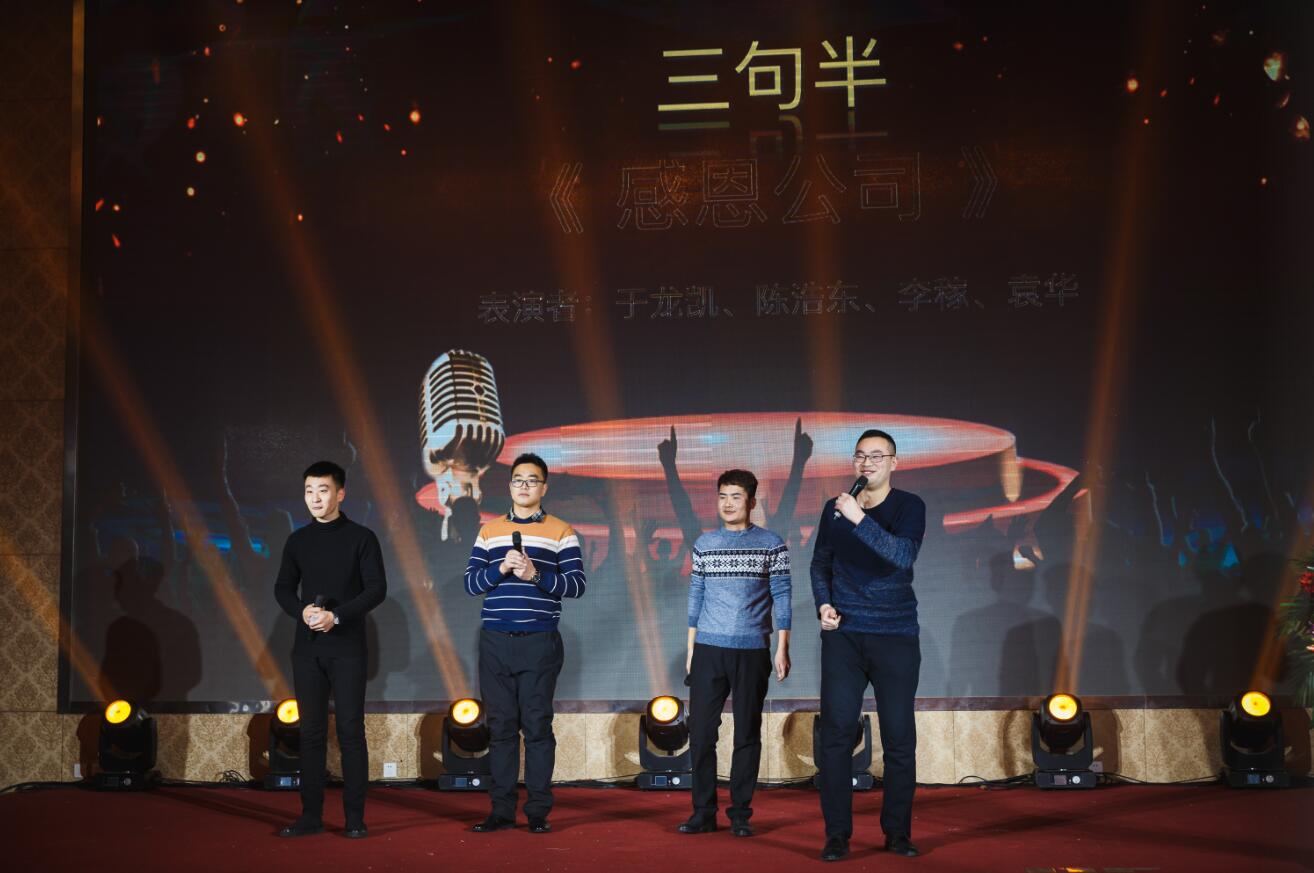 ▶Three and a half "Thank You Company"◀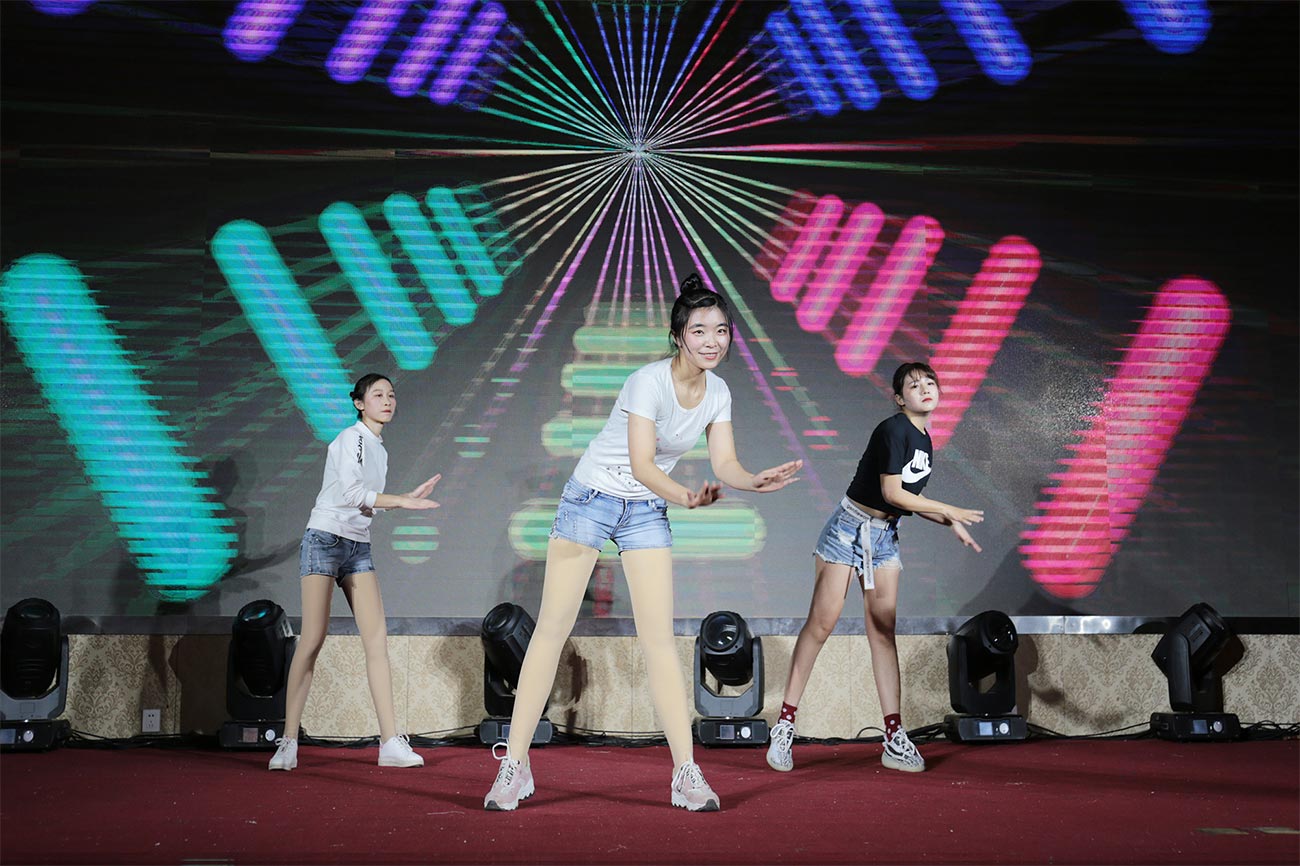 ▶Modern dance "Good Time"◀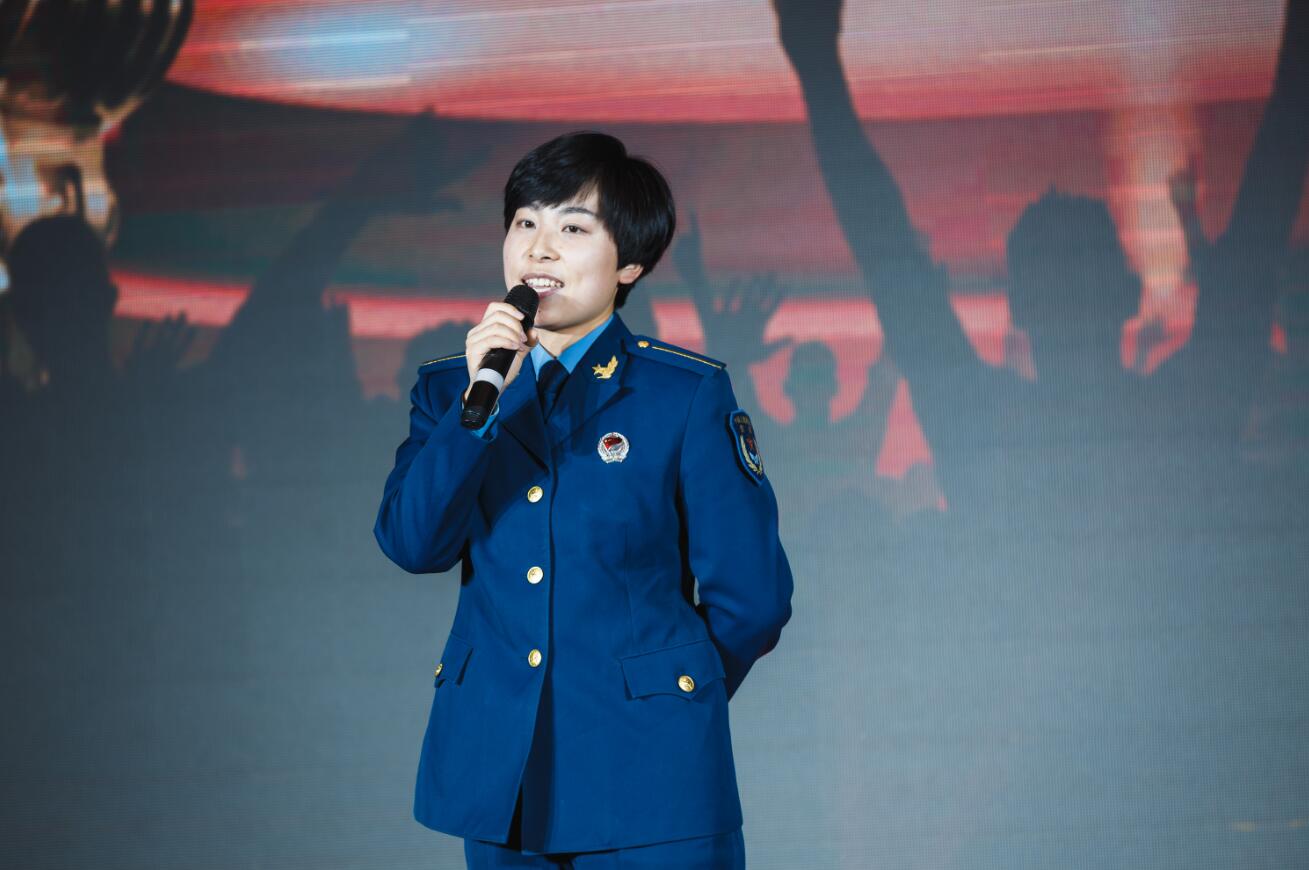 ▶"Trouble is a friend"◀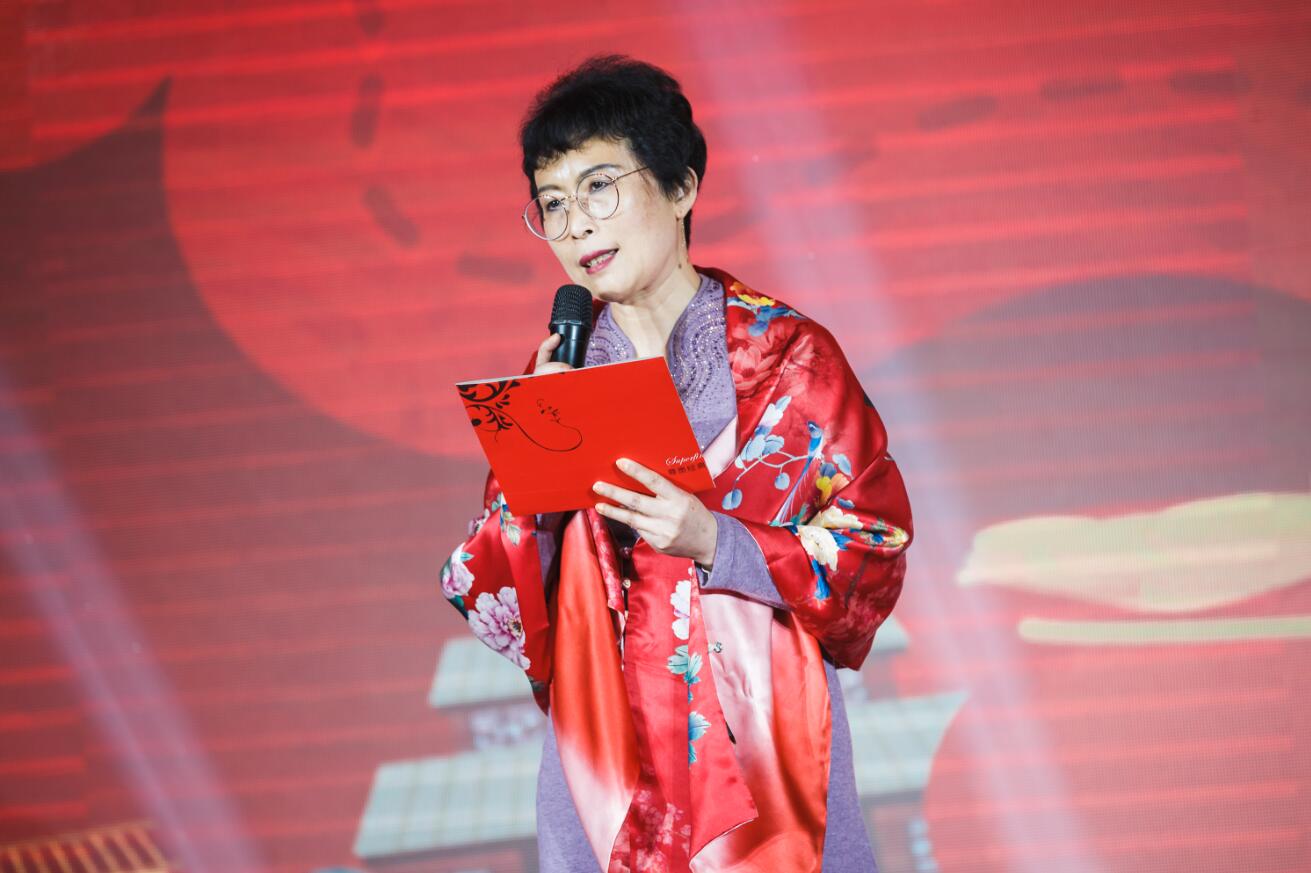 ▶Poetry recitation "Grateful Heart"◀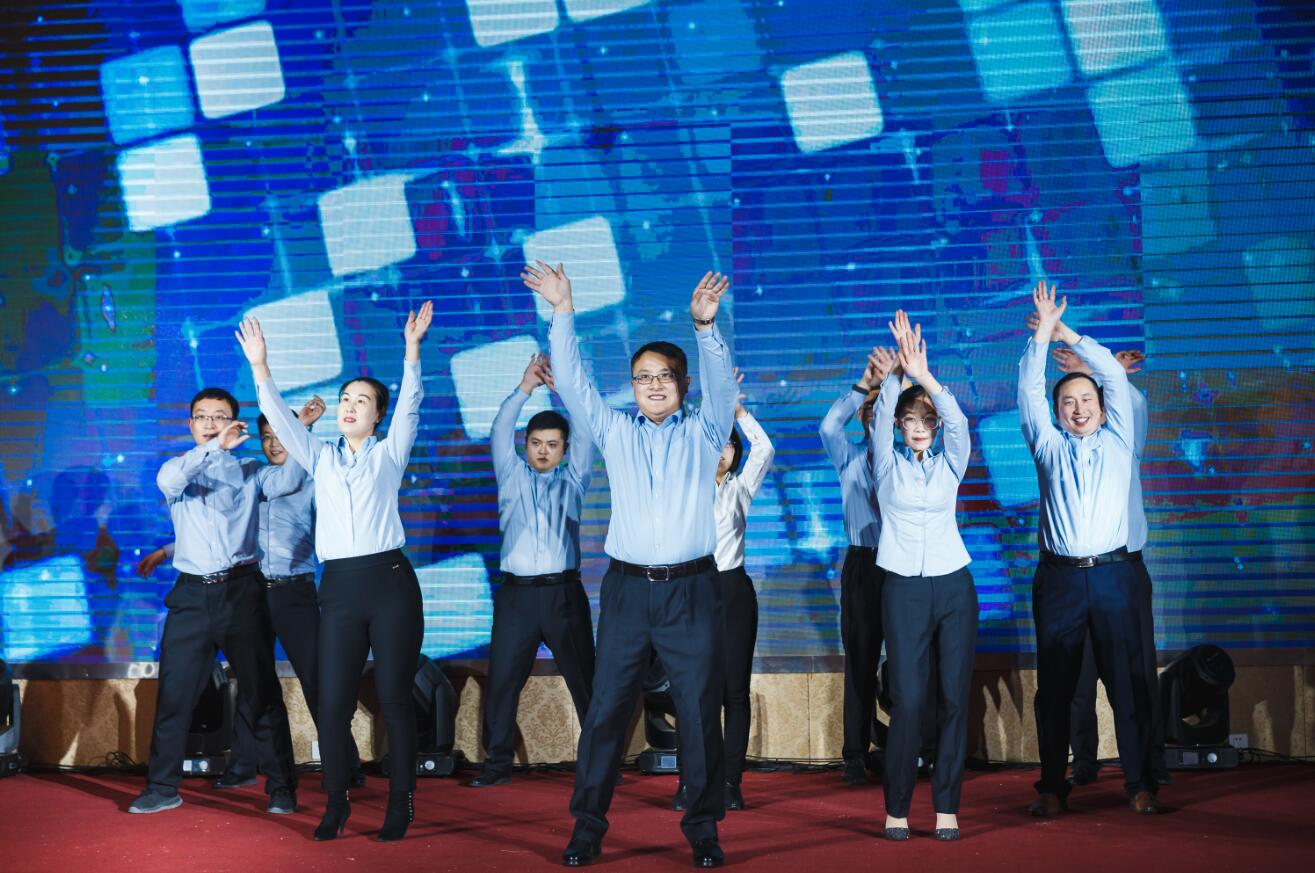 ▶Dancing "Money-Grabbing Dance"◀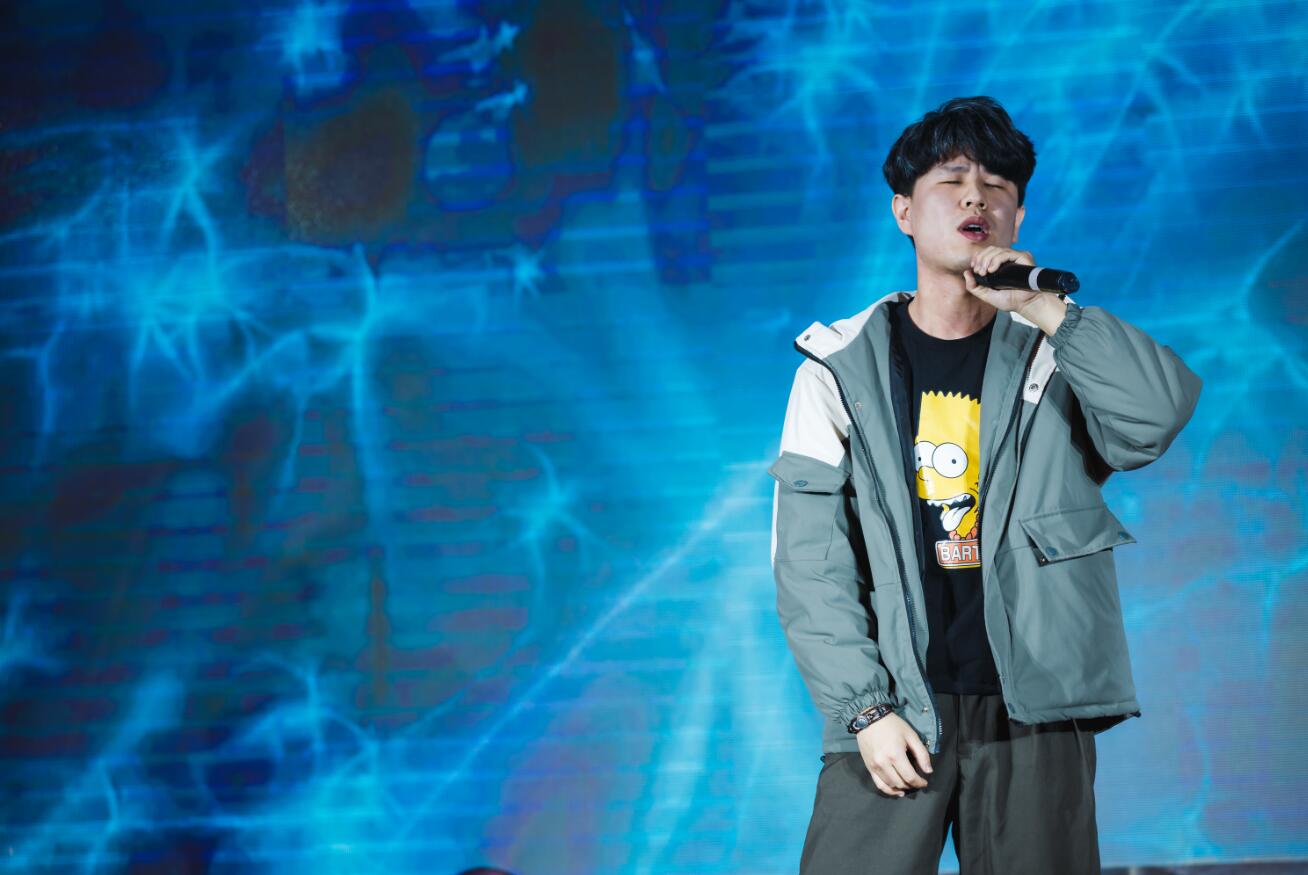 ▶"We Are Different"◀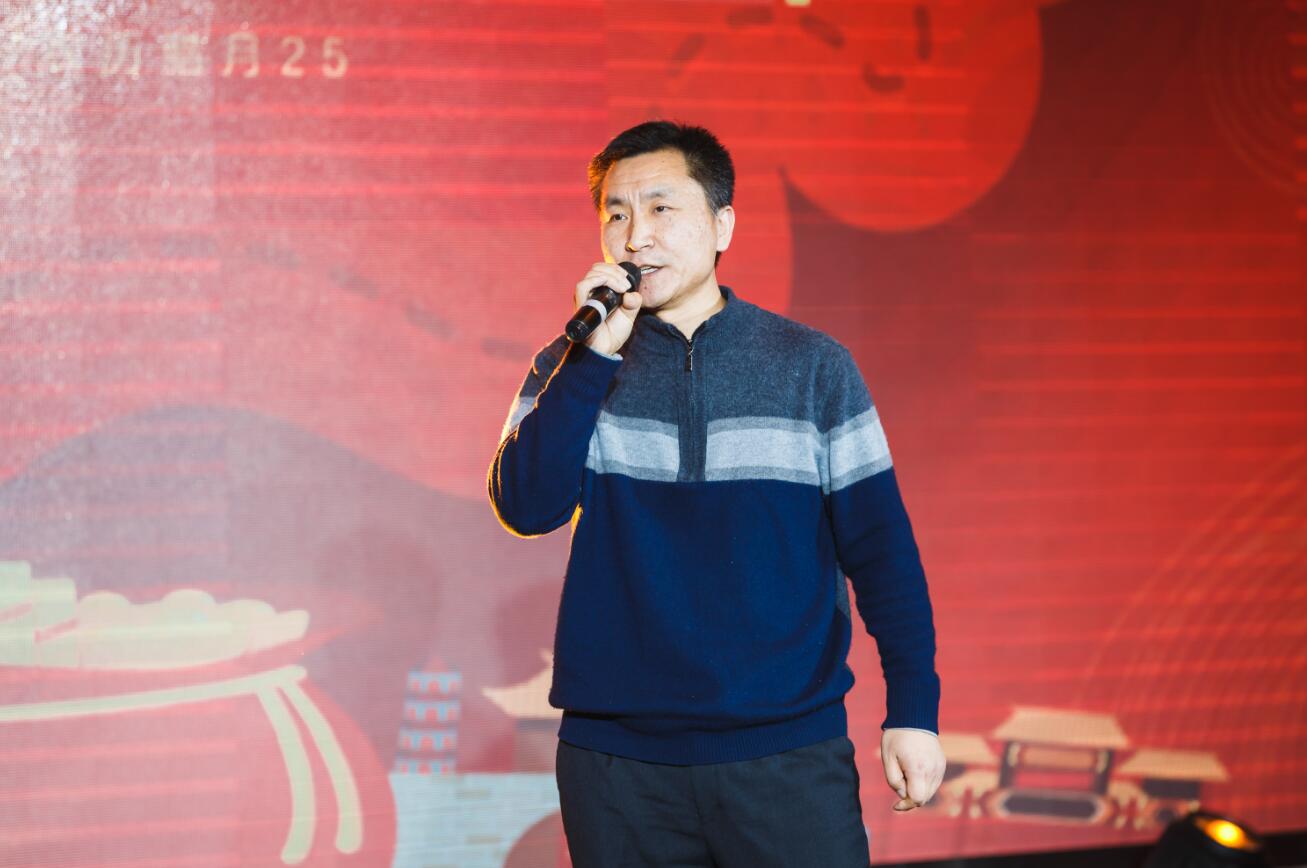 ▶"Don't Cry My Friend"◀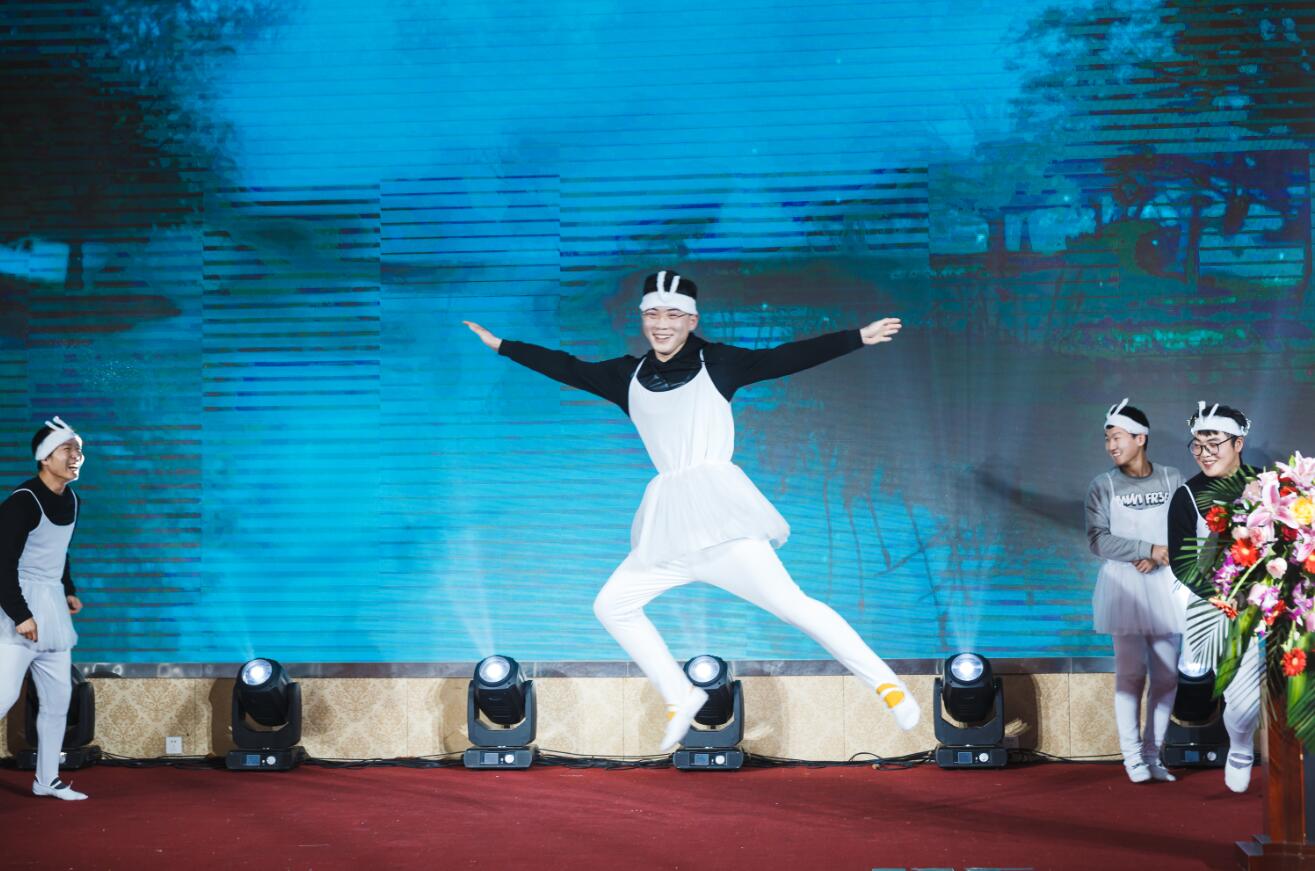 ▶Funny Dancing "Four Little Swans"◀
▶"In My Voice"◀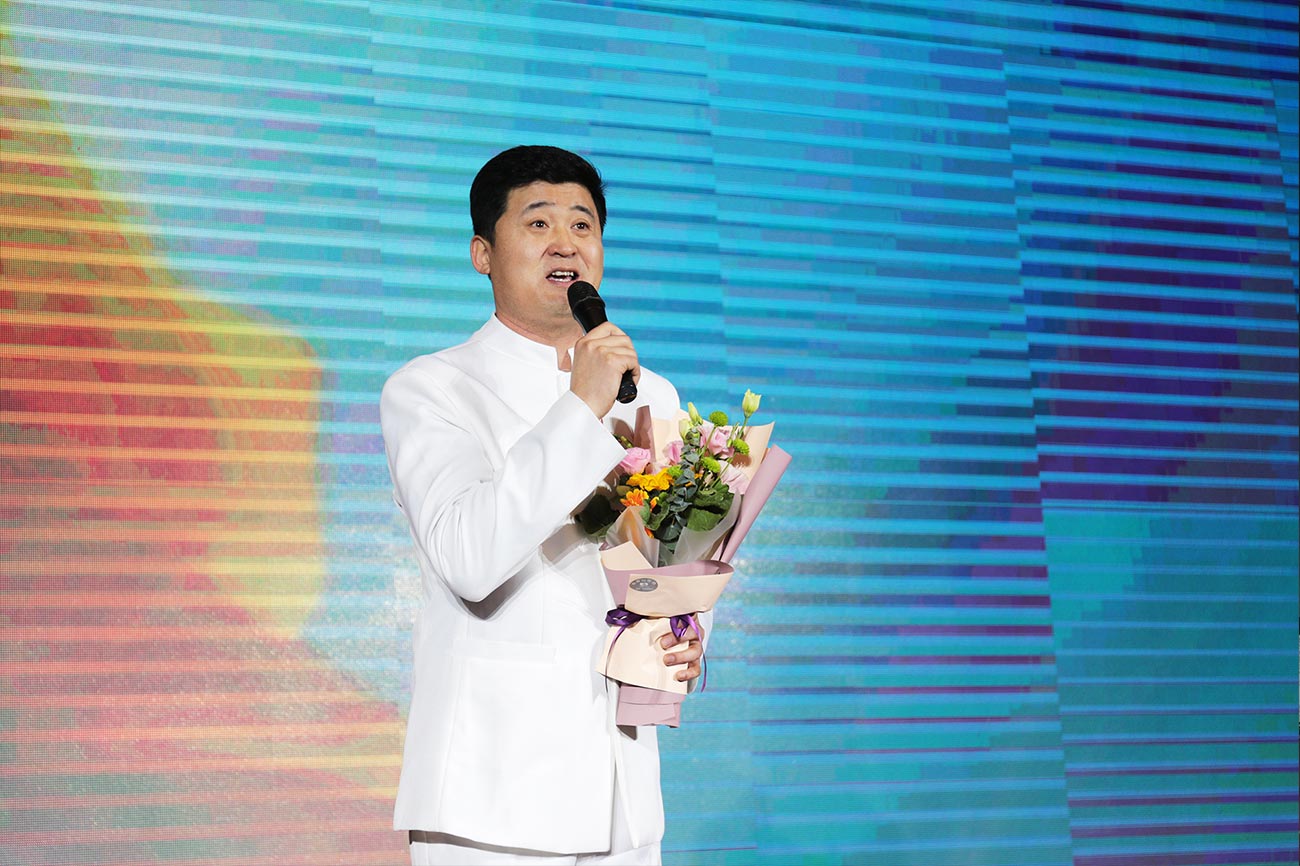 ▶"Worry"◀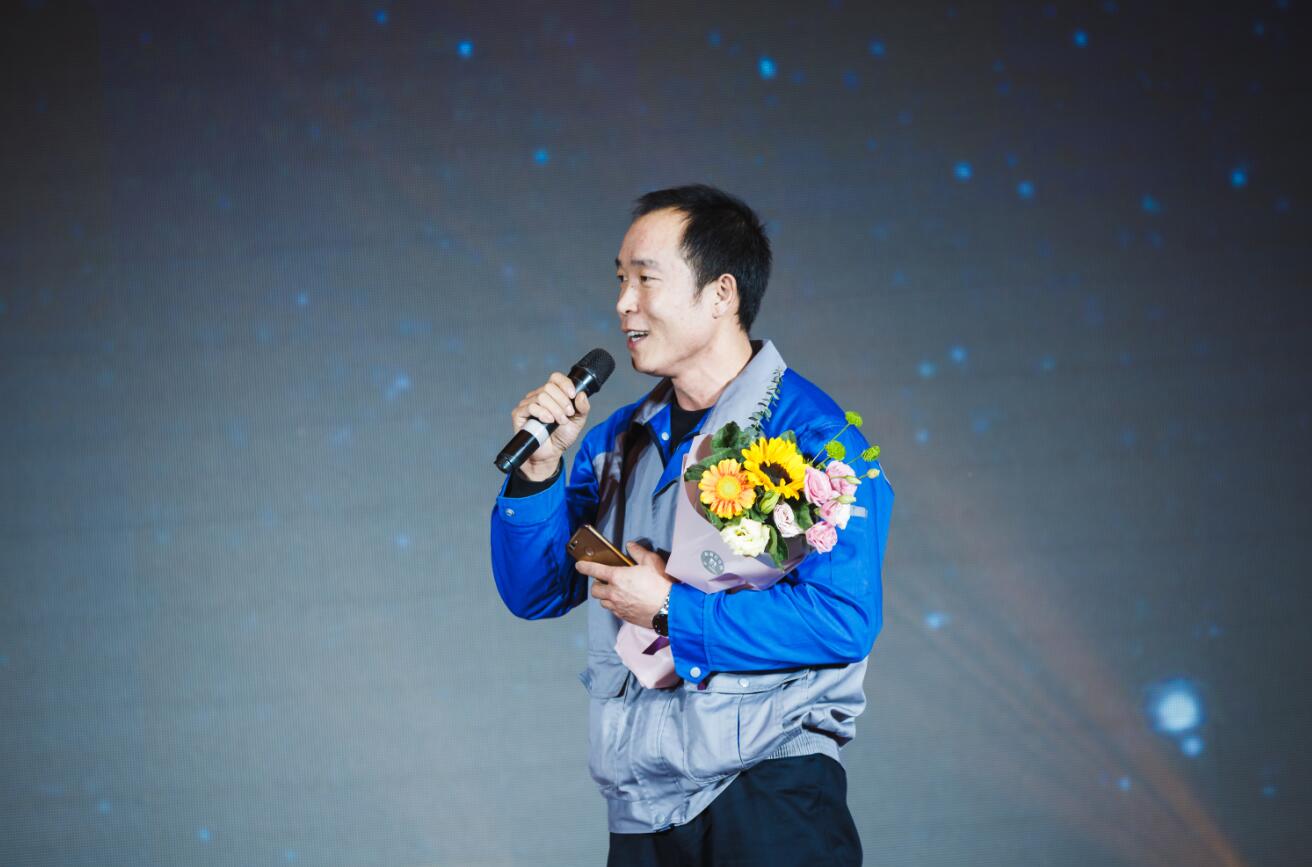 ▶"The Story of Time"◀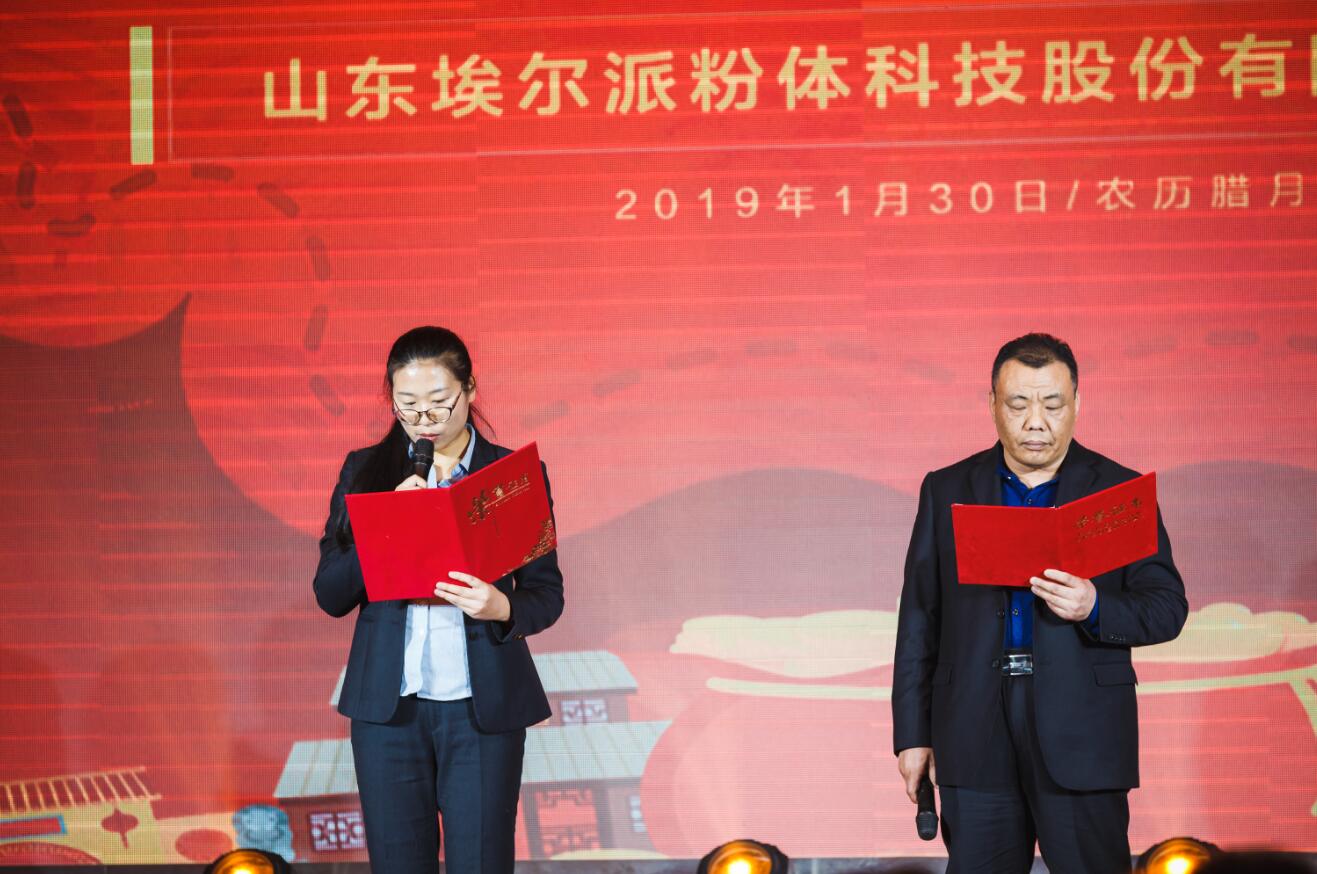 ▶Poetry recitation "Your Development and Strength Are Our Happiness"◀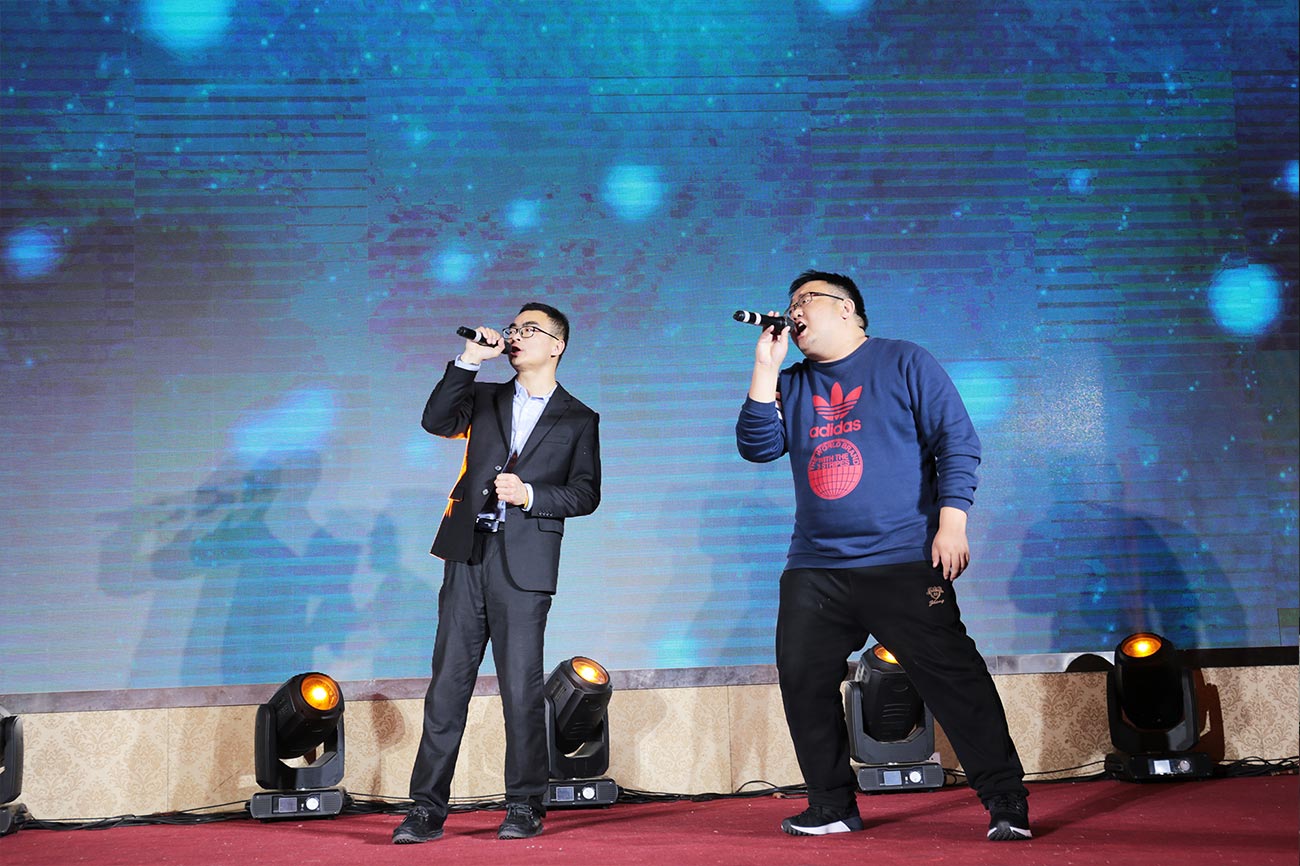 ▶"Aspiration in My Mind"◀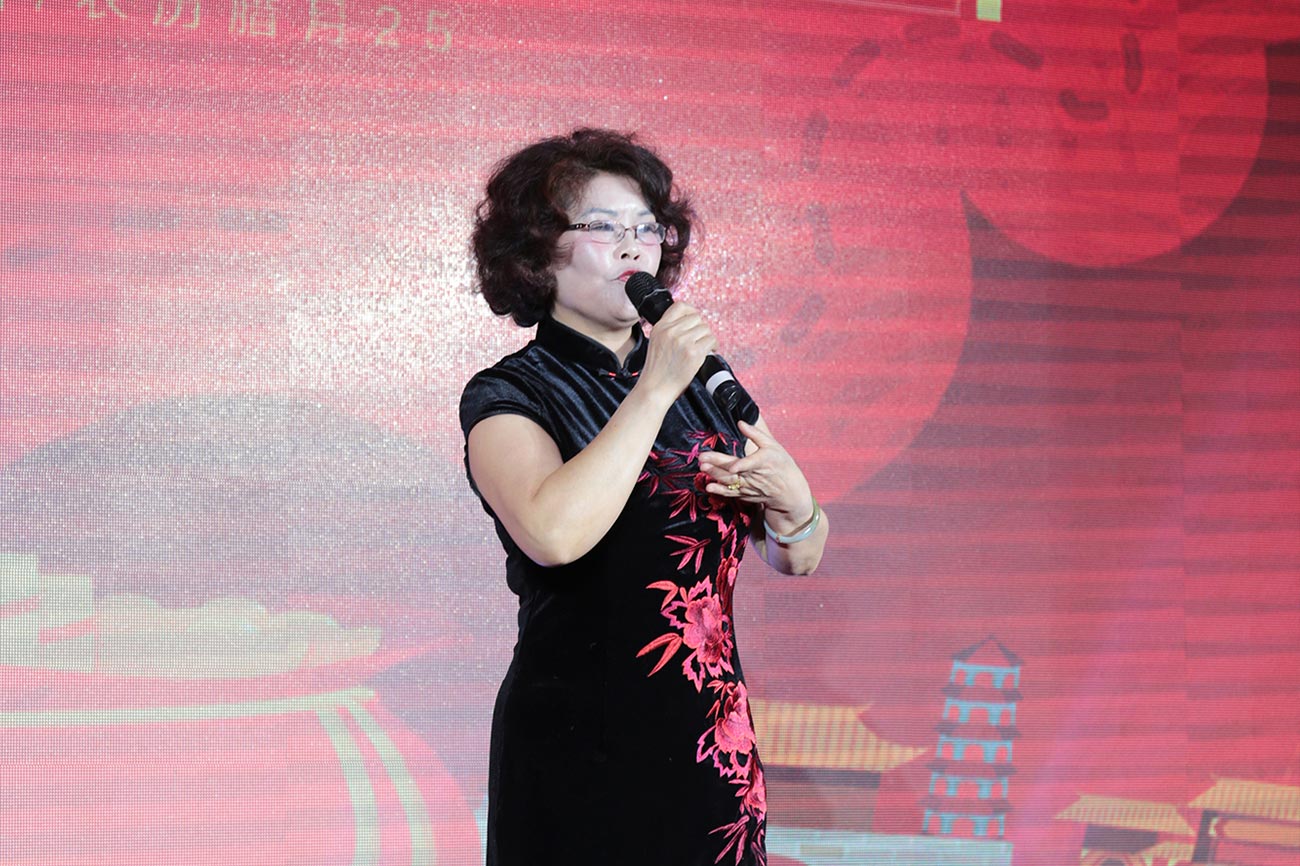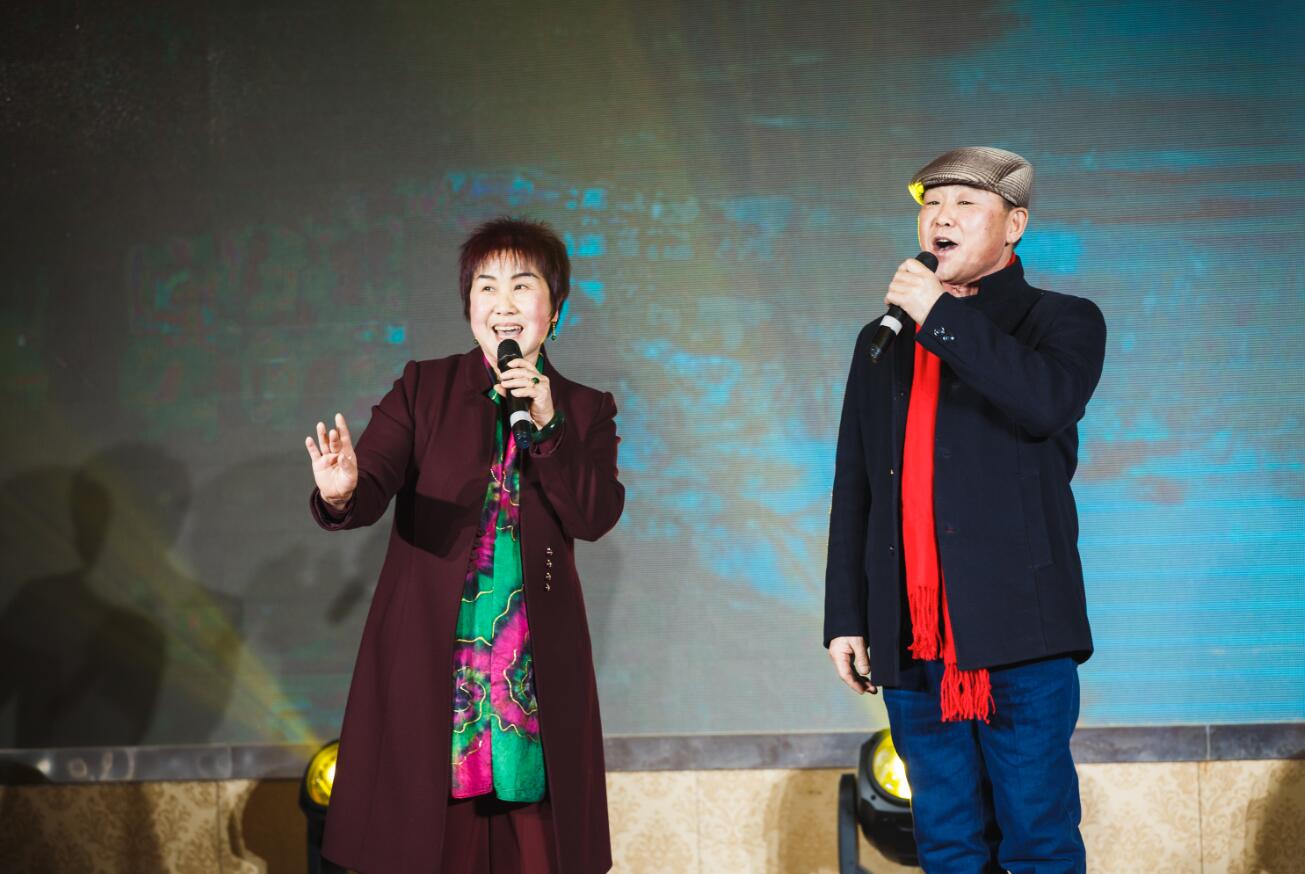 ▶Opera chorus "Peking Opera and Huangmei Opera"◀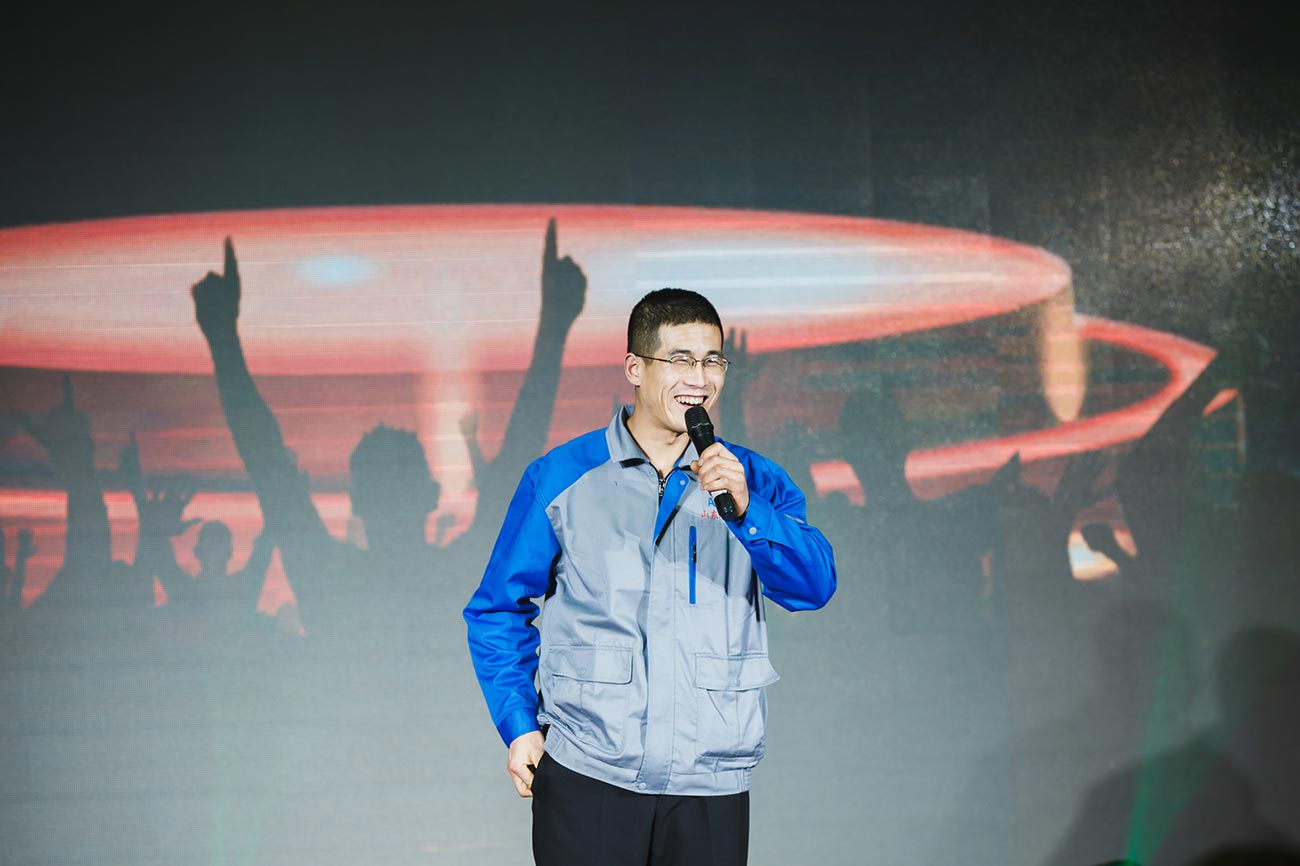 ▶"Our Time"◀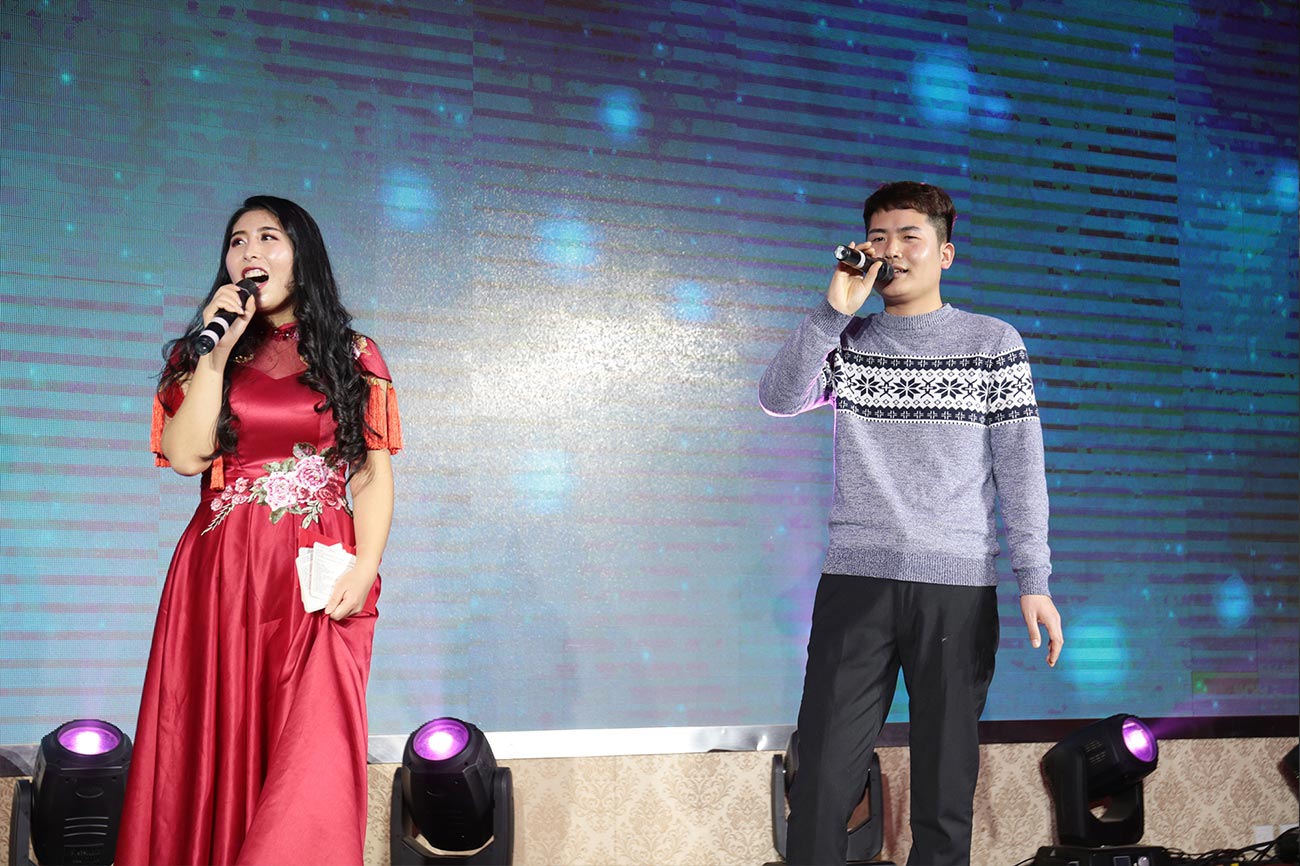 ▶"Drunken Concubine"◀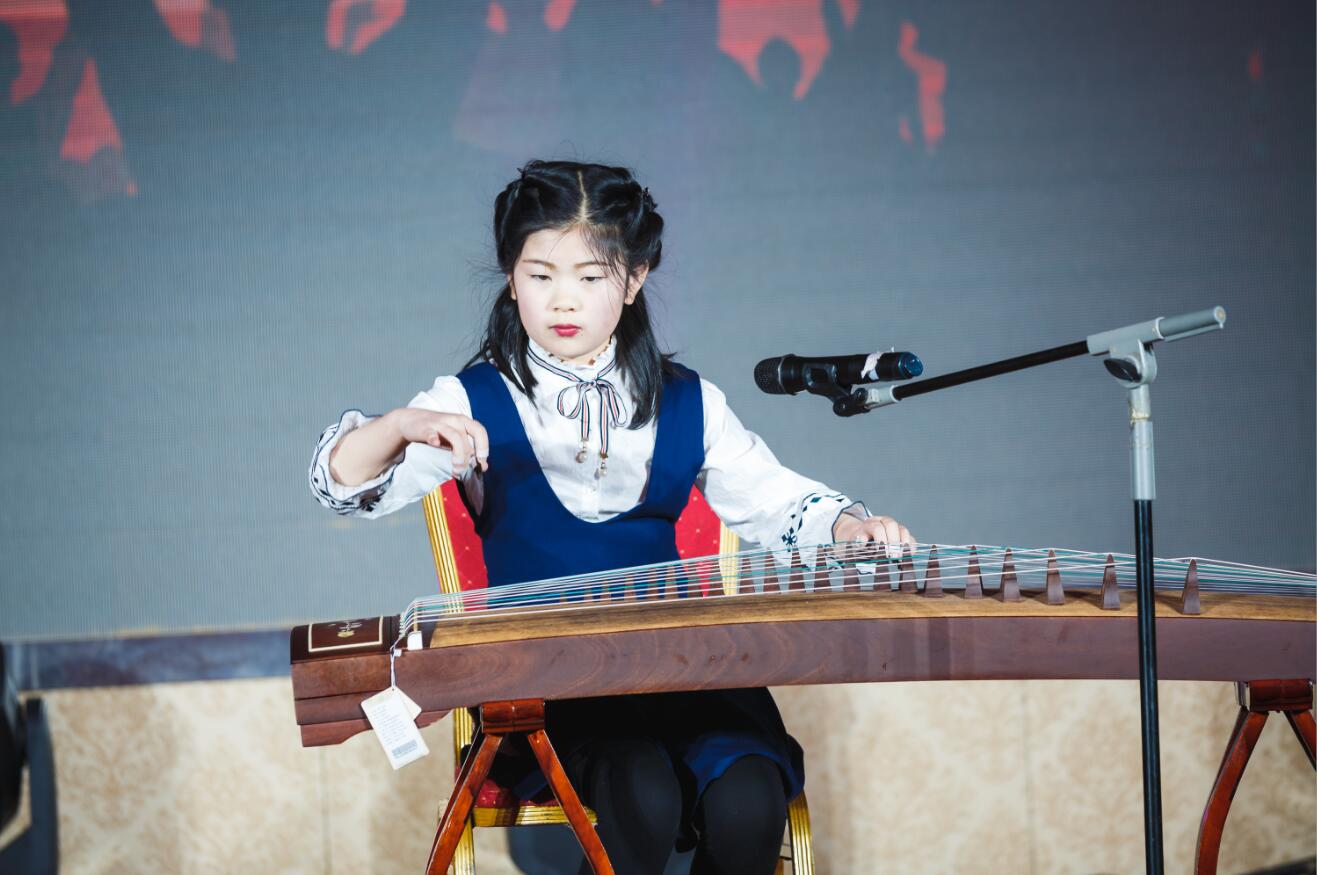 ▶Guzheng performance "Fisherman's Song at Dusk"◀
▶"The Light Chaser"◀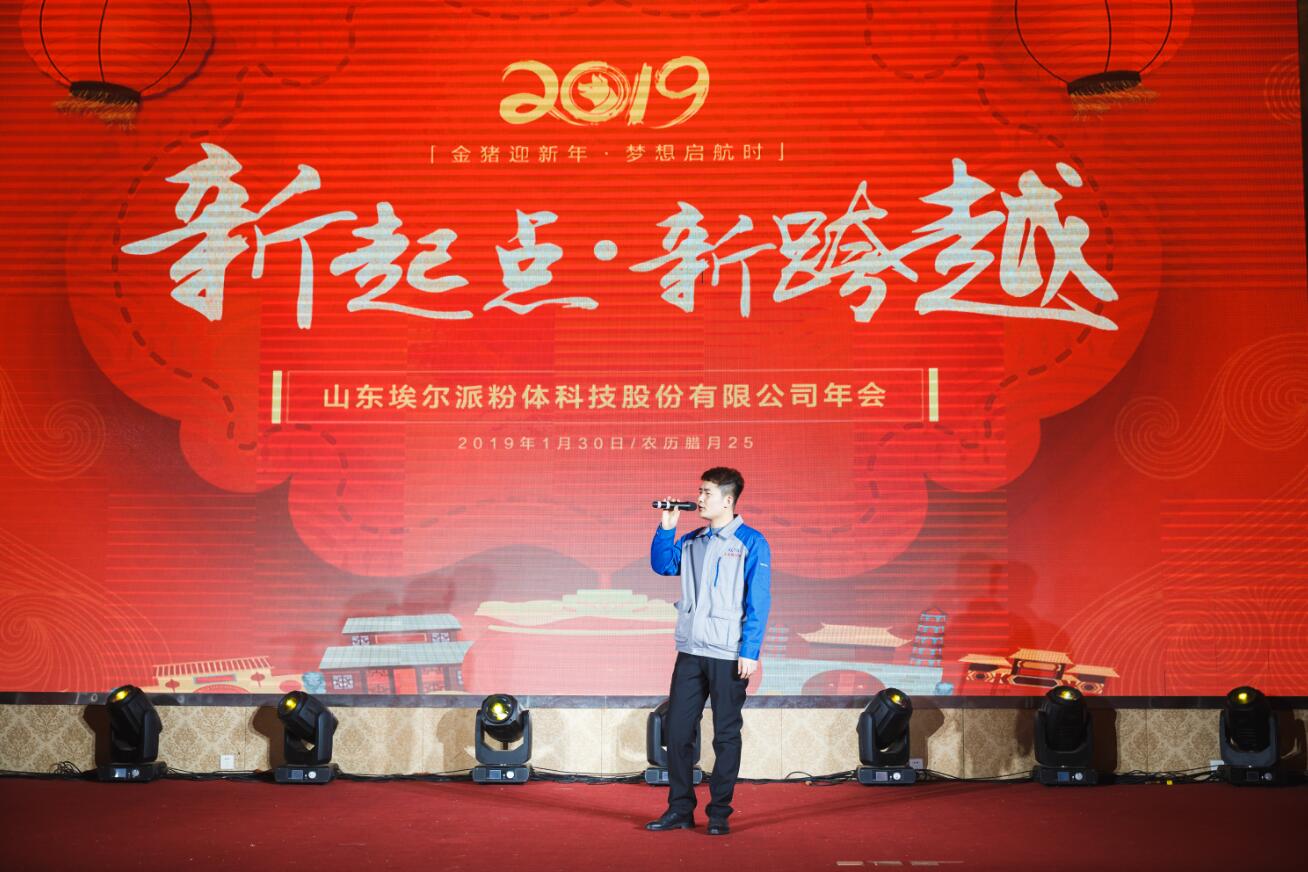 ▶"Sword Like A Dream"◀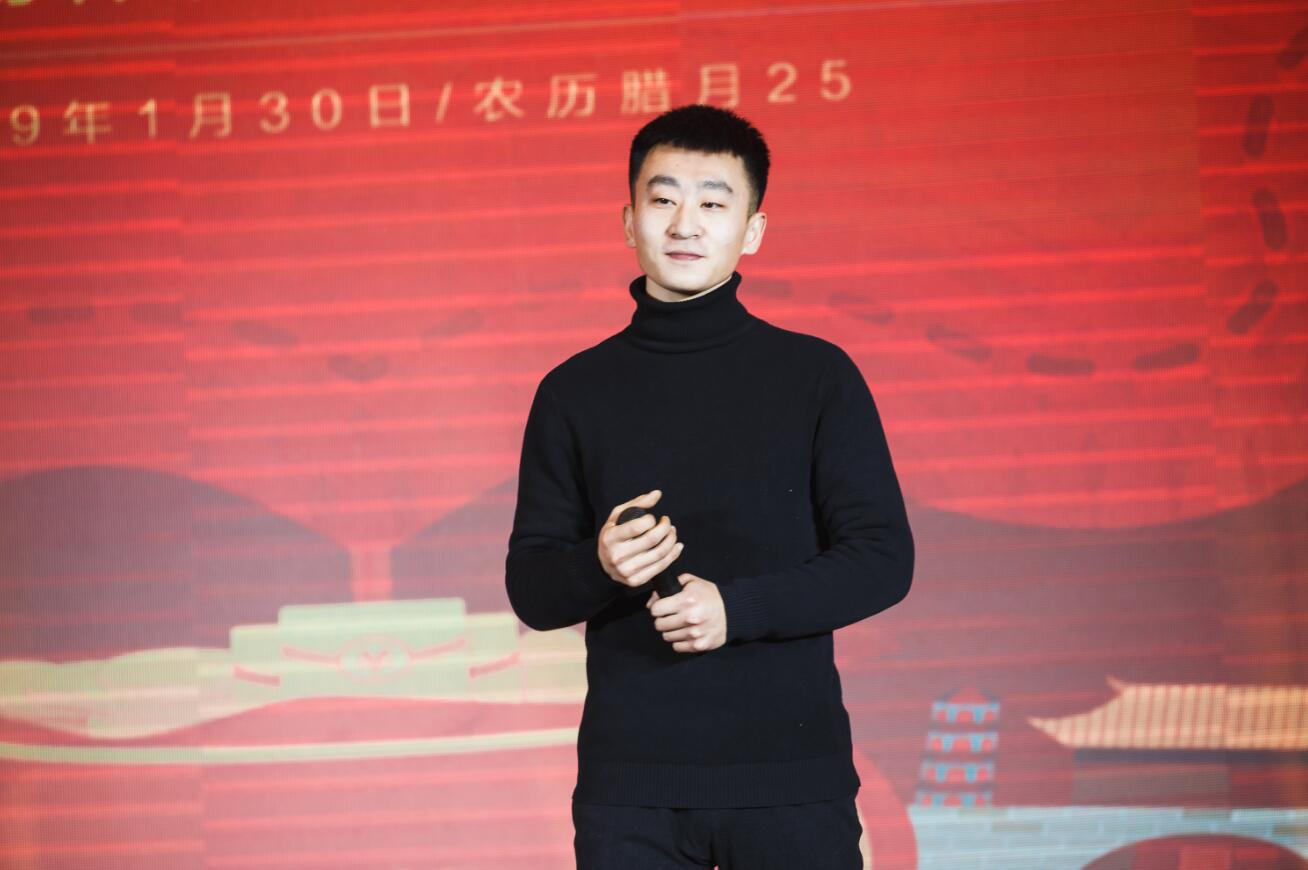 ▶"Foolish Child"◀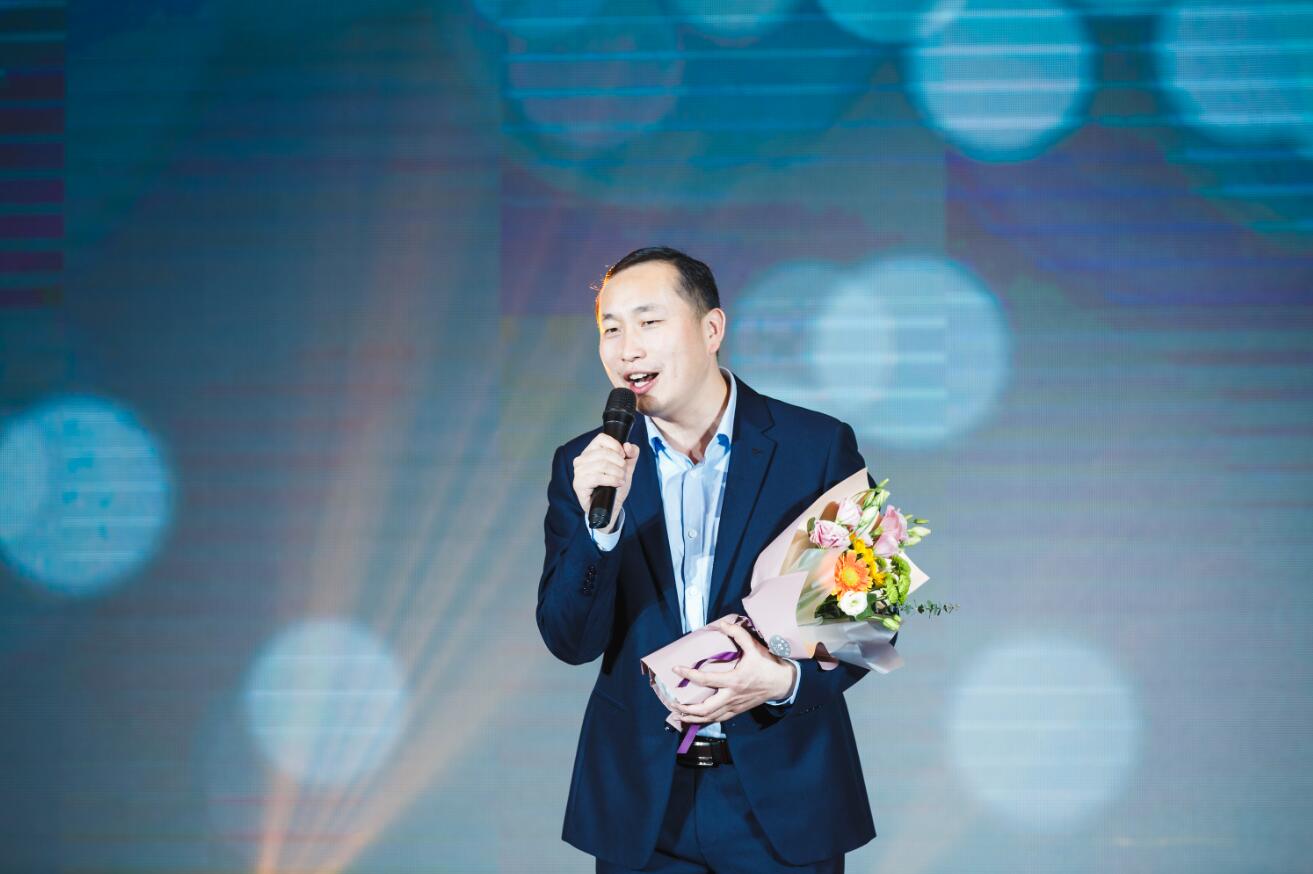 ▶"Lie"◀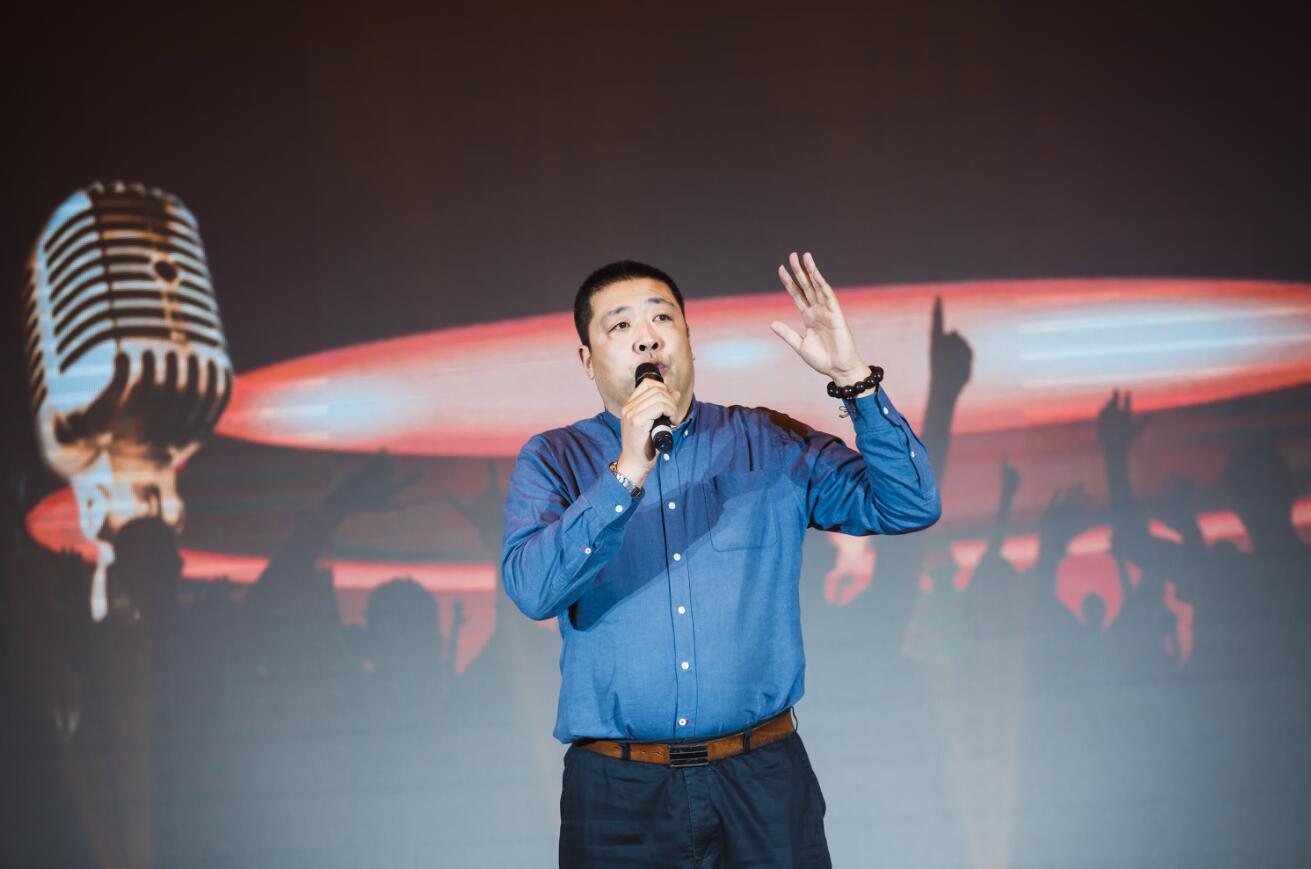 ▶"Unity Is Strength"◀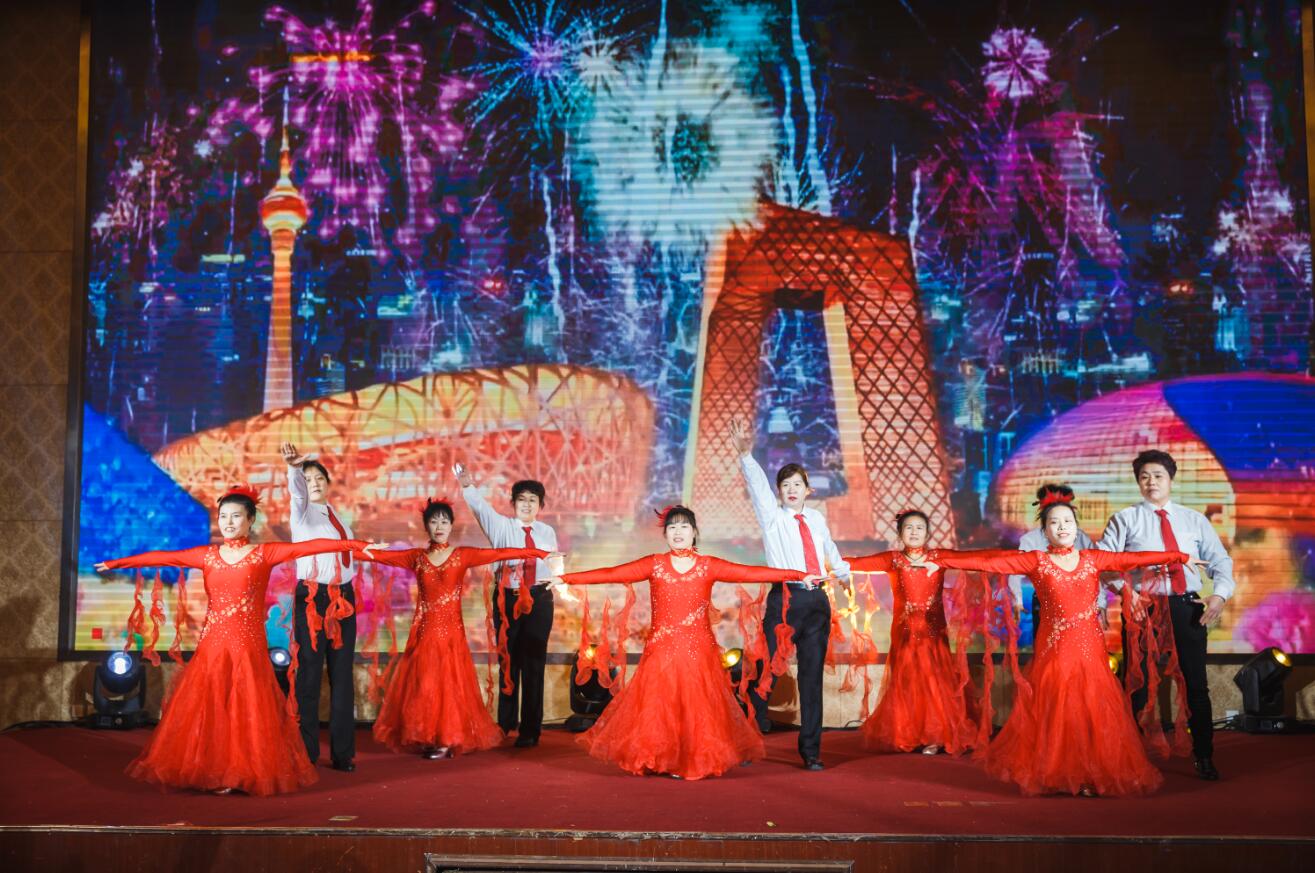 ▶Singing and dancing "Entering the New Era"◀
Lucky Draw
The lucky draw took place throughout the annual meeting programme. There were cheers, anticipation, excitement as well as envy. Congratulations to the lucky colleagues. We wish them great luck and fortune in the Year of the Pig!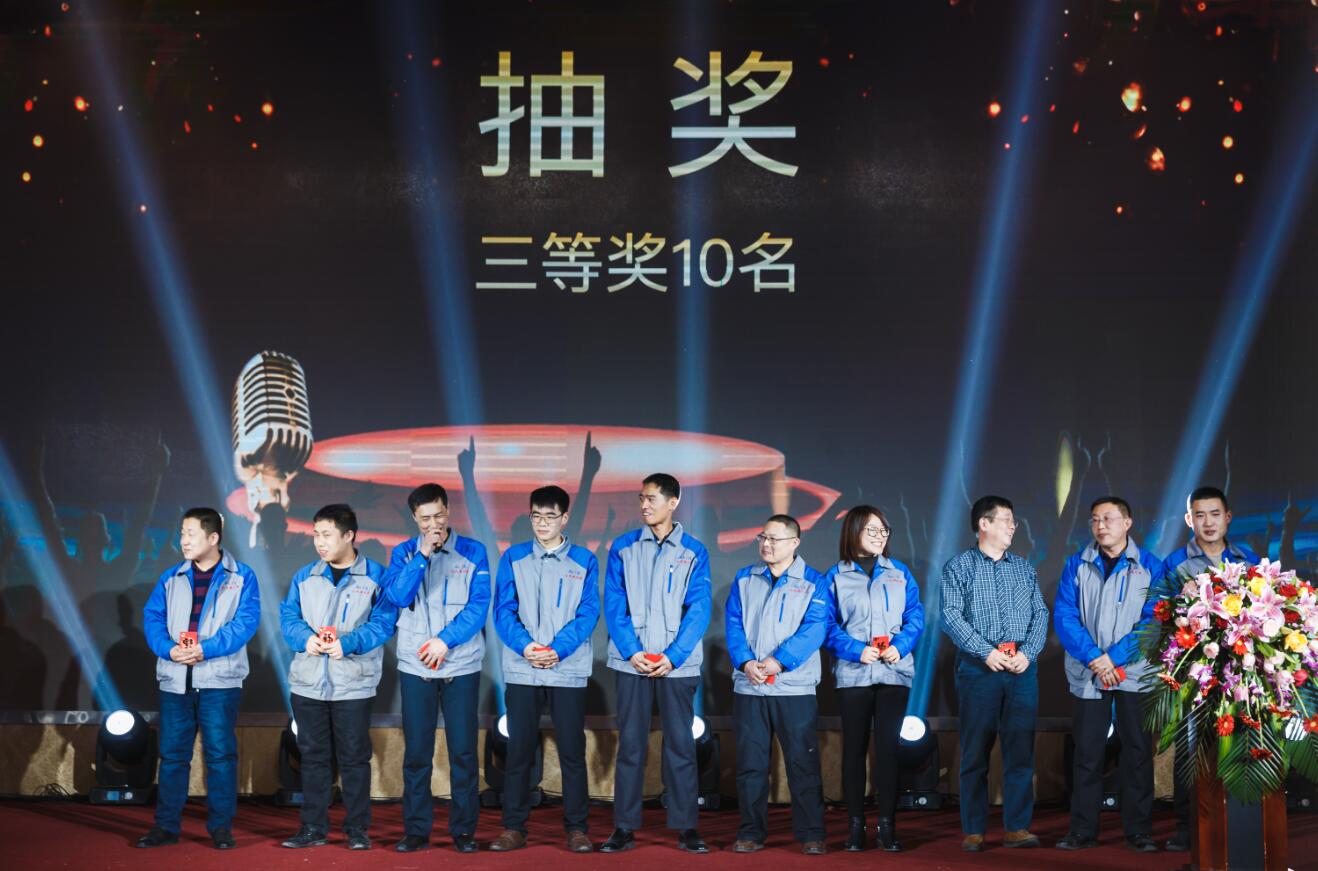 ▶Third Prize◀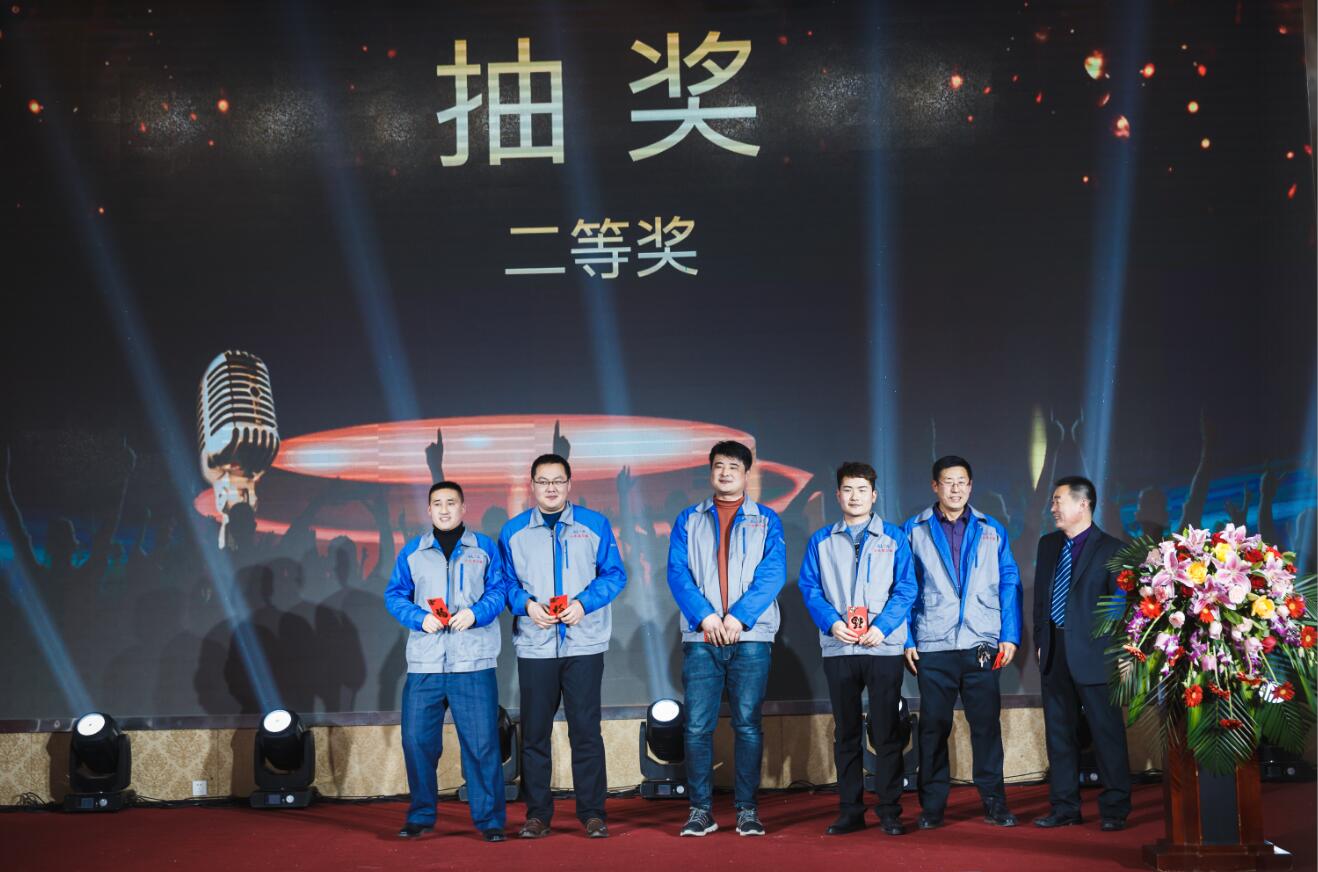 ▶Second Prize◀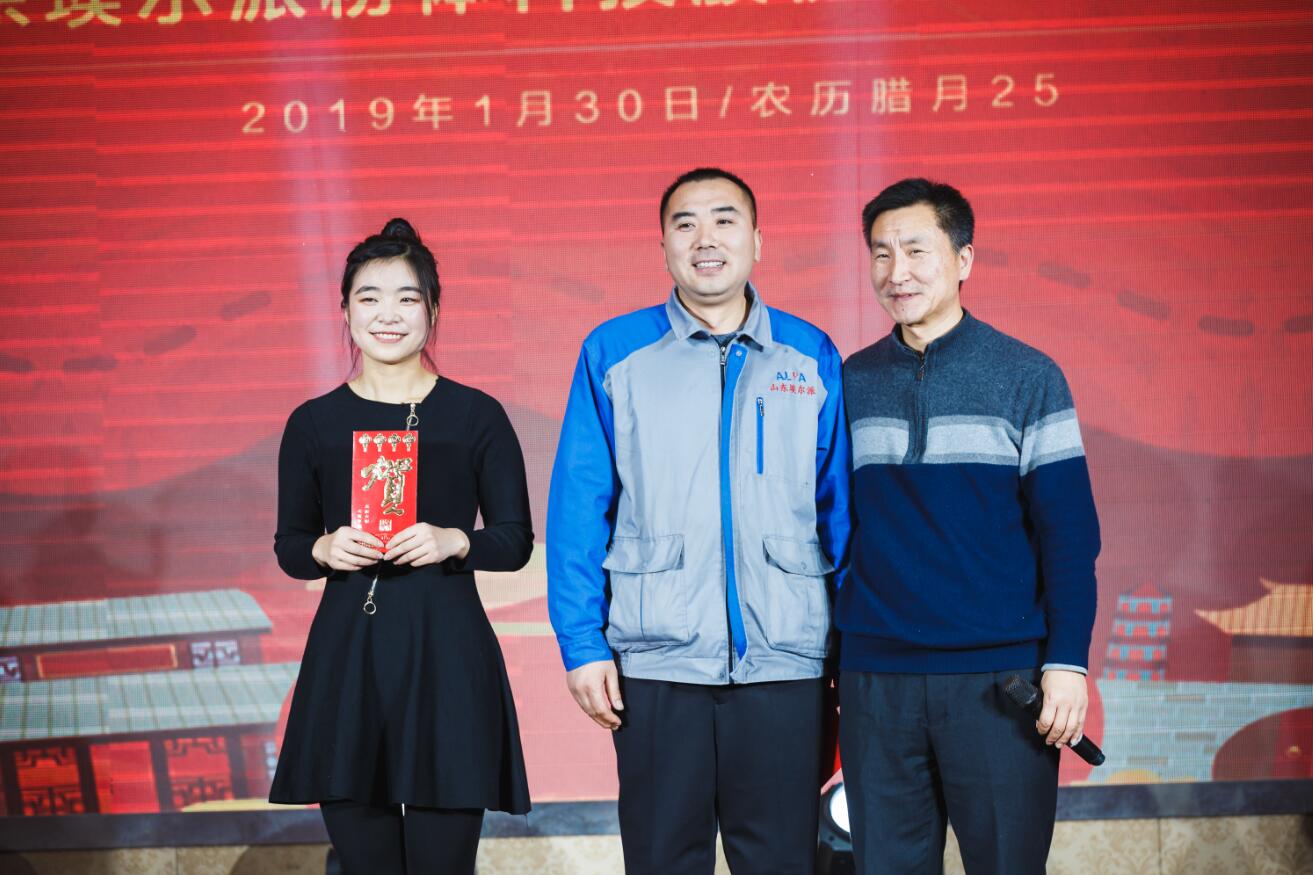 ▶First Prize◀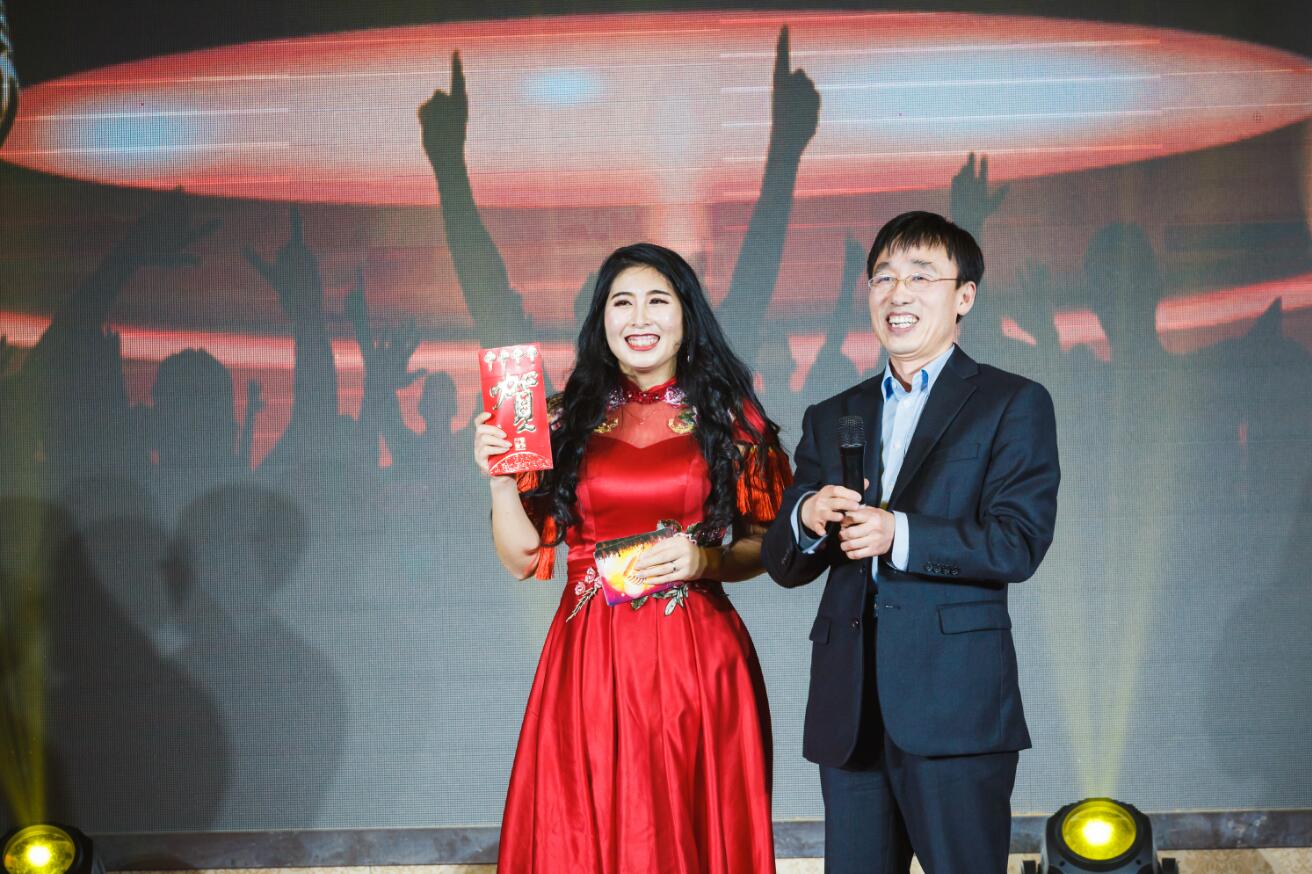 ▶Special Prize◀
People behind the annual meeting
This is the group of lovely people who contributed enormously to the organisation of the annual meeting, from the early planning, material preparation, venue decoration, running of the programme, writing of the script to hosting, from on the stage to behind the stage… Although they did not have the time to enjoy the entire programme, to take a sip of water, to have a feast at the meeting, we should all remember them: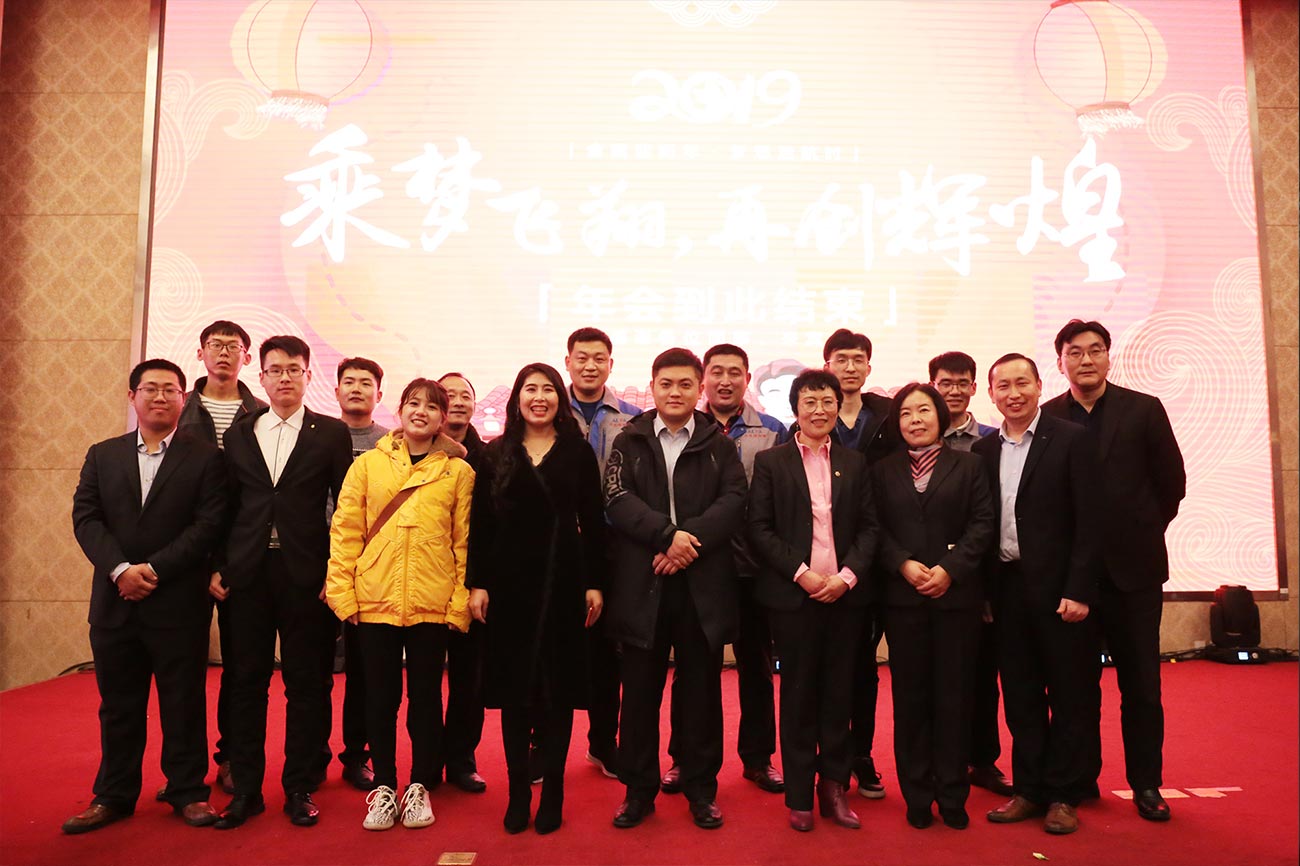 ▶Group photo of the meeting organising committee ◀
Every photo of us records our excellence and growth, describes our attitude and dedication. These are the snapshots of our daily lives and they showcase our earnest at work and happiness in life.
Take home message: fly on our dreams and create brilliance once again
The year of 2018 is coming to an end, may the passion, sweat, challenges and the joy from the fruitful harvest all stay in 2018! Alpa would like to thank everyone for their dedication and effort and hopes that you would remember every contribution and every dazzling moment.
Looking ahead to the year of 2019, we are united and ready to set off! Both opportunities and challenges are anticipated for 2019 but we are fearless. Hard is the way! Don't go astray! The time will come to ride the wind and cleave the waves, and I will set my sail to cross the raving sea. May we ride the wind and cleave the waves, walk tall and reach for our initial dreams. This time next year would be the time for us to celebrate our successes!
Thanks to all the leaders, colleagues, suppliers, and the hard work and dedication of the selfless Alpa family members. Wish everyone a lucky and prosperous Year of the Pig and a Happy New Year!
Alpa has walked the path of ultrafine powder equipment
For 18 years
Behind every part of the journey
Are the determined people of Alpa
Working through their way step by step
And we were never satisfied with our results
Looking to the future
The People at Alpa are beginning a new journey
Some say,
From the beginning to now
We have come a long way
And that it is enough
Some say,
From yesterday to today
We progressed quickly
And that it is already very good
Some ask,
Why choose a path filled with challenges?
Some ask,
Why dare to take a path which no one has ever set foot on?
The path
Is a belief,
To guide the people along the way.
The path
Is a religion,
To empower the people along the way.
The path
Only existed,
Because of the footsteps.
The path
Is meaningful,
Because of the people.
A path which no one has ever set foot on
Would only become a path,
When one takes a first step on it.
A path filled with challenges
Would only yield answers,
When one continues to walk along it.
With a determined heart,
Create new possibilities.
Fly on our dreams,
Create brilliance once again!